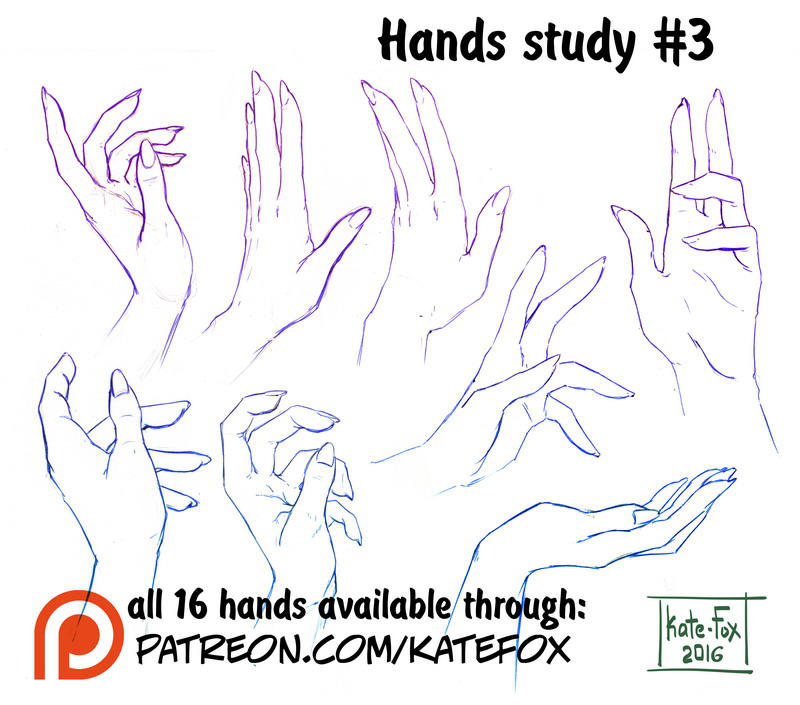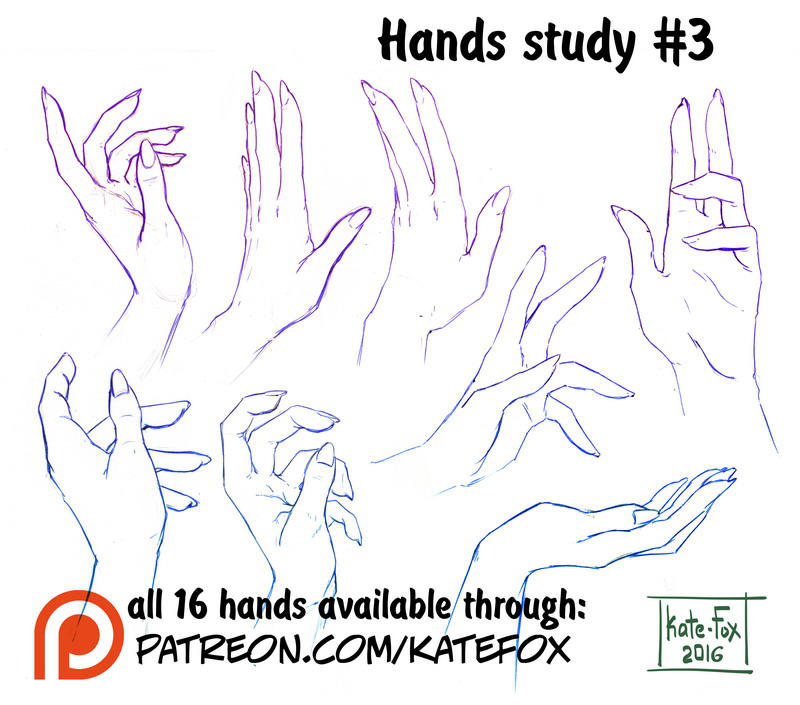 Watch

Patreon

ArtStation

CG+

Tumblr

VK

Hey! If you like my work:
Watch me: kate-fox.deviantart.com/
Support me: Patreon


My sweety patrons will get:

- 16 hands in High Resolution(10000x4222)


Rules:


You are free to use this poses set(refs and base for ur OC's, non-commercial works and gifts, ref in commissions etc.)
Please: DON'T TRACE this sketches-pack IN COMMISSIONS, ADOPTCOMMISSIONS, ADOPT-auctions and commercial works.

You can use them in commercial works as a reference but don't trace.

Reply

I think he is cheating.. *looks at own drawn crippled hand type claws*
Reply

Reply

I think these are very HANDY.😁
Reply

We may need to send you to a punitentiary...
Reply

hahhaha.. That was very PUNNY

Reply

Reply

Reply

something i should probably do.
Reply
Very nice. Good hands are hard to find.
Reply

If it helps any, taking a picture of your own hand in the desired pose, then sketching it and maybe fixing a few things you don't like helps a lot.
Reply

Reply

thanks for the hands tutorial.◠‿◠
Reply

ah.. hands... .... ... :"D


still the most hellish part of my practice schedual
Reply

Reply

I was literally JUST about to look up hand references to help practice, and then I found this in my notifications. Thank you!

Reply