Journal Entry:
Fri Oct 28, 2011, 12:30 AM
this afternoon my daughter laura opens an exhibition in a gallery in copenhagen
and i can fortunately attend. if you are in the vicinity, drop by
www.lethgori.dk/
. it is a very
interesting and ambitious concept they are following.
www.lauradiestel.de/
-> graphic design -> city: shadows/cars
was the first series, now they could produce a second one with the help
of the danish state's kustfond
i am immensely proud!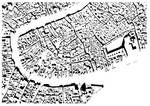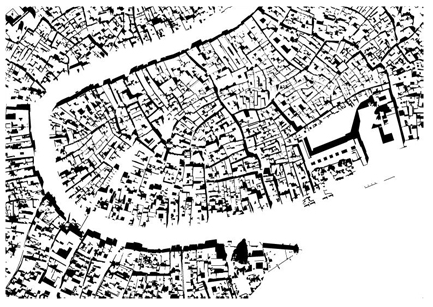 Journal CSS made by
xldstudios
!

Watch