Journal Entry:
Sat Oct 22, 2011, 11:27 AM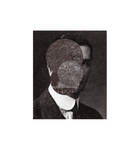 wonderfully simplistic collages, analog and digital alike,
by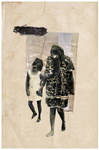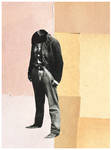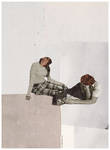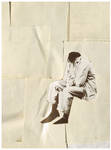 and thanks to everyone who sent their good vibes my way on friday
it helped a lot and i got through it more or less alright ...

Journal CSS made by
xldstudios
!
Listening to: eddie vedder live at berkeley

Watch

Thank you very much!

Reply

... schon nahezu klassisch zu nennen ...
Reply

genau, und man sieht kaum einen unterschied zwischen den handgemachten und den digitalen. ich frag mich ja immer, wieso jemand überhaupt versucht, etwas so naturgetreu wie möglich auf dem computer zu zaubern (abgesehen von sabotage und erpressung natürlich).
Reply

falschgeld ?

Reply

thanks for showing, indeed...

Reply

great feature and good to hear about friday

Reply