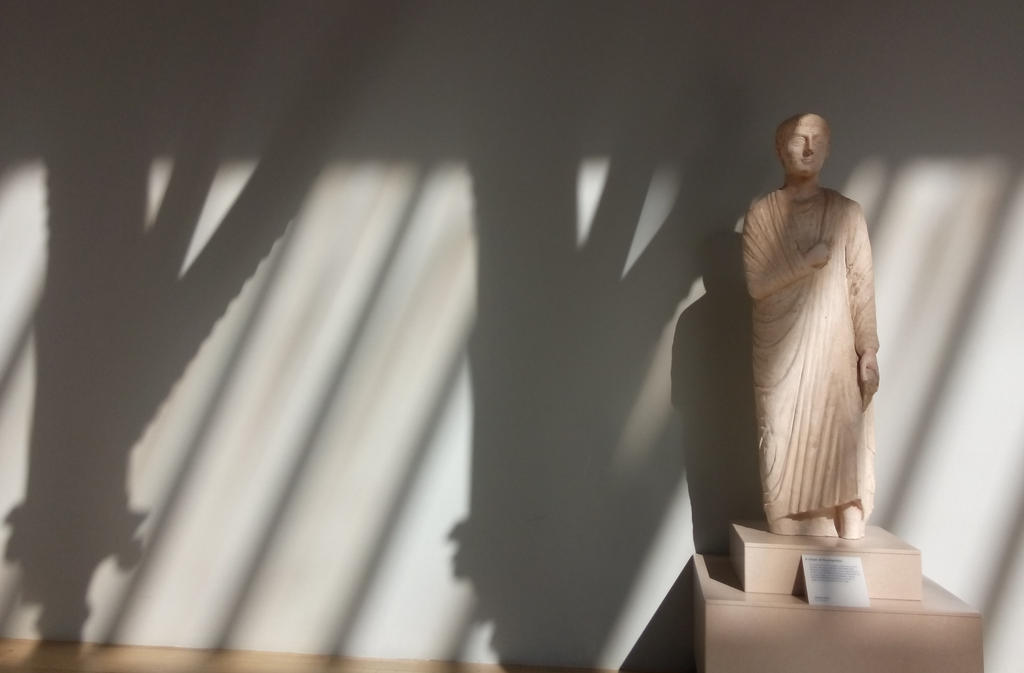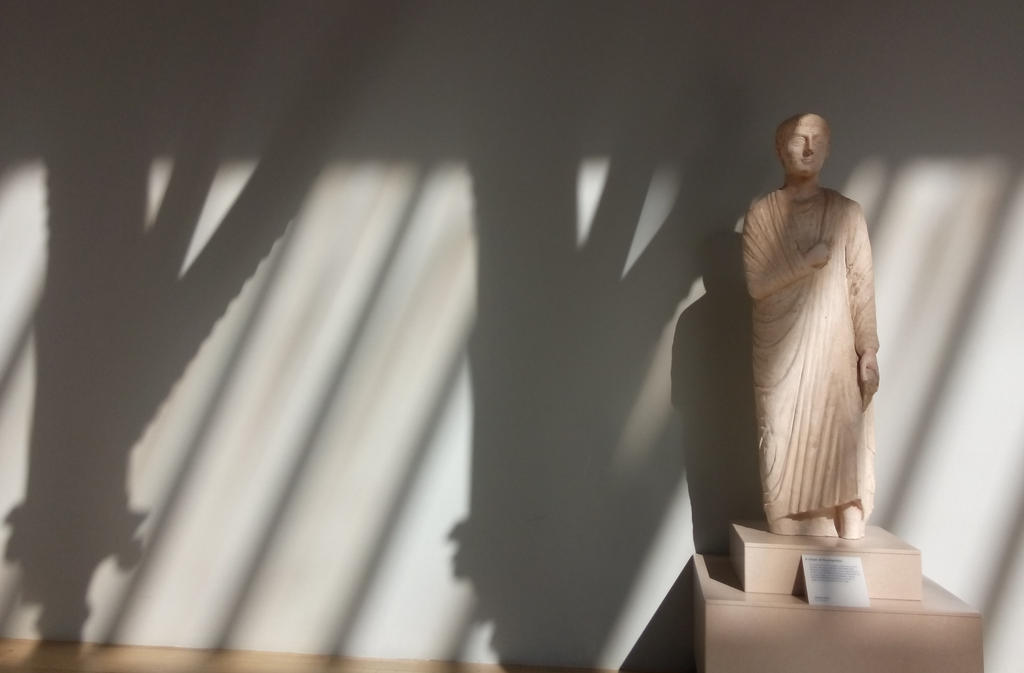 Watch
edinburgh, april 2015
(if i had not been watched, i would have removed the sign ...)

I'm shocked that you didn't move it!


Since when did a little surveillance start deterring you?


Reply

well, the british have a way with their CCTV .. i didn't want to risk being thrown out of this beautiful museum.
maybe i am not as brave as you think


Reply

I think that you've just become more cautious, like most reasonable adults.


Reply