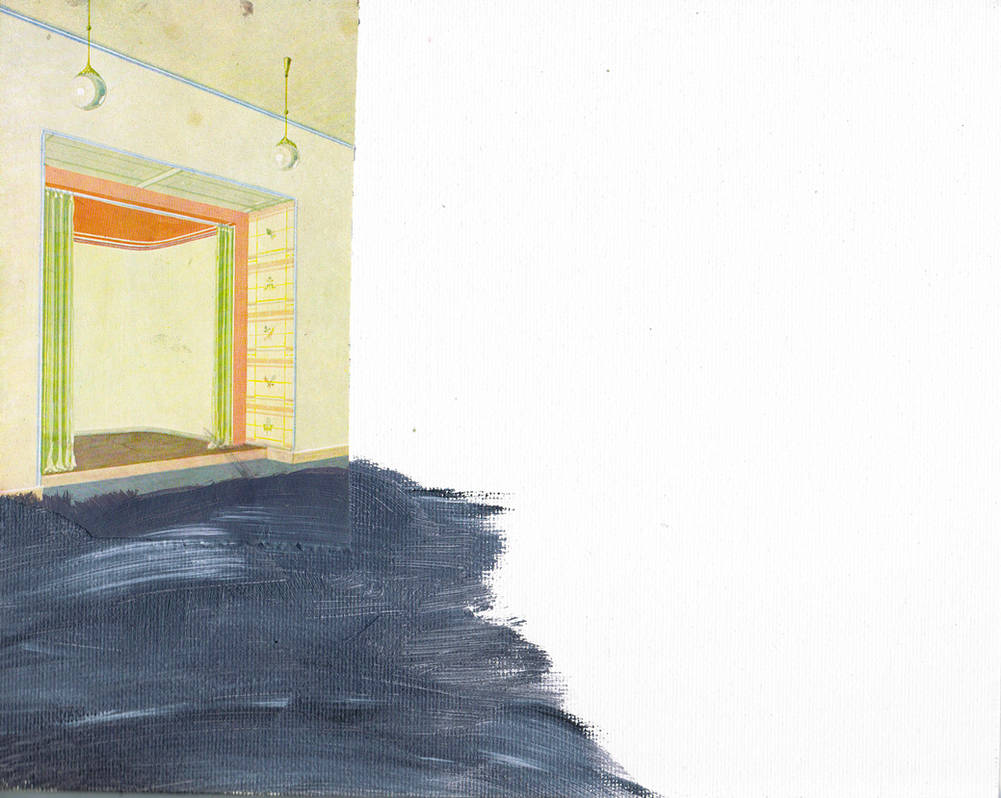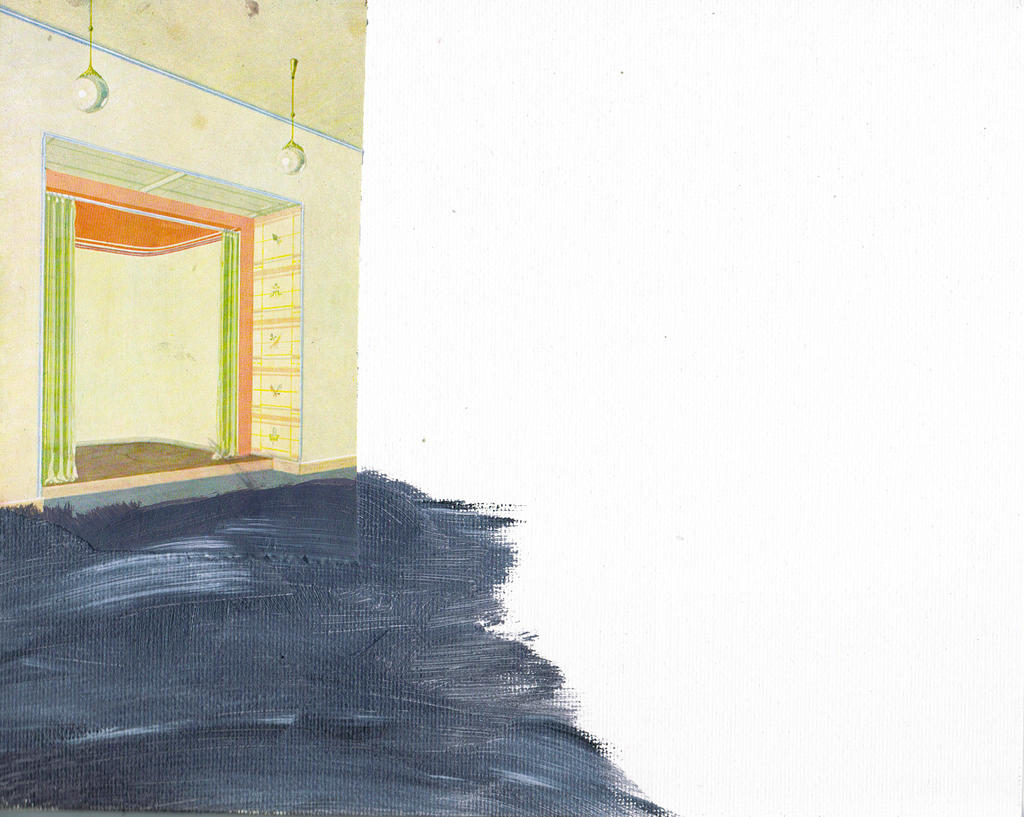 Watch

That was a perfect start for me! Thanks!
Reply

Got it today! An open door to the following contributors!
Reply

Ah, the drifting theatre - just like in the
Moominsummer Madness
!

Reply

Cool!! I can't wait to get a panel!

The start of panel 2 looks great!

Reply

oh, it's started! yay!

Reply

this is great and that was some good mail service from here to you!
Reply

your mailpeople seem to like you

it came just in the right time when i had some sort of flow after a long period of nothingness.
so, thanks, also for keeping the group alive.
after sob has somehow died, this is the only other one i really do care about

and thanks again, richard
Reply

looks finished to me

Reply


- yeah, it is hard to give them away somehow
Reply

pull it off the assembly line -- revolt woman !

Reply

nooooo - this group is my baby, so i have to keep it going, right?
Reply

oh

----right then ! -----> carry on ! ( you could still revolt - a little , maybe . . . . a smidge ? )
Reply

thanks for teaching me new word - i had to look up "smidge" (although i felt a subconscious hint that it might be something small) maybe because i thought of smudge.
Reply