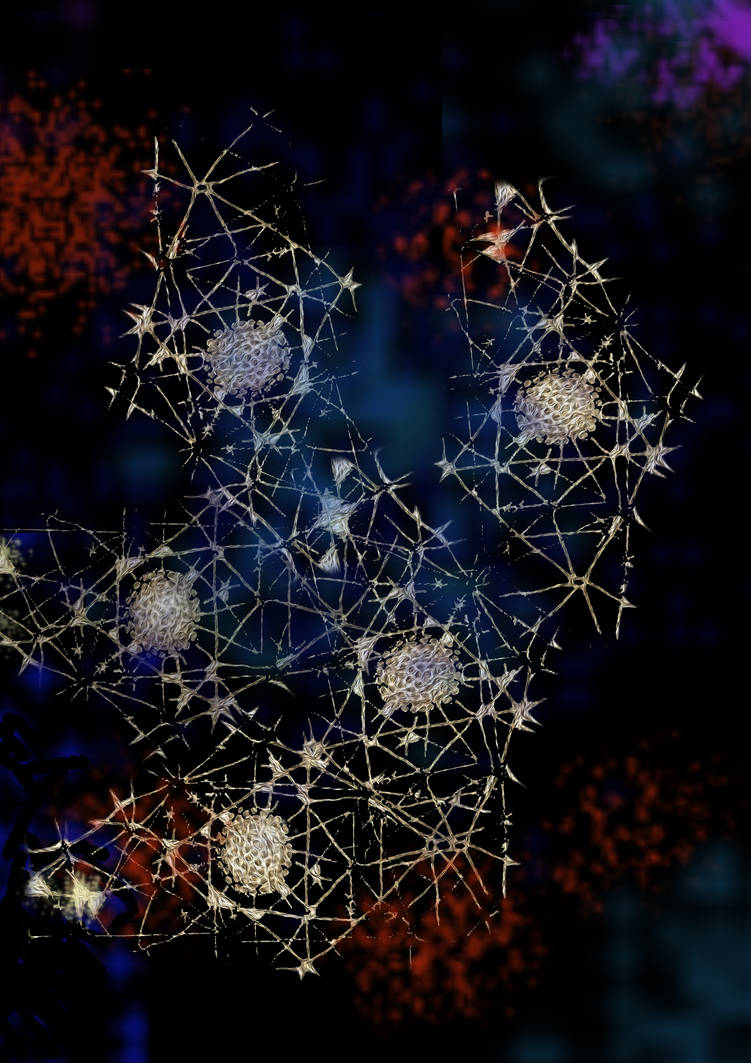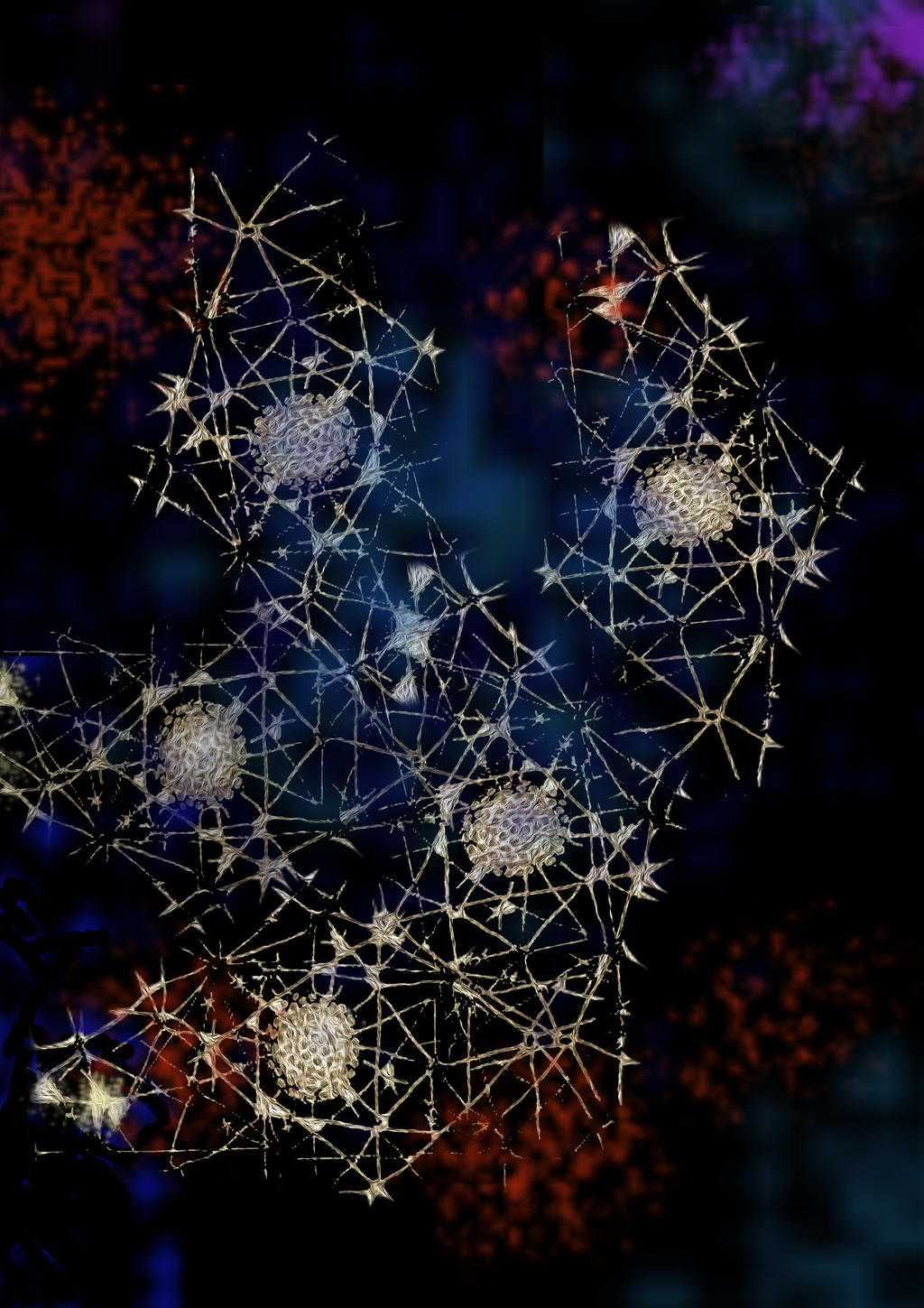 Watch

This reminds me a bit of
Karel Novosad
, whose work I very much enjoy.
Also, I believe he is still alive, which is always a bonus.
Reply

yes, being alive is a plus

thanks for all the faves.
i think karel's art is much more linear and this piece of mine is not really typical anyway. just playing with photoshop, whereas my usual medium is paper or more recently, fabrics.
Reply

Yes, pixels over here too. Thanks to the InterNetWork!
Reply

Reply

Reply