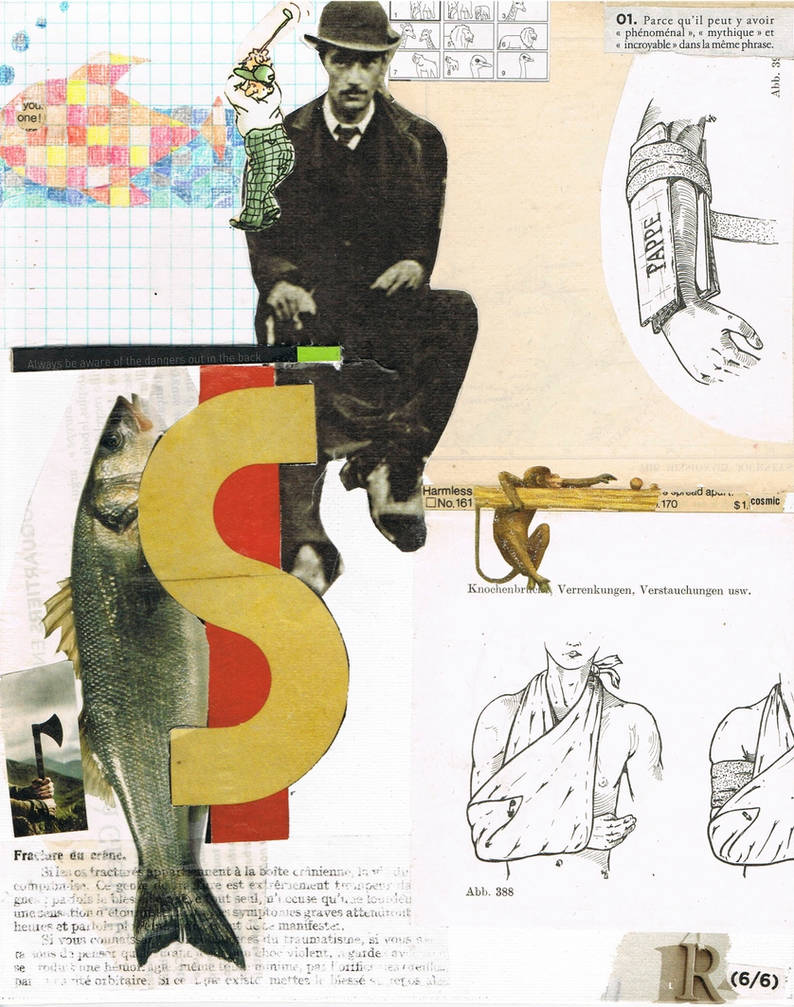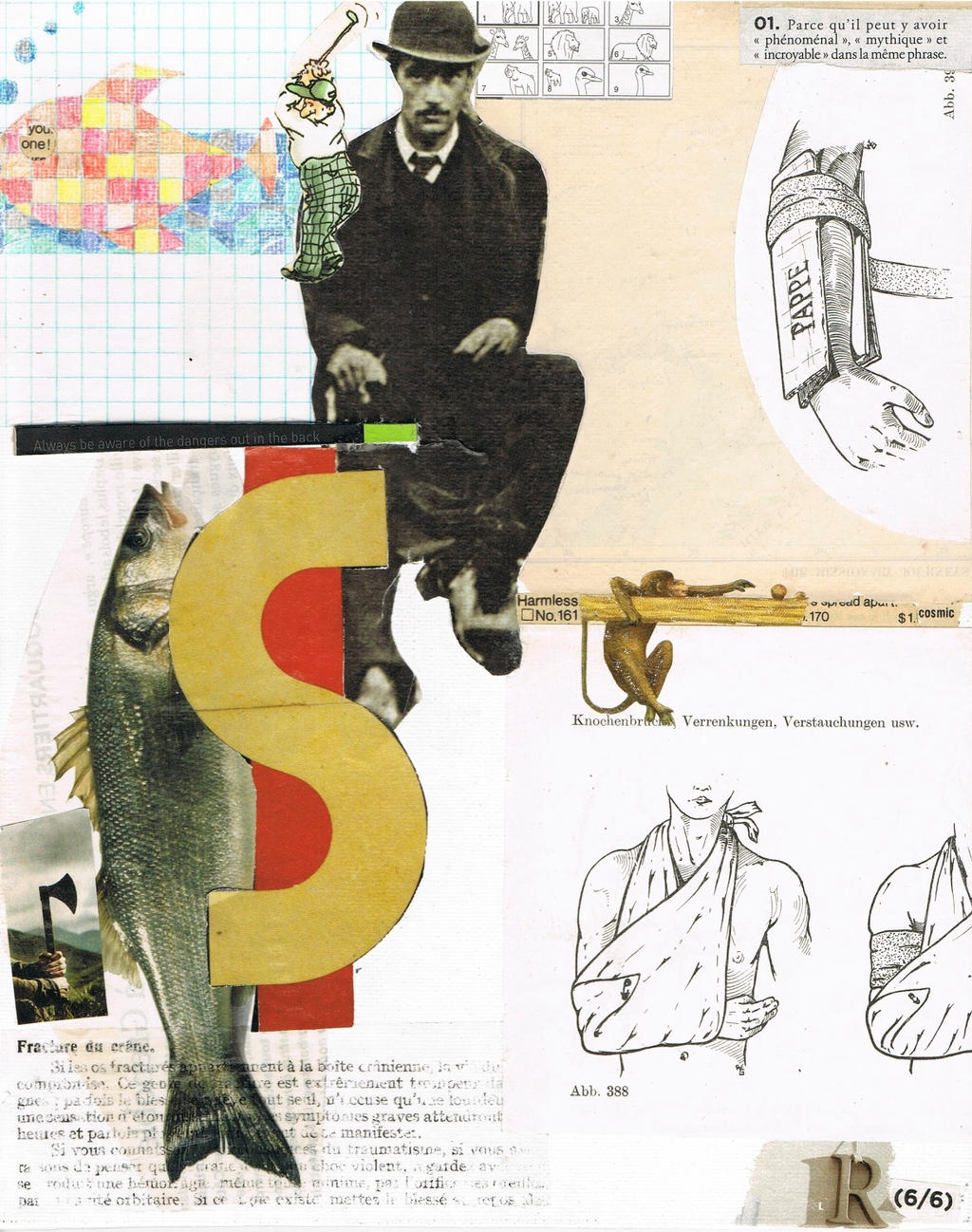 Watch

I don't speak this language,
but I know everyone is capable of getting hurt doing what they do best.
Reply

Reply

Cool collage!!!
My wrist is broken

:
Reply

thanks a lot for the fave and this comment. and all the best to your wrist - now you know how to deal with it

Reply

this is super, Kat! nice to have you back!

Reply

WICHTIGE Informationen, natürlich !
Reply

Einfach Klasse !!! So viel interessante Informationen in einem einzigen Werk ! Ich konzentriere mich mal auch "harmless", das wirkt so beruhigend.
Den Hering nehm' ich auch, gebraten selbstverständlich


Reply