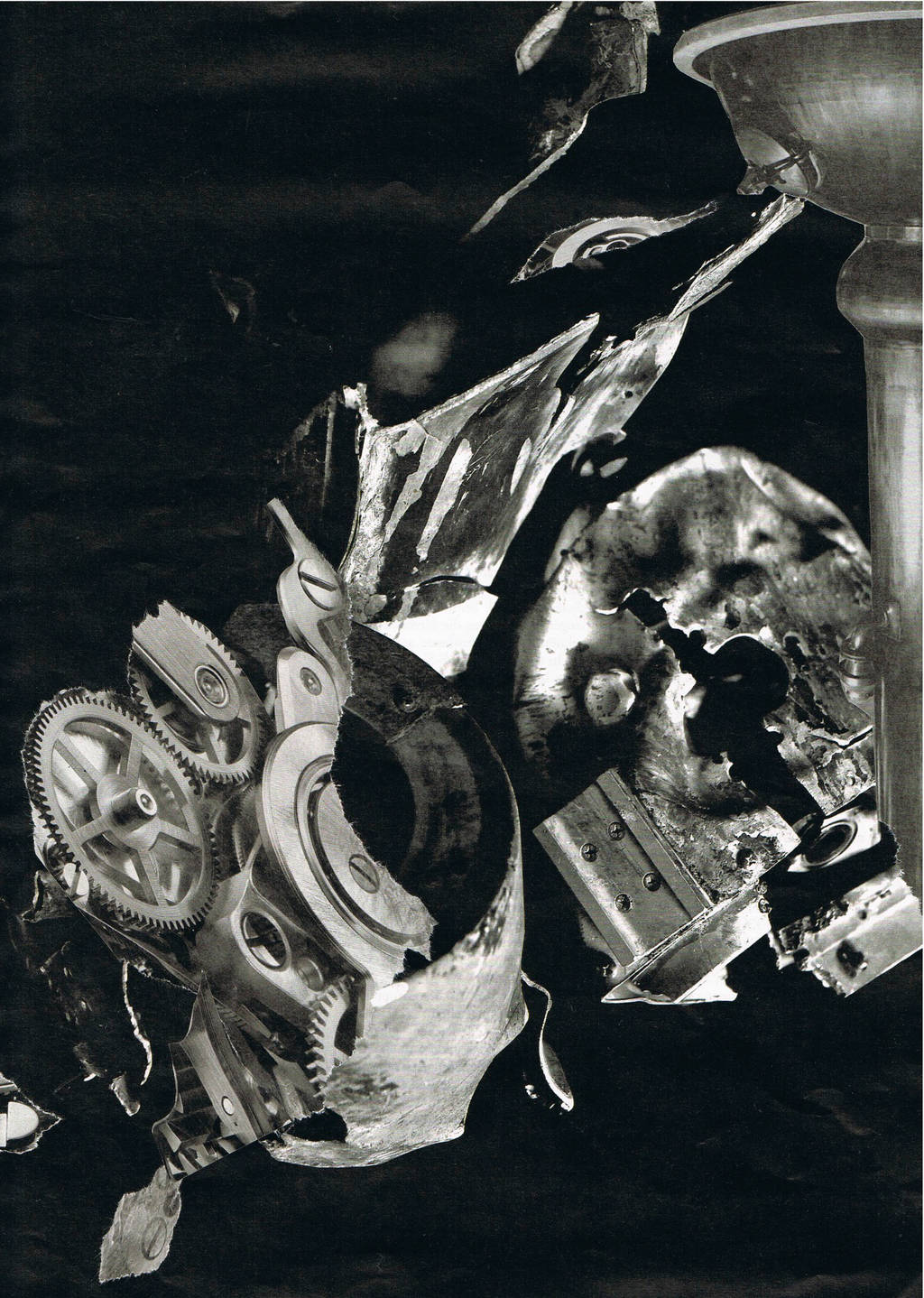 Watch
I actually am in the process of cleaning out my office, which includes throwing away masses of papers that have taken refuge in it over the years ... I should not even look at them anymore otherwise I'll sit down and glue something ....
Like this one which should be called "Poetics of the junk yard"
Ah, well .... more fun than tidying up, I guess.

Reply

true that!
I thank you for the fave and
HAPPY BIRTHDAY

Reply

Beautiful work, Kat!


R
Reply

marvelous - glad you stopped tidying and glued!

Reply

thanks richard! tidying gets a bit tiring after a while
i just have to make sure to stop glueing then ...

Reply

Reply