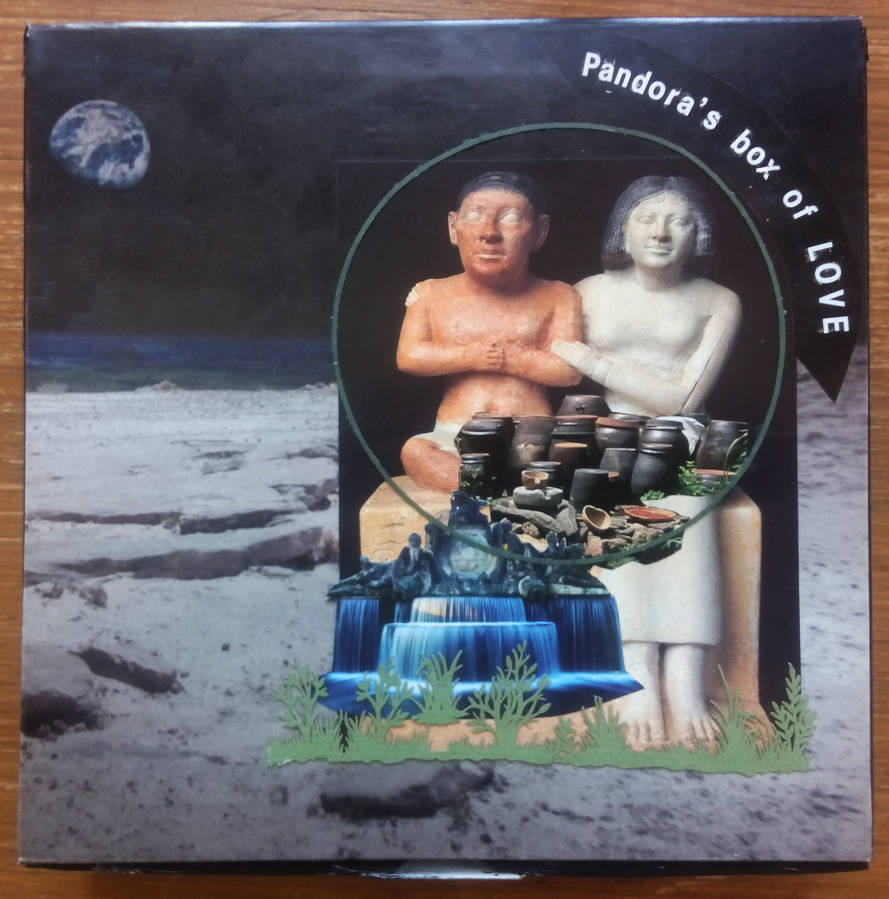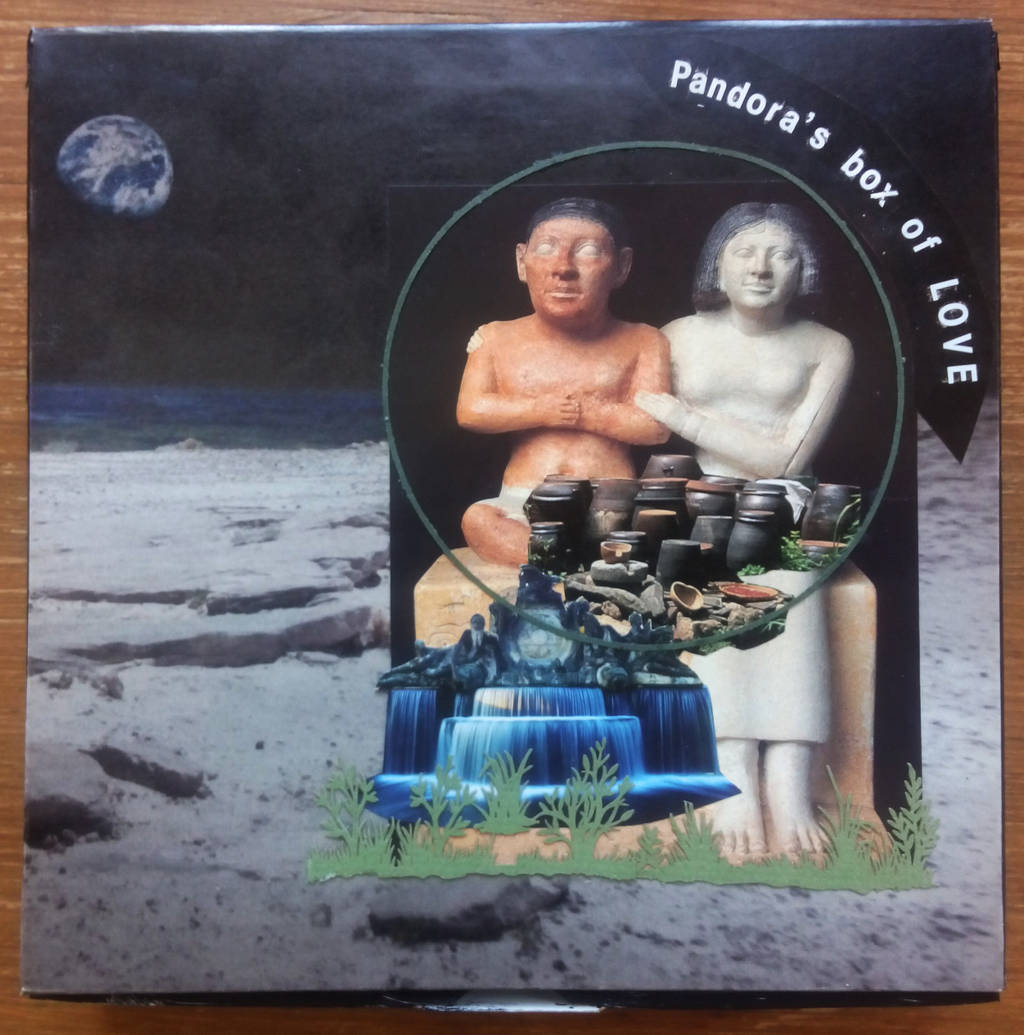 Watch
Pandora's box of LOVE
collaged cardboard box - 19 x 19 x 3 cm
April - June 2014

"Pandora's Box Of Love"

Collaged cardboard box

Beautiful from the outside, it contains all the evils but also HOPE, which may or may not be the worst evil of them all. Nietzsche said "Zeus wollte nämlich, dass der Mensch, auch noch so sehr durch die anderen Übel gequält, doch das Leben nicht wegwerfe, sondern fortfahre, sich immer von Neuem quälen zu lassen. Dazu gibt er dem Menschen die Hoffnung: sie ist in Wahrheit das übelste der Übel, weil sie die Qual der Menschen verlängert." (Zeus wanted men, as much as they are tortured by all the other evils, not to cast away their lives but to keep on getting tortured again and again. That's what he gave them hope for: in truth it is the worst evil because it prolongs people's pain.)


Outside view of the box -
Calm, harmonious security. Unity. Surface.

Different views:


K -
Very nicely done!


R
Reply

Reply

calm on the outside, looking quietly into the future,
they want to ignore the monsters beneath them.
one flick of the lid will change everything,
and things unleashed can't be contained anymore.

maybe they have to move to another box?
Reply