Journal Entry:
Thu Apr 1, 2010, 3:39 AM
Oh Gosh
Thursday April 1, 2010 3:31AM
Hi all, I've been painting! And uh...apparently I LOVE Legend of the Seeker! lol. Below is a WIP pic of something I have been practicing painting on. Also...I am gonna try and reply to comments from now on. I don't know why I didn't reply to so many before. I guess 2 years of not painting kinda killed my spirit a little, and I just ended up sneaking around dA and rarely wrote anything to anyone. But I am back...and painting...and happy! And I probably sound really cheezy because I am so happy! YES!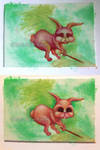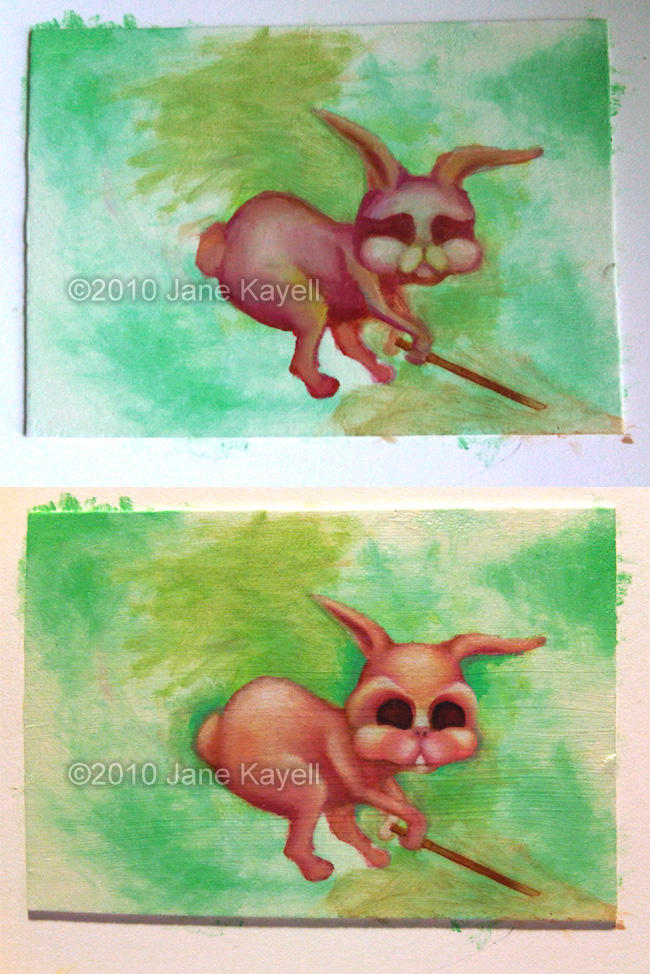 --
My barcode...Scan it and pass it on...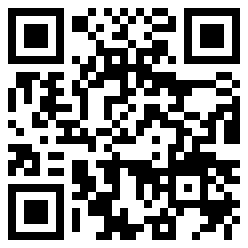 --
Drooling Frankenstien by Gomotes
Listening to: You
Watching: http://www.youtube.com/watch?v=gl6UYsGIhco
Eating: oil paint