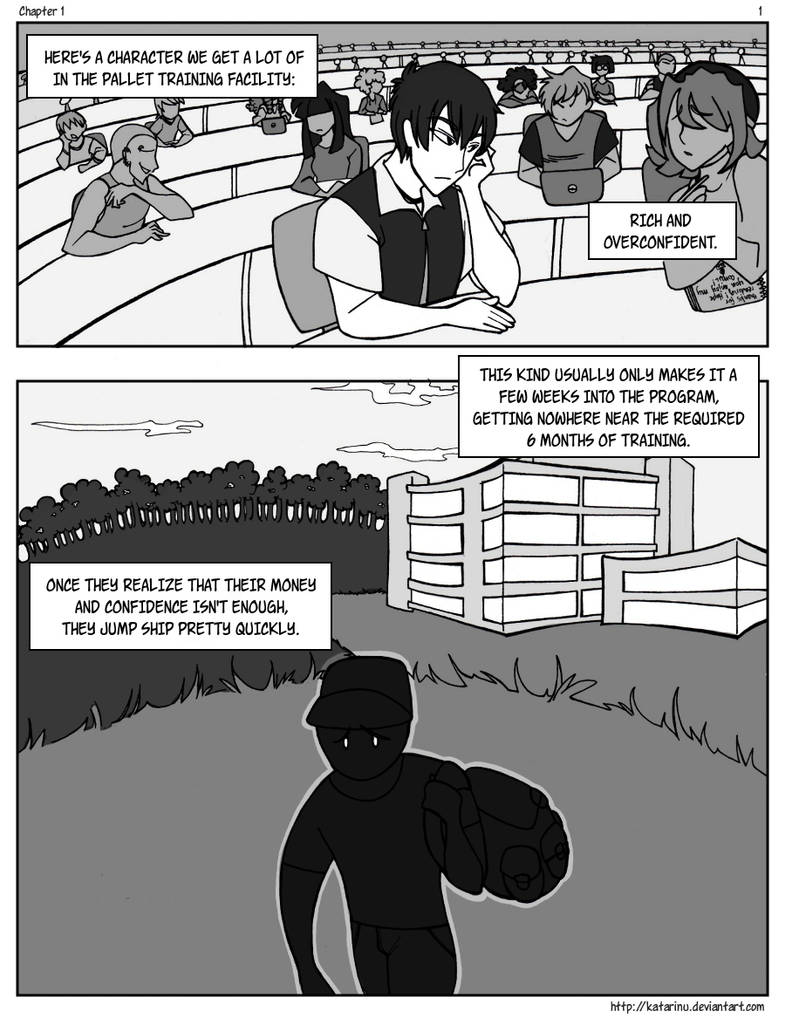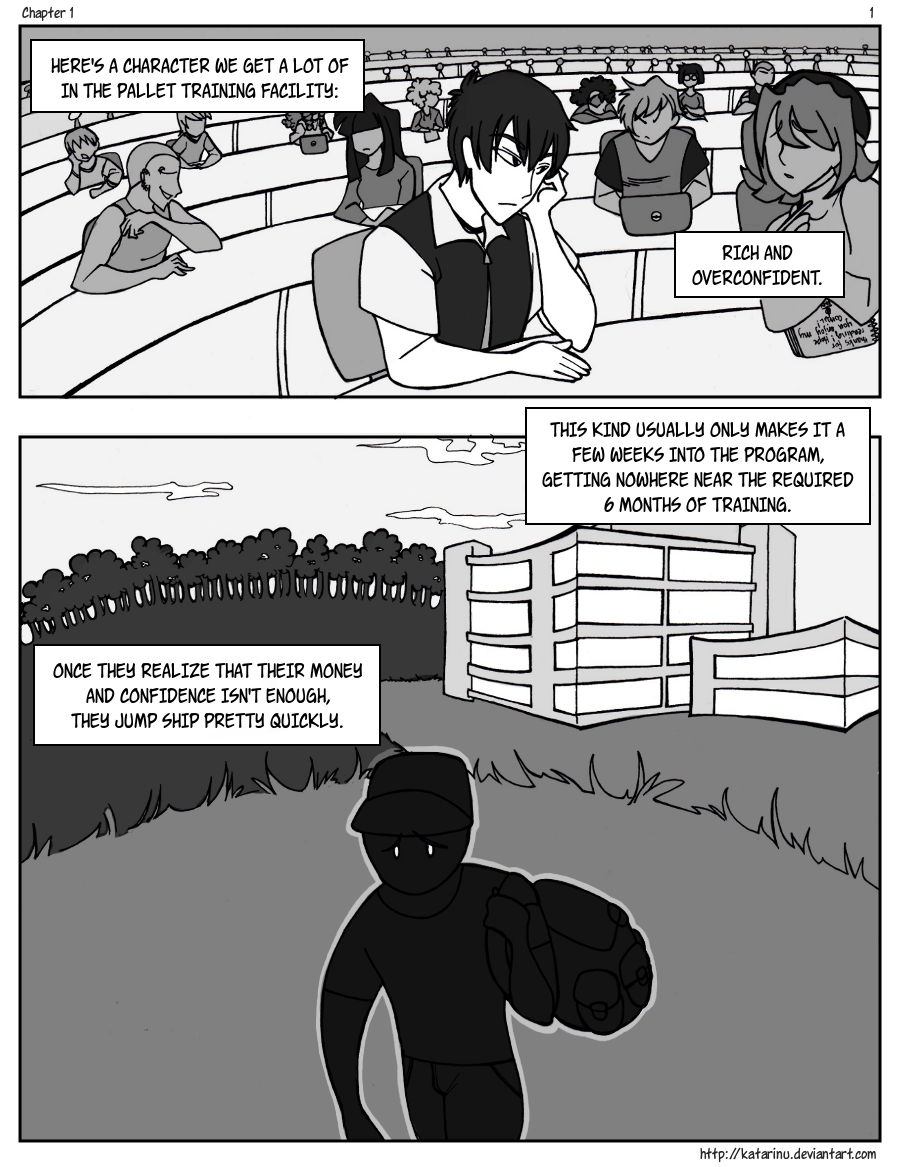 Watch
{ first ||
previous
||
next
}
{
Title Page and Rules
}
oh my GOD it's happening
(Happy Pokemon20! To the game that has had the biggest influence on my life: Pokemon.)

~ art and story

~ editing, proofreading, beta reader

Welp flung this comic lying around so I decided to pick it up and my review of the first page is this

7.8/10 too little water

But huh trainer school not seen that in a nuzlocke too often
Reply

Just because you can do the old "Black Pidgey" joke, doesn't mean you automatically succeed. You have to recognize the other recolors as well, like the Silver Articuno.
Reply

I have begun reading your Nuzlocke, thanks to Deja giving me the link during Nyapapa's last stream. *fingerguns*
Reply

Pallet Town Training Facility?

Pretty original. I like it.
Reply

Reply

YOOOOOOOOOOOOOOOOOOO IT HERE
Reply

IT'S HERE! :'D And lemme just say:
👌👀👌👀👌👀👌👀👌👀 good shit go౦ԁ sHit👌 thats ✔ some good👌👌shit right👌👌there👌👌👌 right✔there ✔✔if i do ƽaү so my self 💯 i say so 💯 thats what im talking about right there right there (chorus: ʳᶦᵍʰᵗ ᵗʰᵉʳᵉ) mMMMMᎷМ💯 👌👌 👌НO0ОଠOOOOOОଠଠOoooᵒᵒᵒᵒᵒᵒᵒᵒᵒ👌 👌👌 👌 💯 👌 👀 👀 👀 👌👌Good shit
Reply