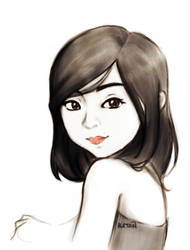 Francine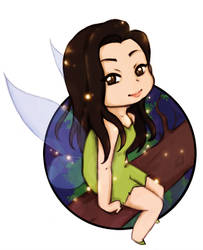 Happy Bday!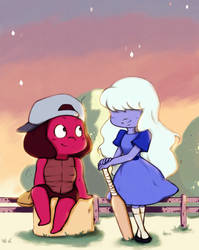 Hit the Diamond 2.0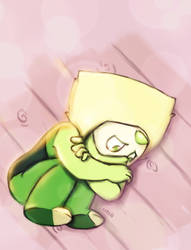 Havent I caused you enough trouble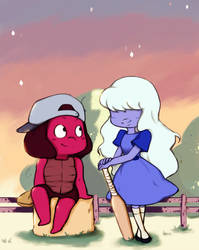 Hit the Diamond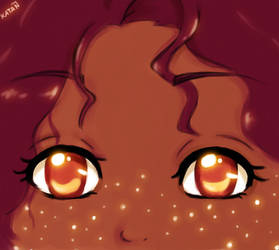 Rae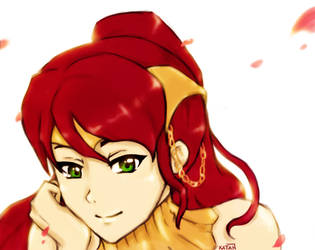 Pyrrha Nikos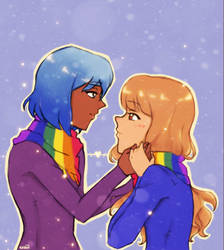 Always Human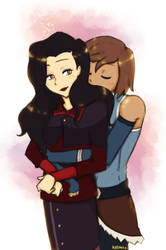 Hair Prompt Revamped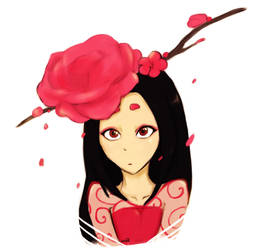 Little Door Gods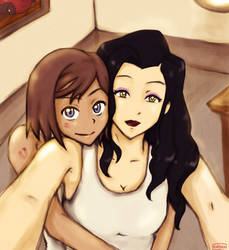 Korrasami Revamped!

Sorry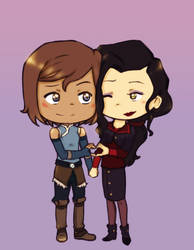 Korrasami Valentine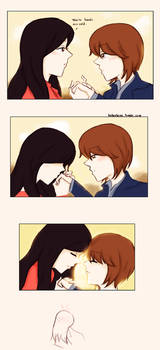 Your Hands are Cold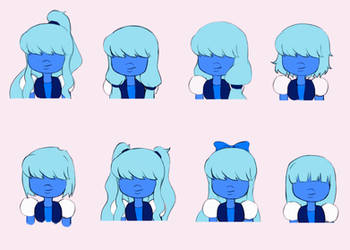 Sapphire's Hair

Library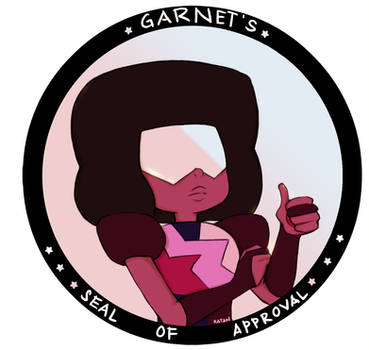 Garnet's Seal of Approval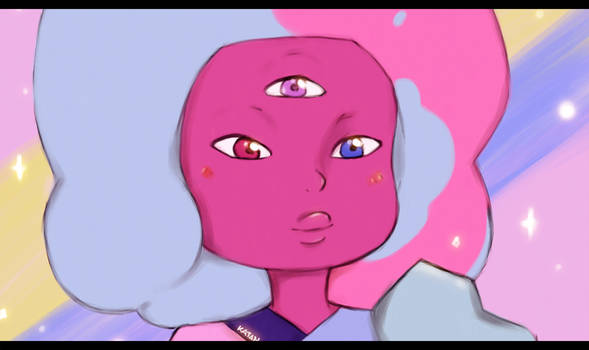 Cotton Candy Garnet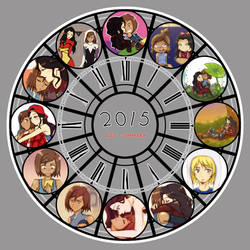 2015 Art Summary!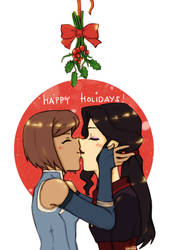 Have a Happy Korrasami Holidays!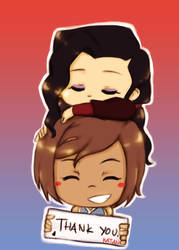 Thank You guys!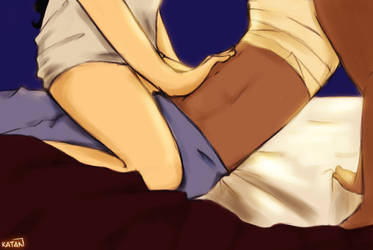 Dat Abs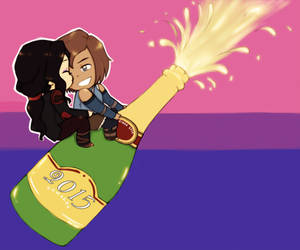 Happy Korrasamiversary!

Chapter 6 - Love