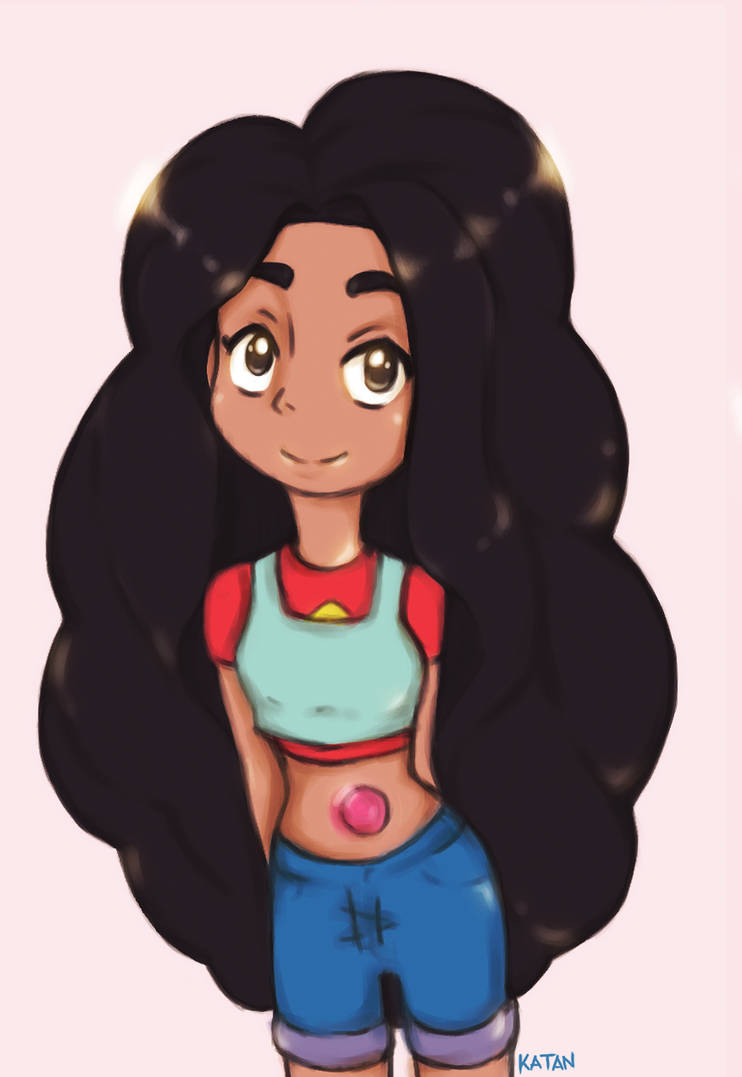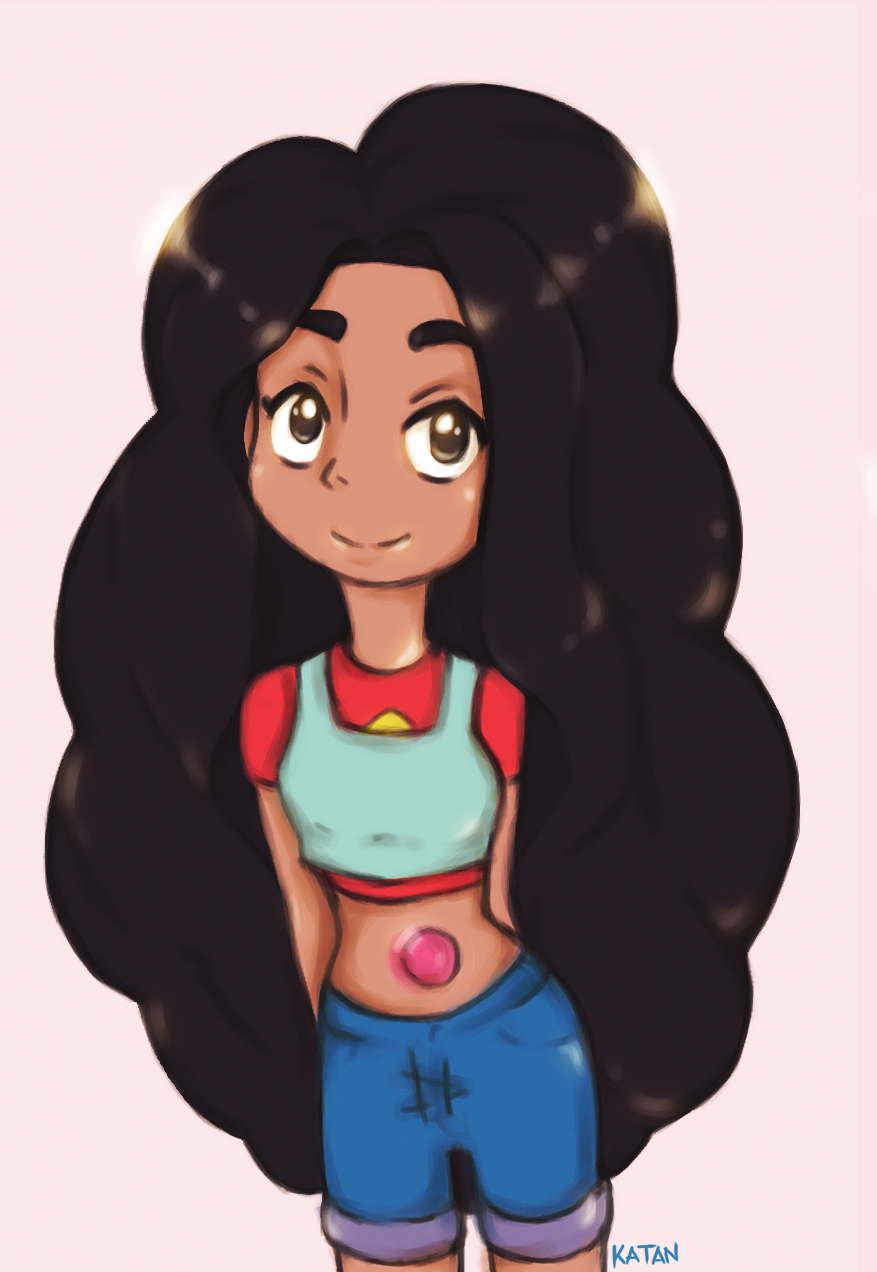 Because I love Steven Universe so much, here
's Stevonnie for everyone!

Its just a little grotesque being transexual, but i guess Rebecca is that, she is so ugly, she looks like a boy, her brother is more handsome.
Reply

Stevonnie is a genderqueer character. It's a pity your little mind cannot understand what this means so let me help you by providing the definition for 'genderqueer':
www.merriam-webster.com/dictio…
Also, I don't know why you find Rebecca ugly, does this stem from your insecurities with the opposite sex?
Reply

What the actual fuck? Rebecca is wonderful and she looks amazing and there is absolutely nothing wrong with being transexual. I have many wonderful trans friends. Get your transphobic post off my art. Kthx bye.

And to any transexual who maybe reading this, you are wonderful and there is nothing wrong with you. Unlike this person.
Reply

Shit, im just joking and i have a transgender best friend, rats......but admittedly Rebecca is a little ugly...but
only look like this at night, Shrek's ugly 24/7!
Reply

Reply

I'm sure that the writers will make her appear in a battle, with Connie's sword skills and Steven's shield, she will be like Rose!

Reply