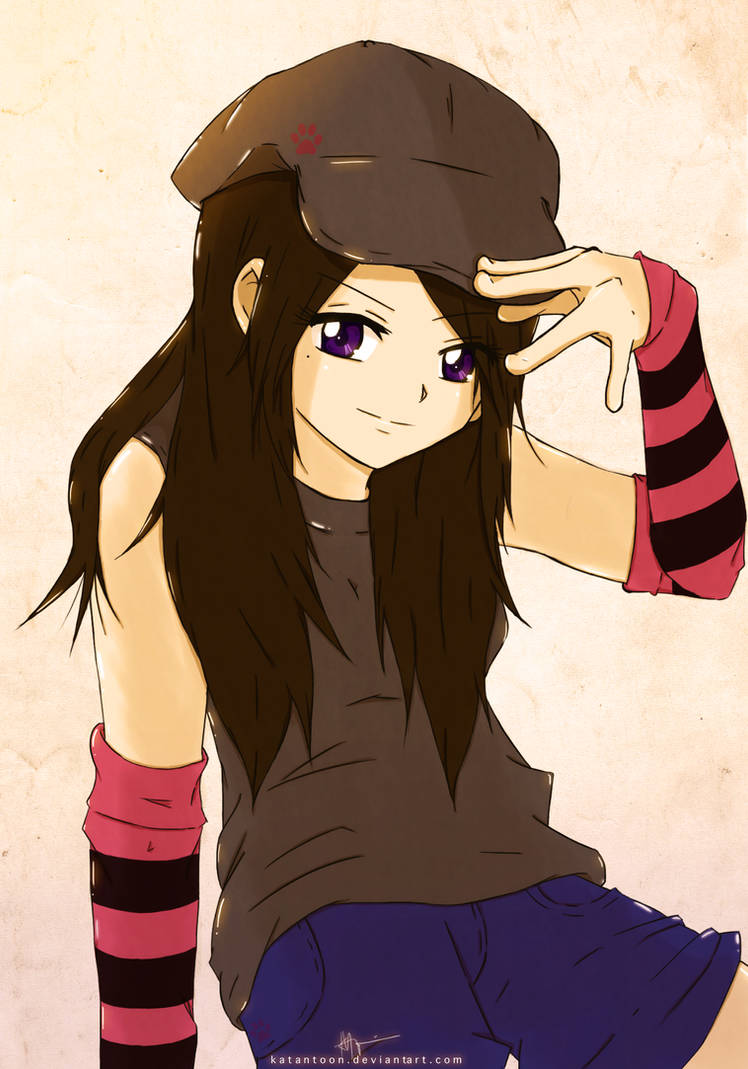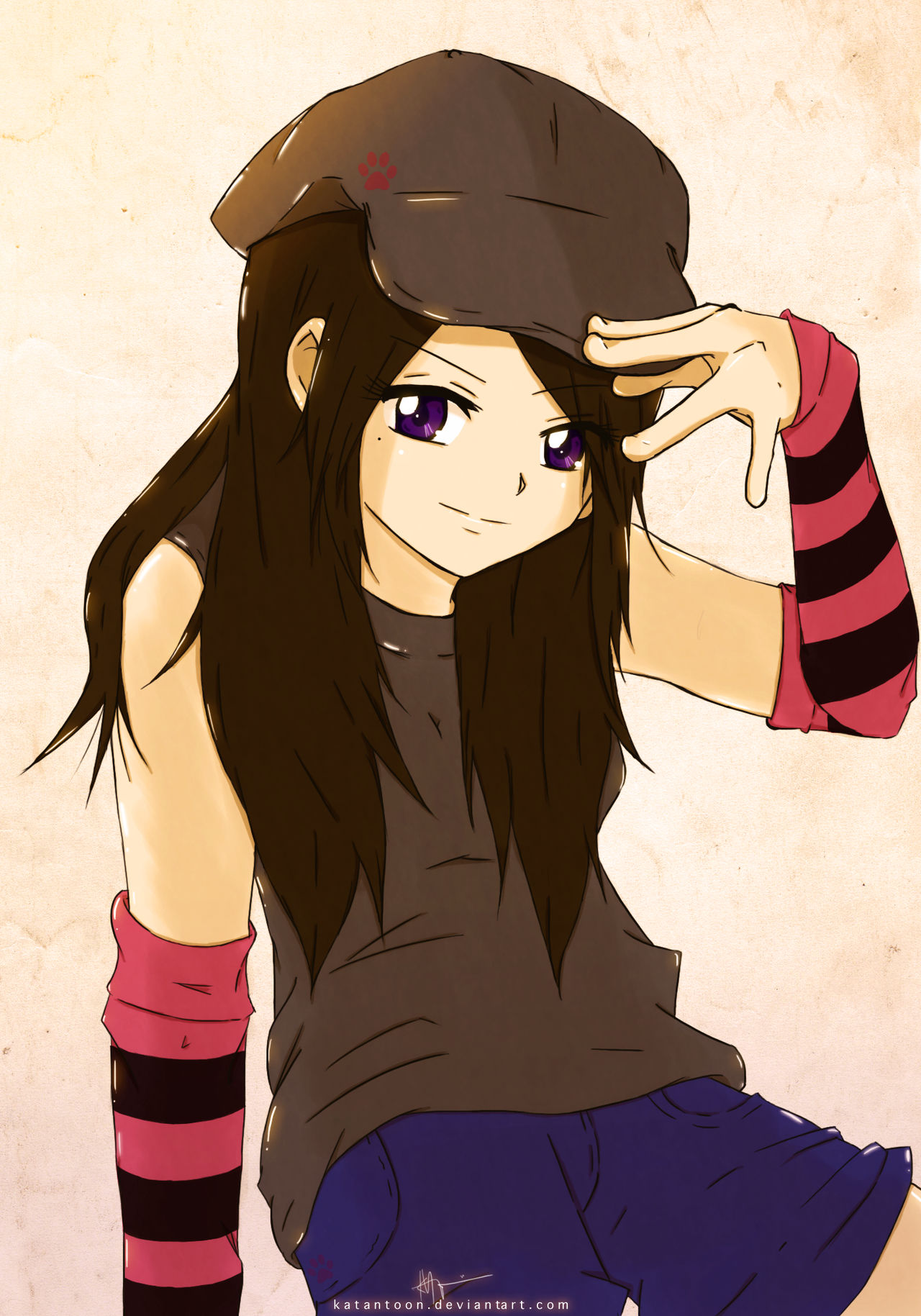 Watch
This is the My OZ Sophia. I made her 8 years ago. I never did get the chance to finish that story nor draw the characters. I guess I'll give it a try now.
I think I named her Sophia because I was always so fond of that name :iconicamplz:
This was my first drawing of her:
[link]
I think somehow I'm improving. ;-; Somehow.