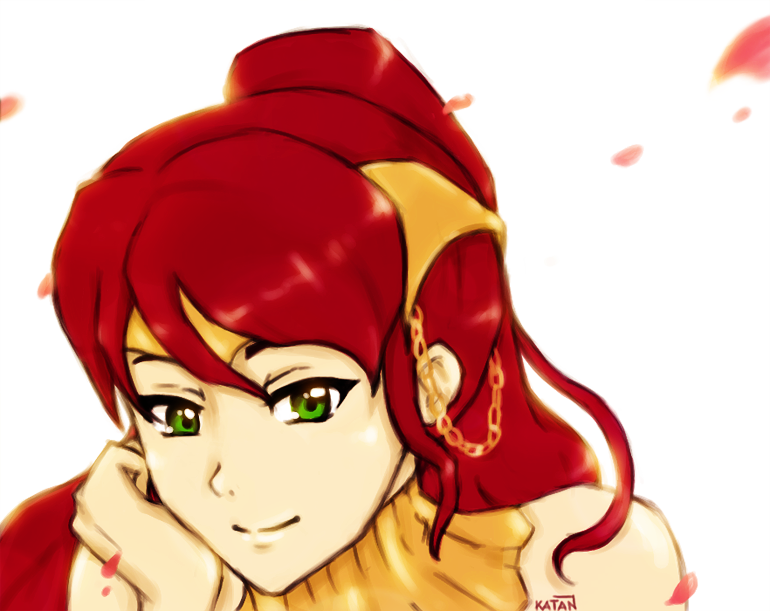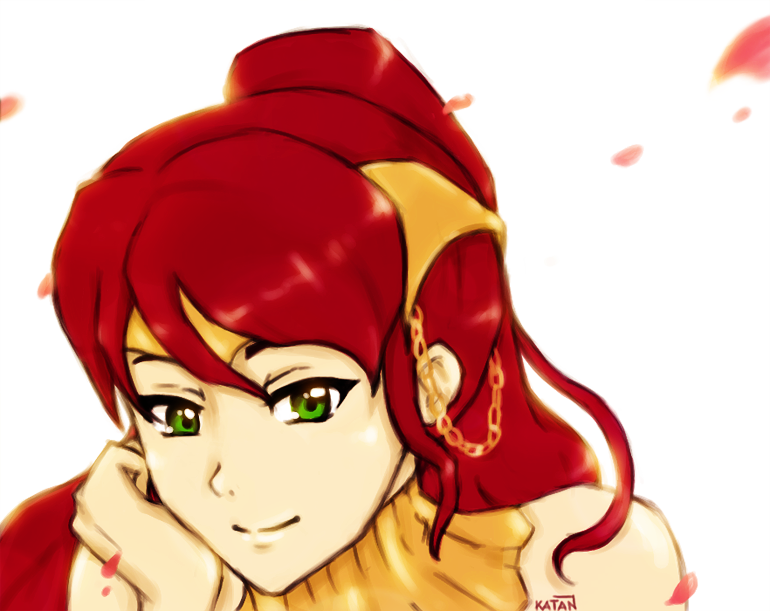 Watch
*slides this over quietly*
Coz we all can use a smiling Pyrrha Nikos.

Wow, her look is so deep.
What a nice job ! I love it ! <3
Reply

Definitely.

Reply

I really like this. You did a good job.
Reply

if you listen closely you can hear me crying in the distance
Reply

If you listen closely, youll hear me crying with you
Reply

Reply

Beautiful, just beautiful!
Reply

Reply

Reply