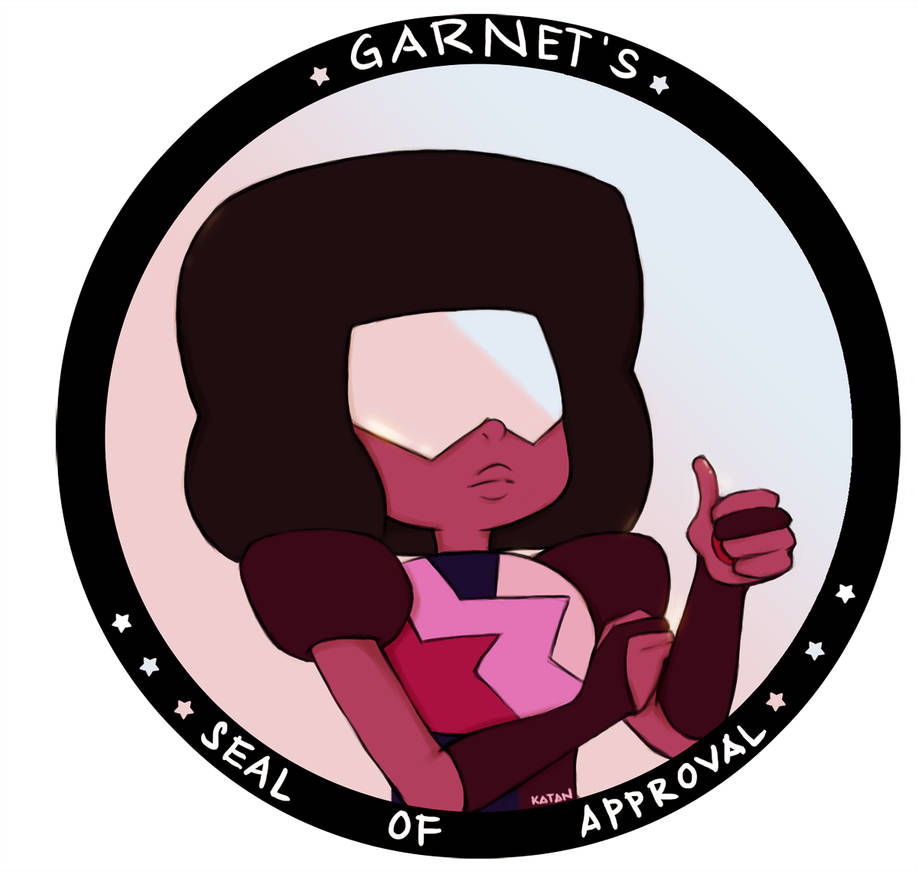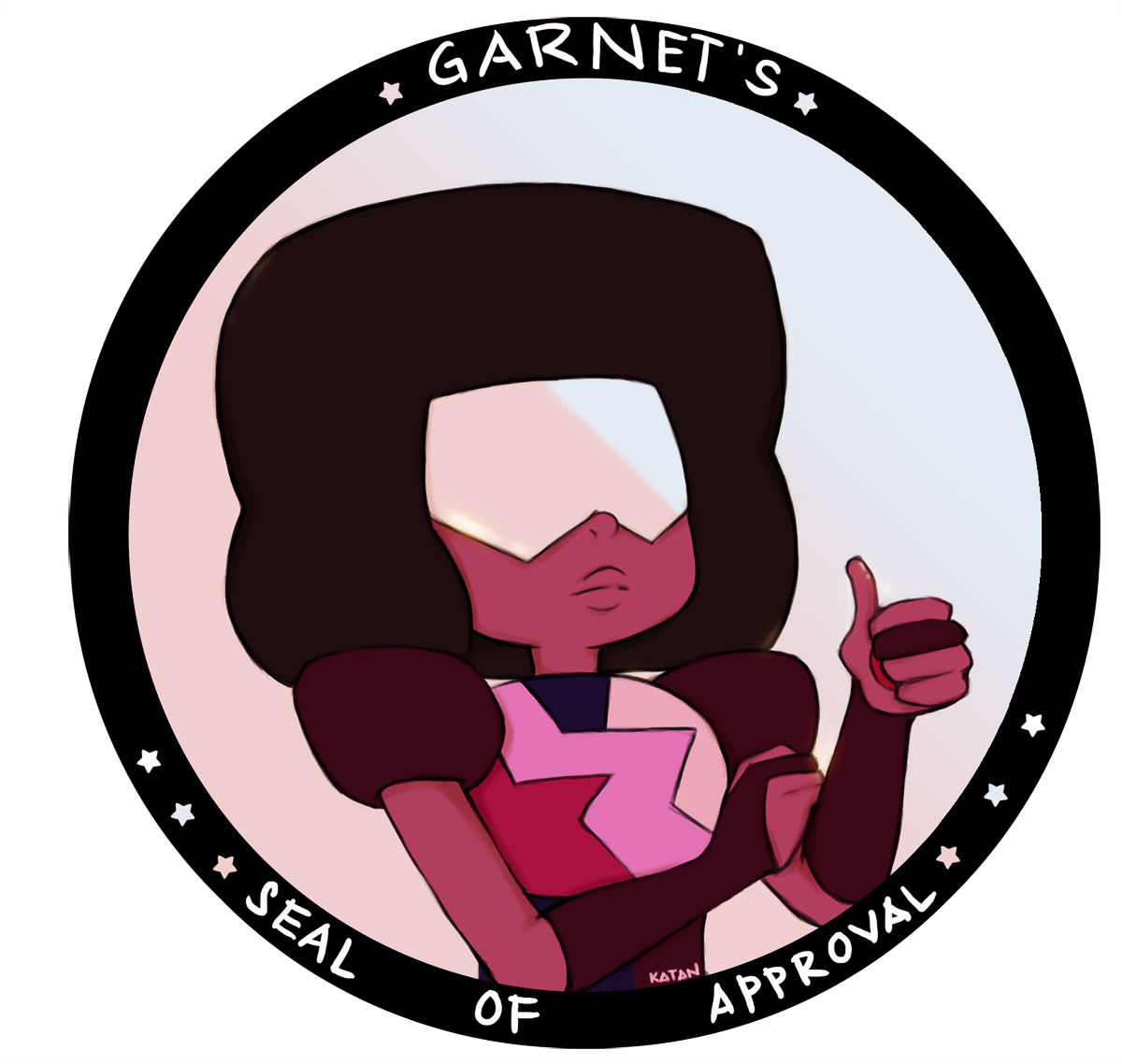 Watch

If Garnet likes it, it most be good.
Reply

Loved this episode.
Ever thought about cosplaying Garnet? You would look great.
Reply

It was cool to see Garnet trying to be friendly to Peridot, and how she appears out of nowhere while Peridot is explaining her shipping chart to Steven

Reply

YES! And it's touching to see peridot trying to understand garnet <3 and yesss Peridot ships yaoi !

Reply

Yaoi? They were a boy and a girl!

Reply

Yes they were but that's not who Peridot ships

She ships Percy and Pierre.
steven-universe.wikia.com/wiki…
Look at the camp pining hearts thingy

then click on it. She ships 2 guys which is aodorbs <3
Reply