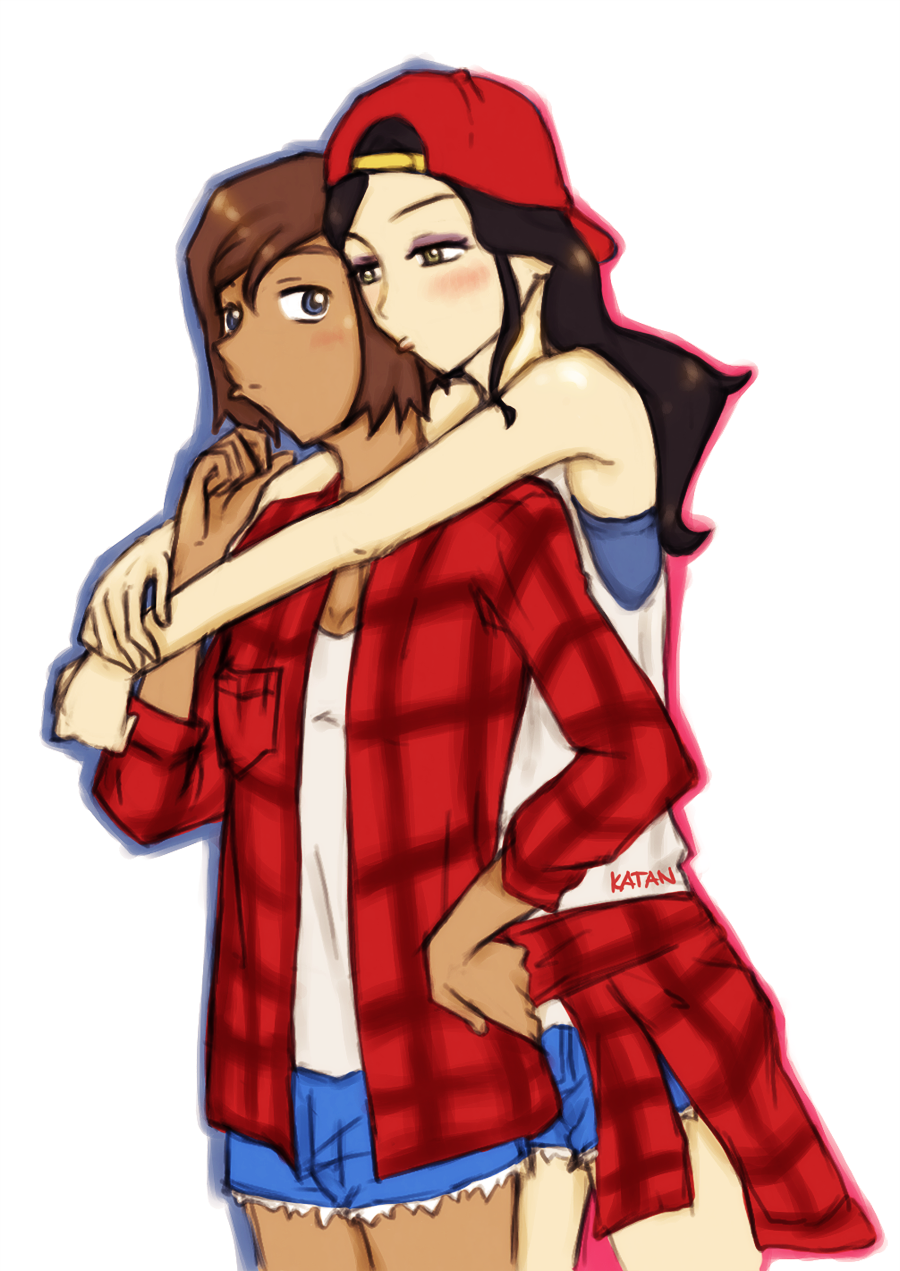 Watch
Day 5 - Modern Day Korrasami Crossover
If this is familiar to you then yes this is the one. I want a crossover of my 2 most favorite OTP, Korrasami and SolRae.
Someone save me, my hand is crying right now.

Reply

Yep, you know you're a proper couple when your outfits start to match

Reply

Omg this perfect! I love this manhwa and love seeing korra and Asami in this AU.
Great job!
Reply

awww thank you! Im glad you like it C: I love this manwha too bits and pieces Cx and ofcourse im korrasami trash
Reply

I'm curious. How do you post the picture like that? Clear and as if it was made on the internet. You hand drew it right?
Reply

lol well im flattered you think it was made on the internet. C: Anyway, I use a drawing tablet and photoshop to do it, so it's all digital. If you're still not sure, go to youtube and look for photoshop speed paint or sai speed paint, You'll see what im talking about.
Reply

I'm sooo pinning this on my board! This will be number nine hundred, ninety-nine! One more until a thousand. :{)
Reply

Q~Q Omg yes, this is awesome
Seoul-a and No-rae need to have babies NAOW
Reply