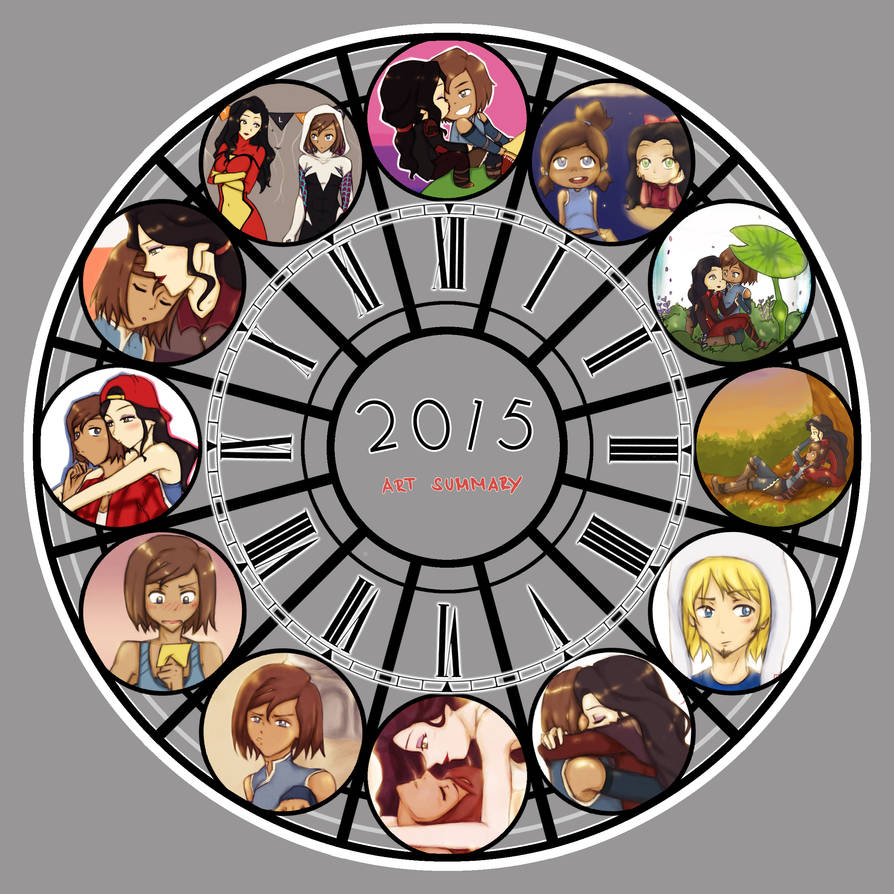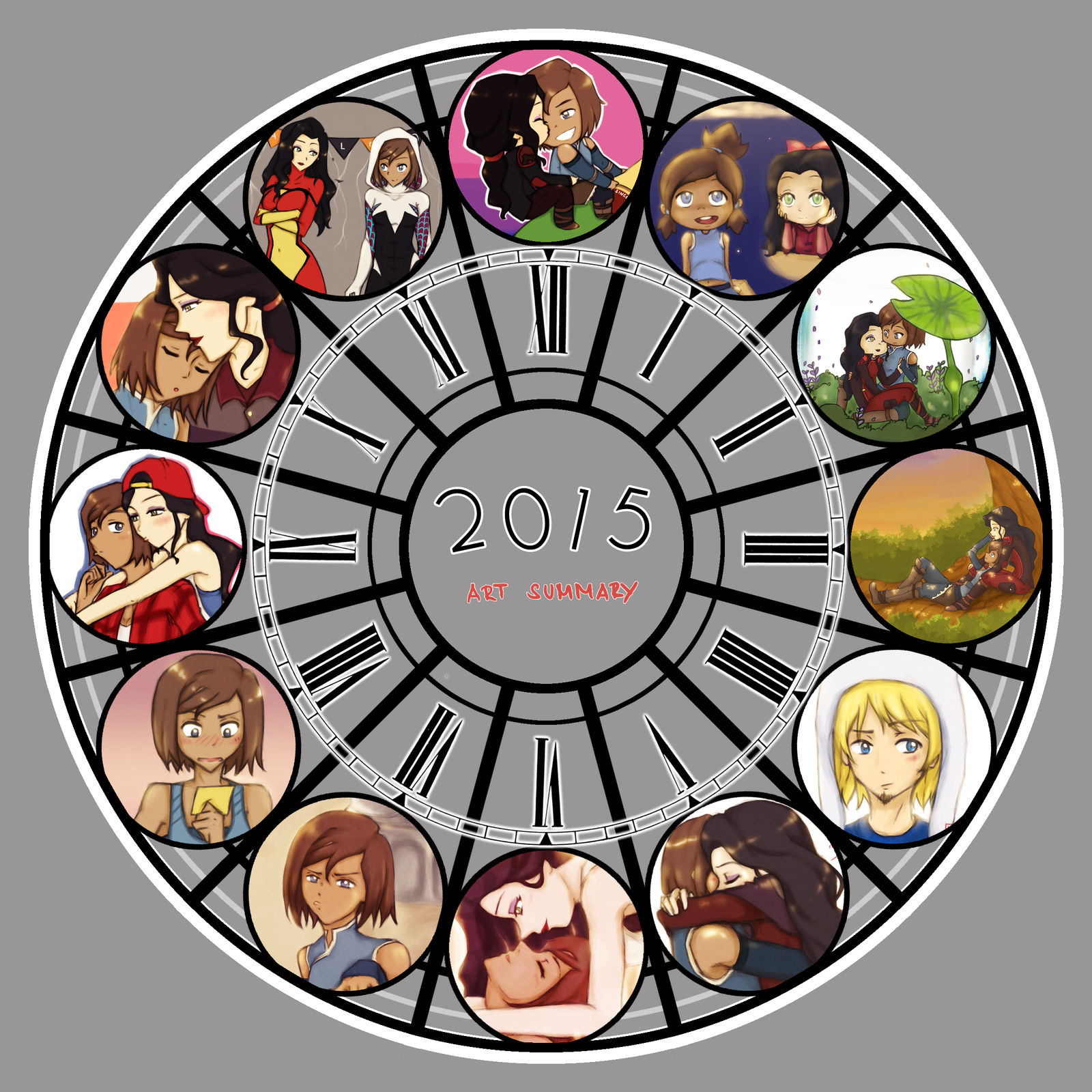 Watch
Source: I | II | III | IV | V | VI | Vll | Vlll | lX | X | Xl | Xll
Happy New Year!
Almost Korrasami 2015 Art Summary.
Template ref. It's been a damn good year guys. For the first time in forever, I've drawn for one fandom in a solid year! *pats back* I told my self I'll never draw comics in this lifetime but here I am, drawing more.
Here's for another good year! Cheers! Thank you for putting up with me C:

Reply

Reply

Asami: Ugh, my head... what all did we do last night Korra?
Korra: Can't think... mornings are evil. With hangovers... they're worse...
Asami:
Did you HAVE to leave so many hickeys?
Korra:
Hey, you gave as good as you got babe.
Asami: Fine... as long as there are no other surprises... *Walks to shower*
Korra:
Oh Raava, how do I explain away those bite marks on her bum?!
Reply

I'm favoriting this one too

Reply

This is cool. It reminds me of kingdom hearts.
Reply

Happy New Year Katan~~ ; w ;
Reply

So much Korrasami luv here, aaaaghhh <33 I've loved seeing your wonderful art and comics this year and looking forward to seeing what you have in store for 2016!
Reply