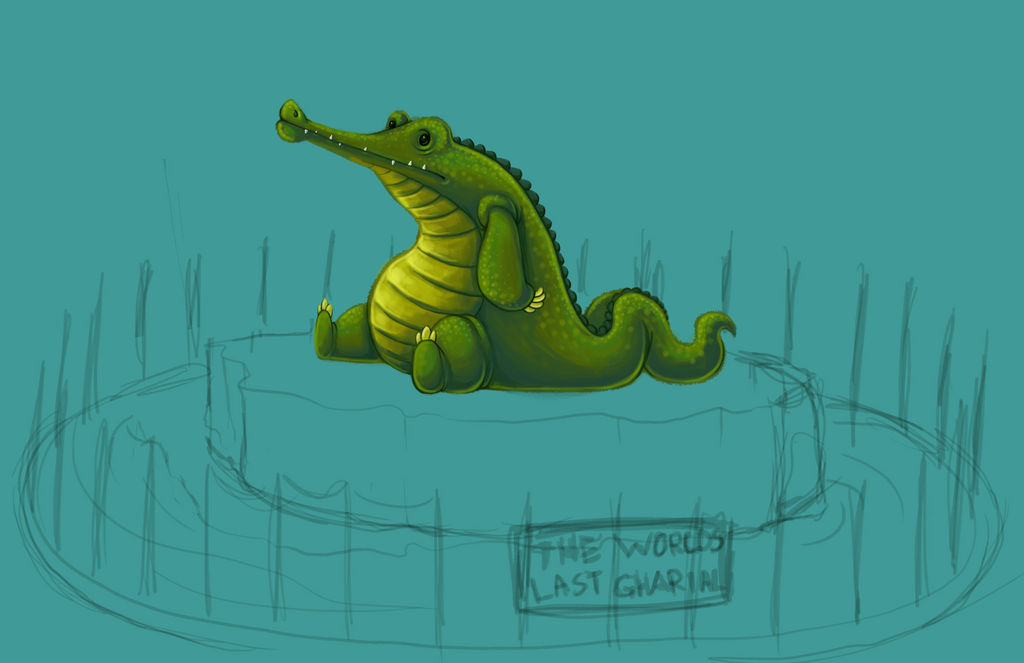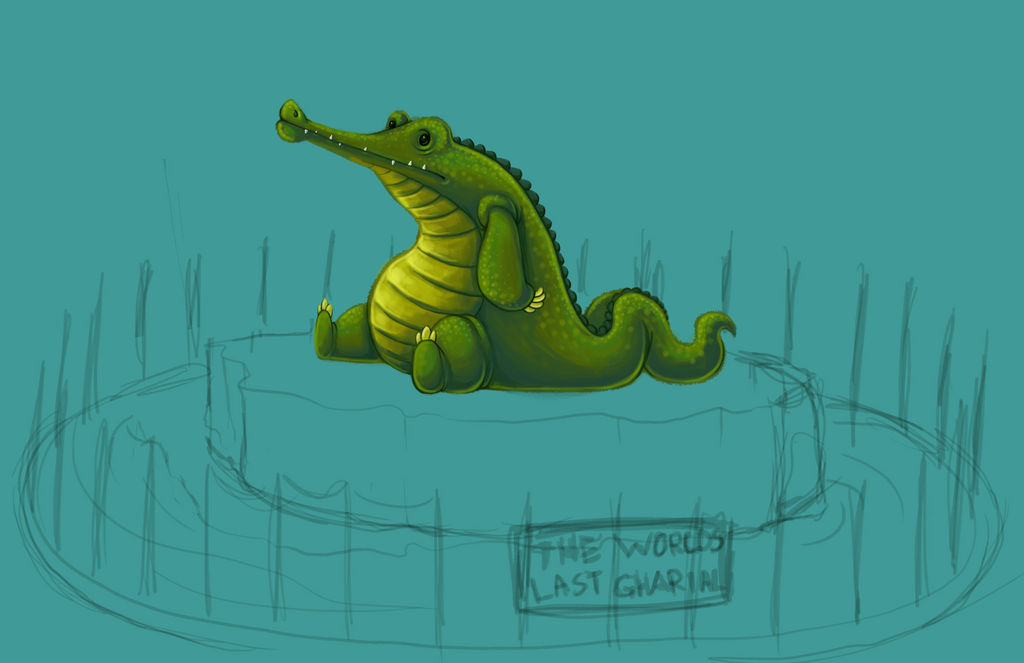 Watch
Didn't get to finish this guy's background, but finding out how critically endangered some of these awesome creatures are always makes me sad! But there are efforts and hopes of saving and hopefully restoring these guys to safety.

I look at this, and I want to start singing....
"Let's make music together! Let's make sweet harmony... Whoooaaa, let's make music together!"
Reply

This guy's habitat is literally disappearing! (Because of the unfinished background, you see...)

Reply

Reply