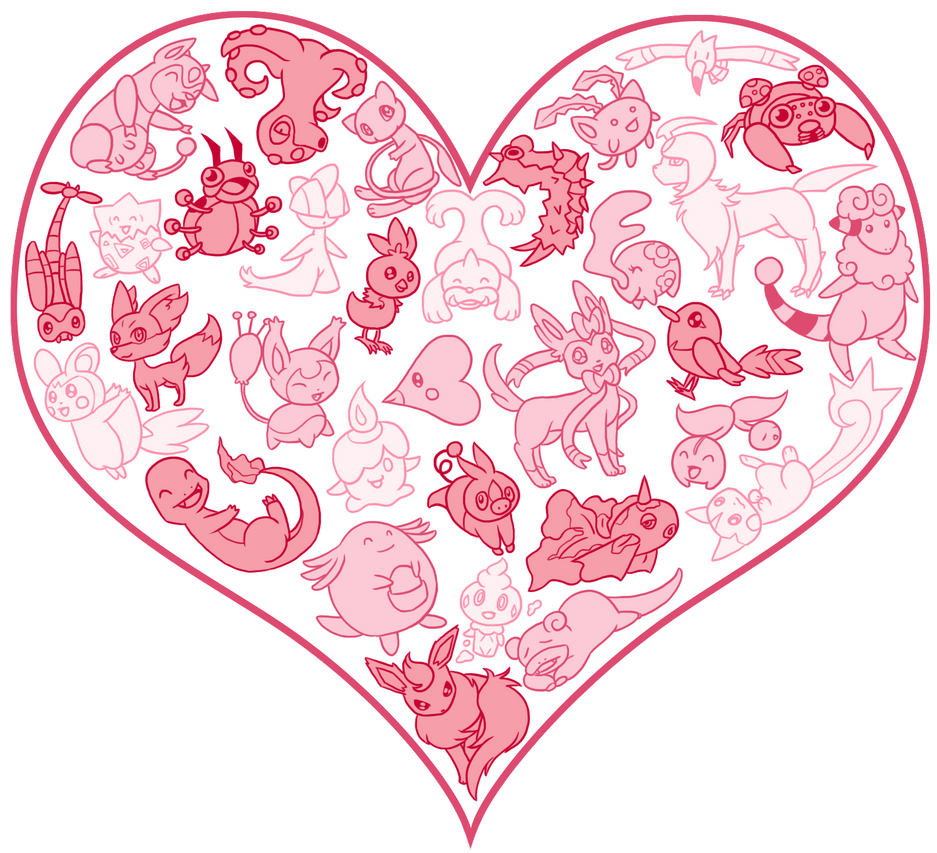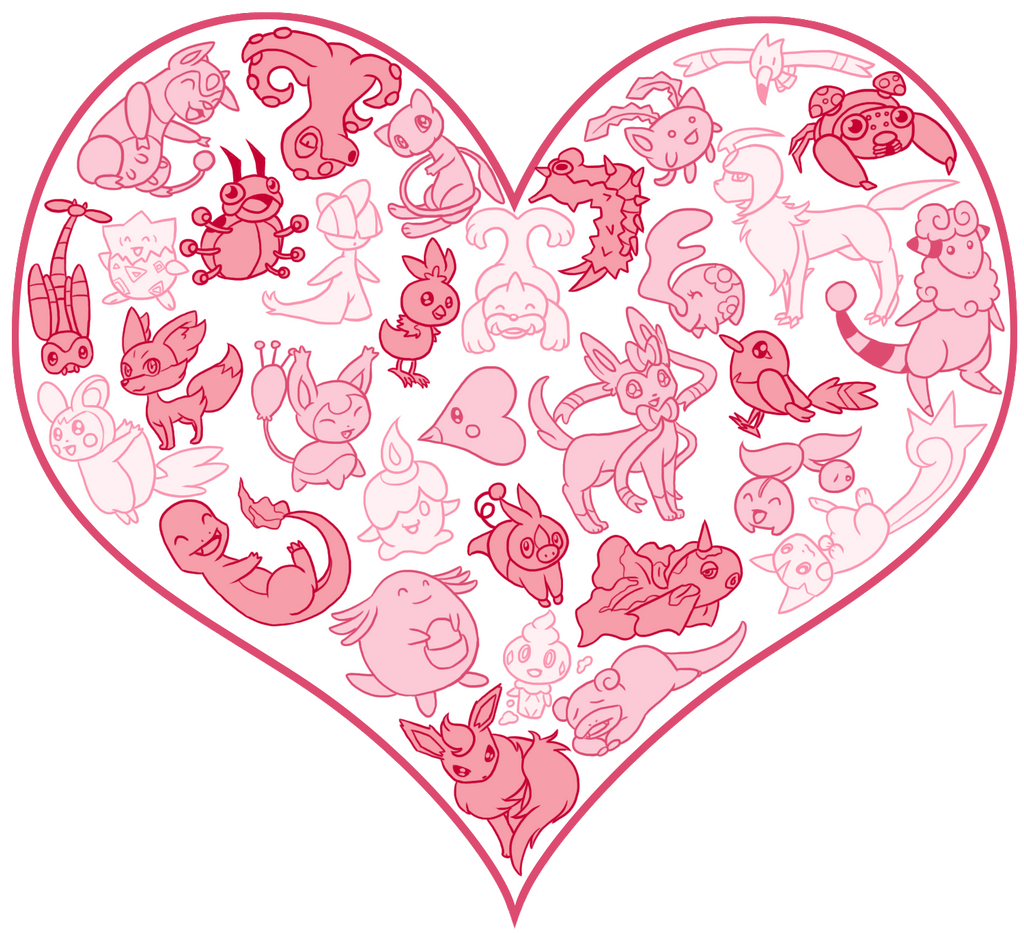 Watch
shot for a terrible reference to Les Miserables
And the last word in the title should be "Poké." It wouldn't let me put an é. Anyway, here's my entry for

's Valentine's Day Contest. The theme was to draw a Valentine's Day image using only Pokémon who fall into the red, pink, and white groupings on Bulbapedia (though I don't understand some of them; Fennekin is totally yellow, not red).
So, I decided to be an overachiever and include 32 Pokémon, instead of one or two. I'm really happy with how it turned out; I think it's cute. :3 Enjoy!
Pokémon (c) Nintendo
Art (c) Me
~and a Happy Birthday to me~

This is so cute and clever!
Reply

This is amazing! All your hard work paid off, it looks great! This was such a good idea great job and good luck!

Reply

Wow this is awesome, I love it!! The Ledyba is probably the cutest of the bunch!
Reply

Awesome Perfect for Valentines day Happy Valentines day
Reply