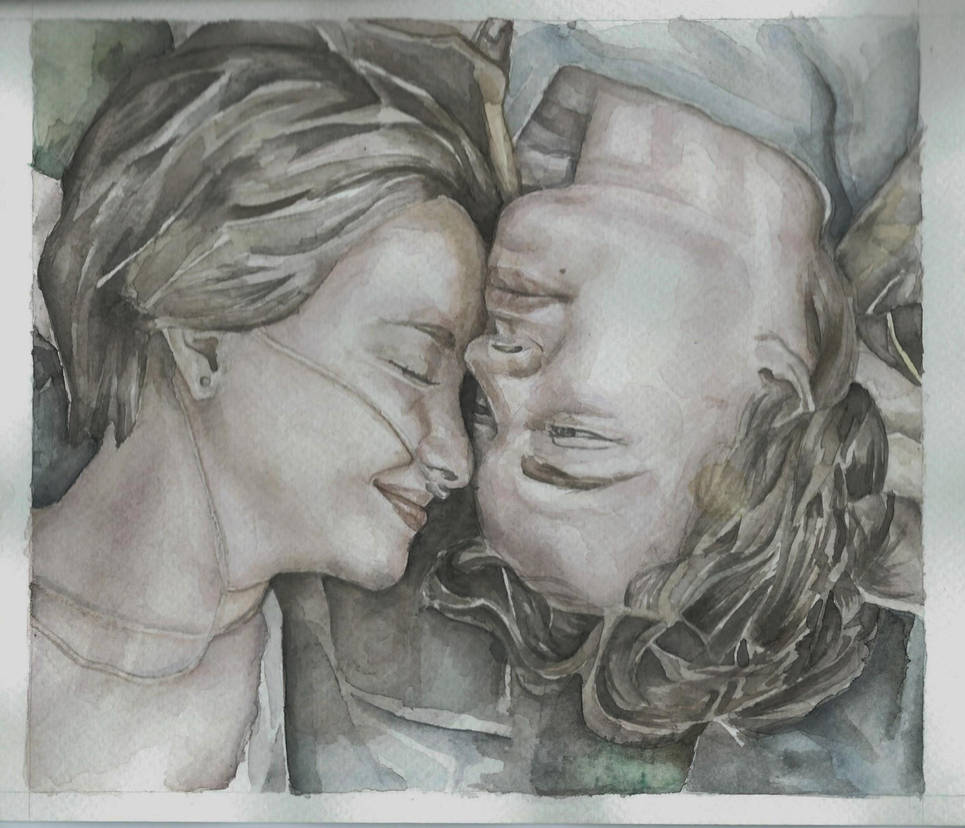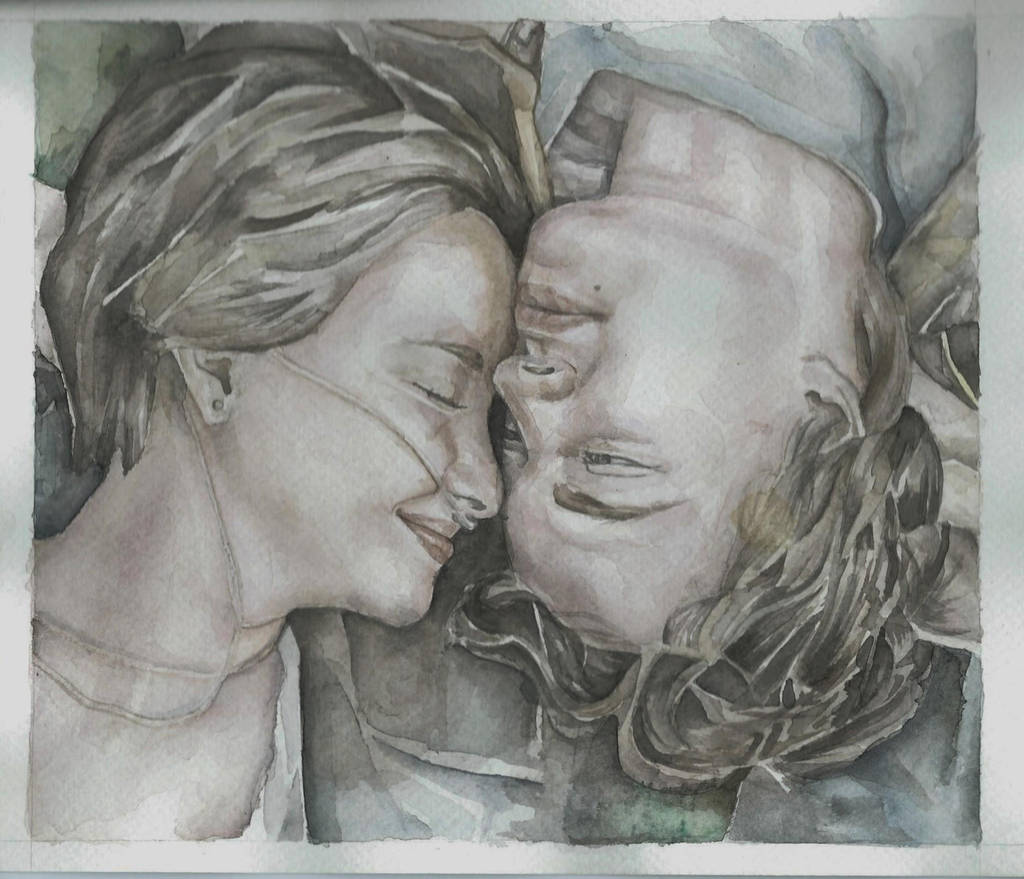 Watch

This is probably my new favorite thing. On the internet.
If I wasn't feeling such feels, it would probably be my desktop.
BEAUTIFUL.

Reply

Reply

im surprised this isnt famous
John Green totally needs to get a Deviant Art
This is an automatic favorite, you are an amazing artist.
Deviant Art isnt really all that good for my artistic self image
Reply

Oh wow, thank you!!!

x
Reply

Reply