Journal Entry:
Sun Oct 13, 2013, 1:57 PM
www.TheArtofKKeys.com
l
Shadowness
l
Gallery
l
Watch Me
Because I have been really amazingly avoidant of the entire world for the past bazillion weeks and I pretty much make it in to check mail, make the occasional submission, and then wander back into art programs/books/games/other distracty things. For some reason, my anti-social tendencies have been going full tilt, so my apologies if I seem distant or annoyingly brief- it's not you by any stretch of the imagination, it's me, all me. .. zomg, I think I'm developing arthritis in the thumb of my drawing hand, and I'm like 90% sure I've got a bone spur thanks to my AS giving me some massive trouble in my neck, and those things don't go away.. *hrumpf* and I totally keep forgetting to take my Mercedes in for it's winterization (but not really- it's just that I don't want to deal with people to get it done), and this is the start of my standard 3 months of silence "bad time of year" anyway, so yeah.. I'm gonna be quiet. REALLY quiet til the start of the year.
So if and when I don't respond, it's not you- it's because I'm crazy and have to hide in my cave from time to time and for some reason, recently it's been a LOT stronger than usual.
Now, on to the Features.
These are chosen at random from my Upcoming Features Folder.
If you see something that speaks to you- *please* click through to the artists' galleries- because the pieces I choose never fully represent the amazing talent these people wield. And consider suggesting things for Daily Deviations- it does work and you wouldn't believe how nice it feels knowing you've helped an artist you admire get a coveted DD.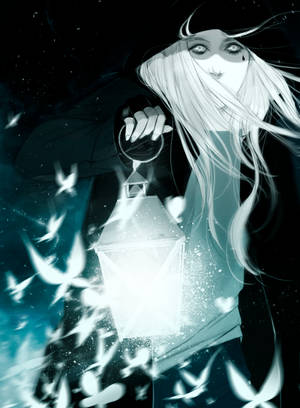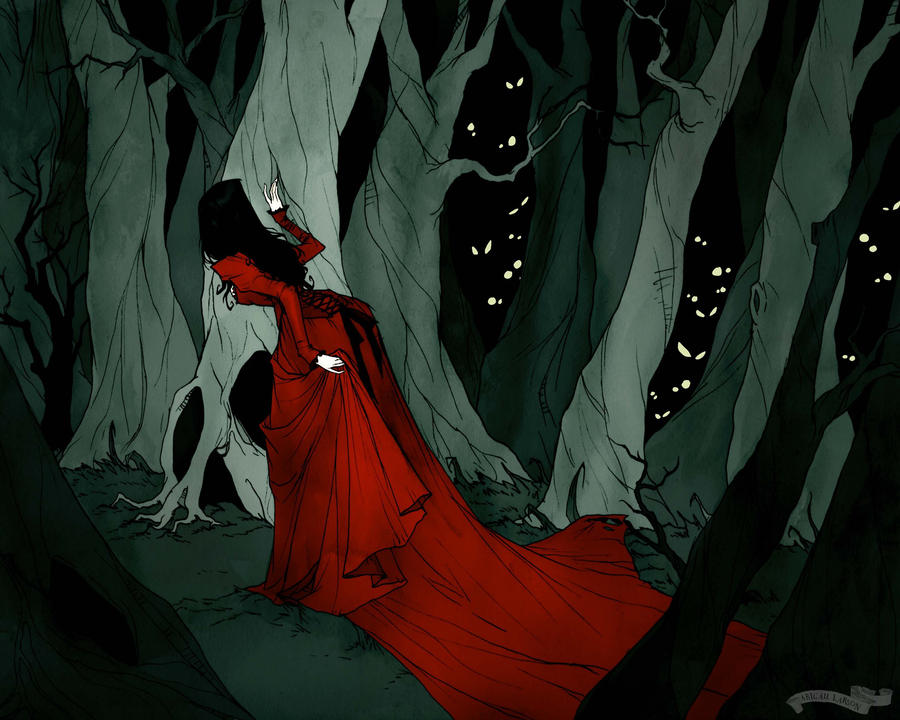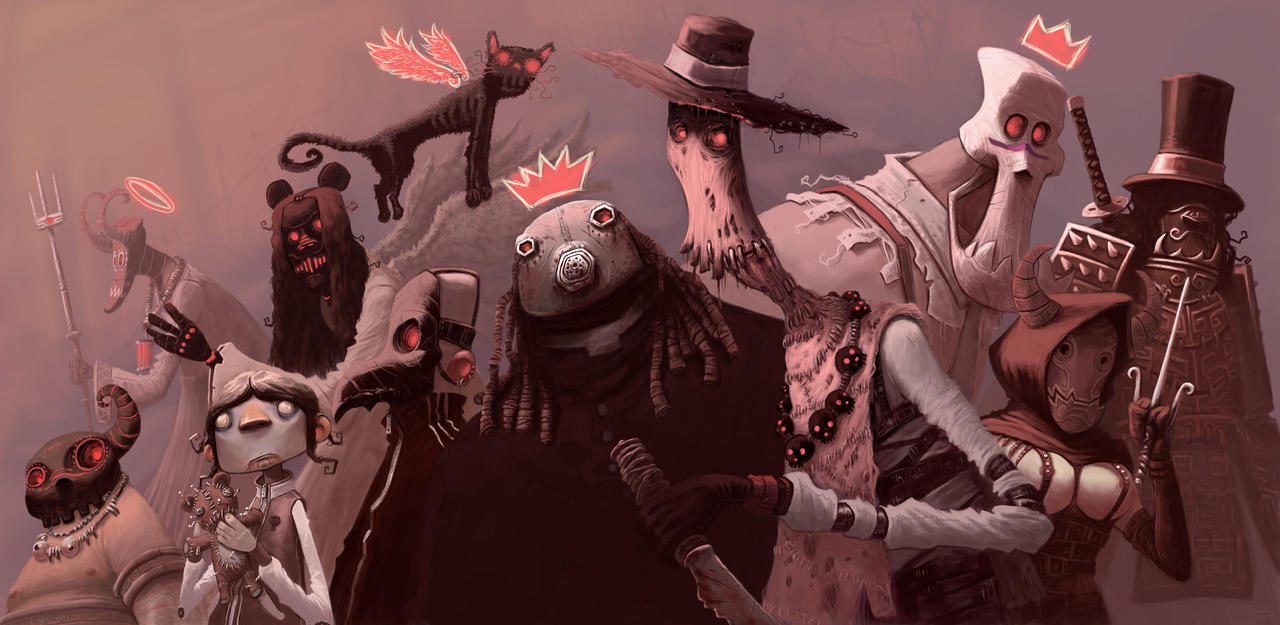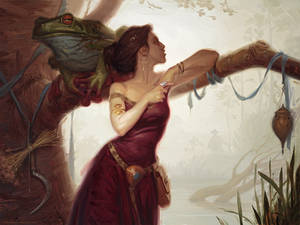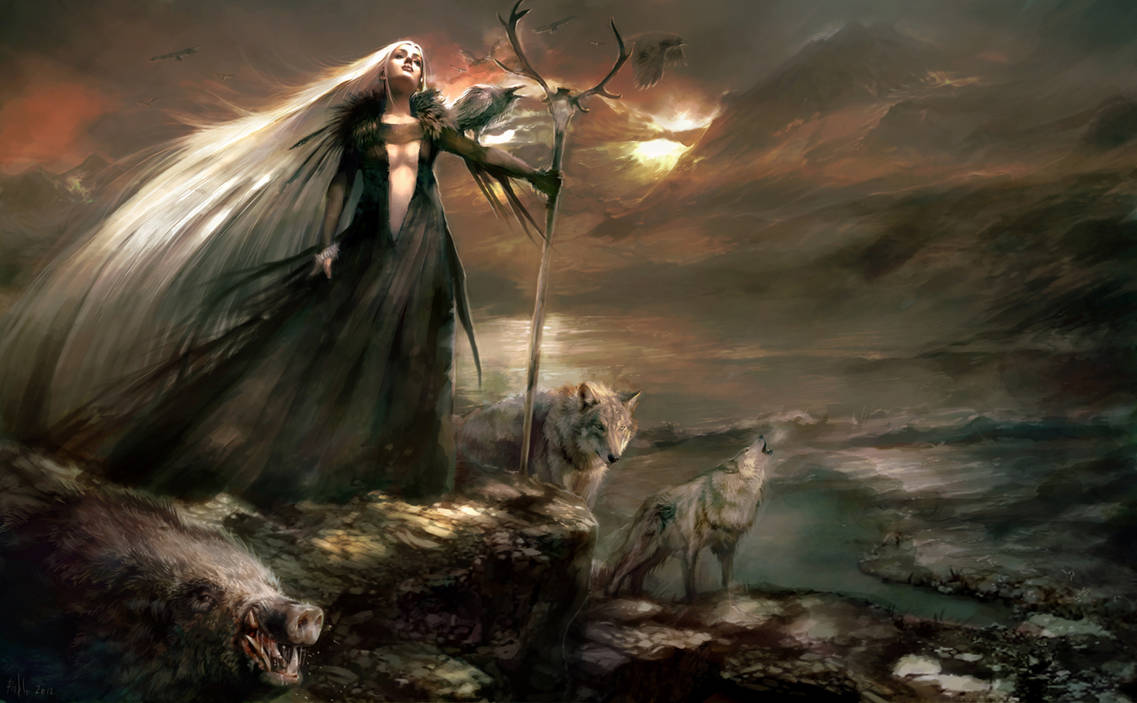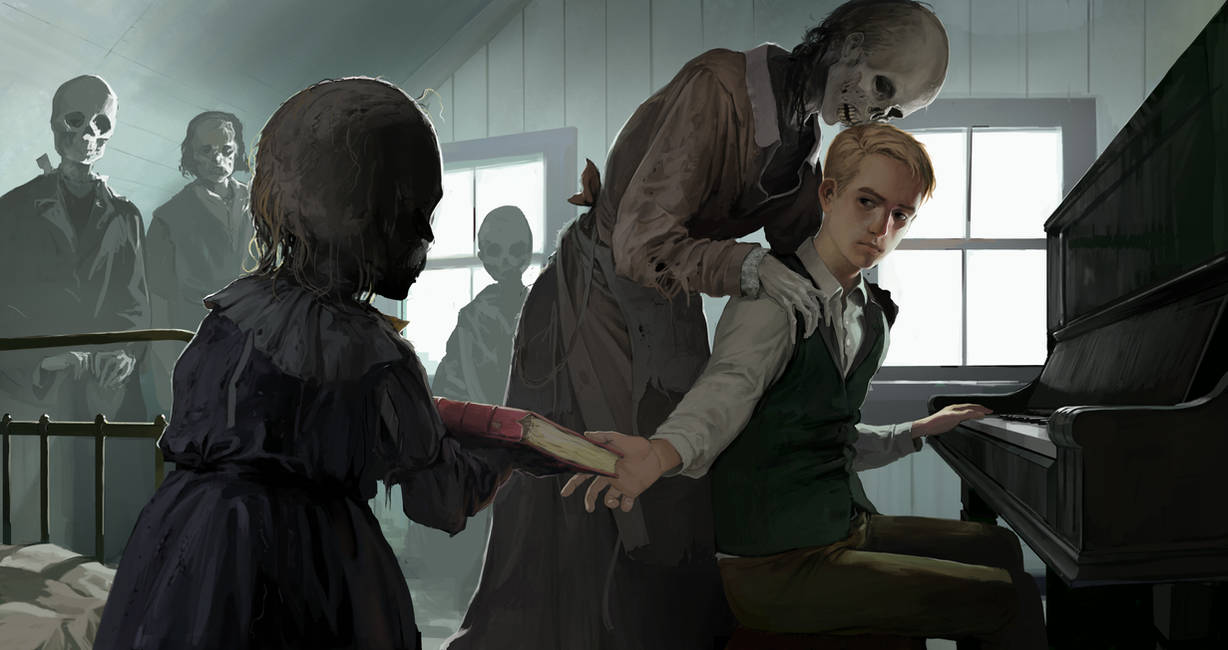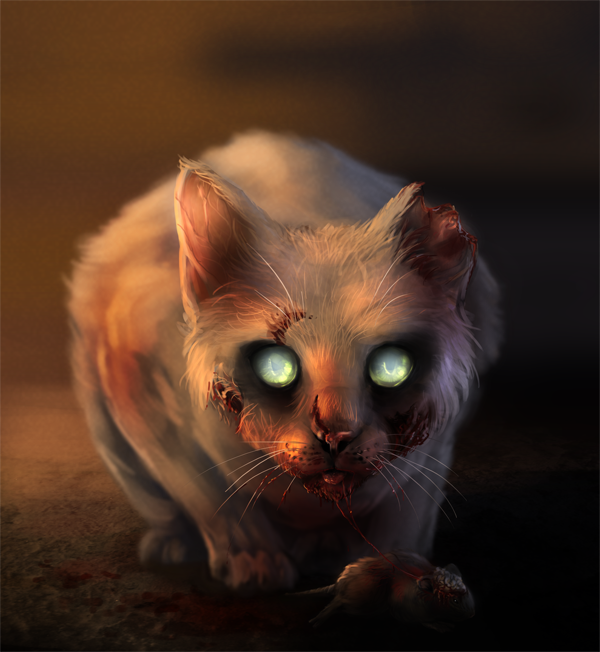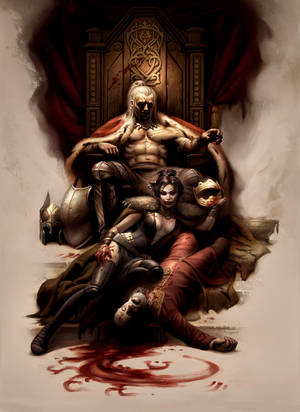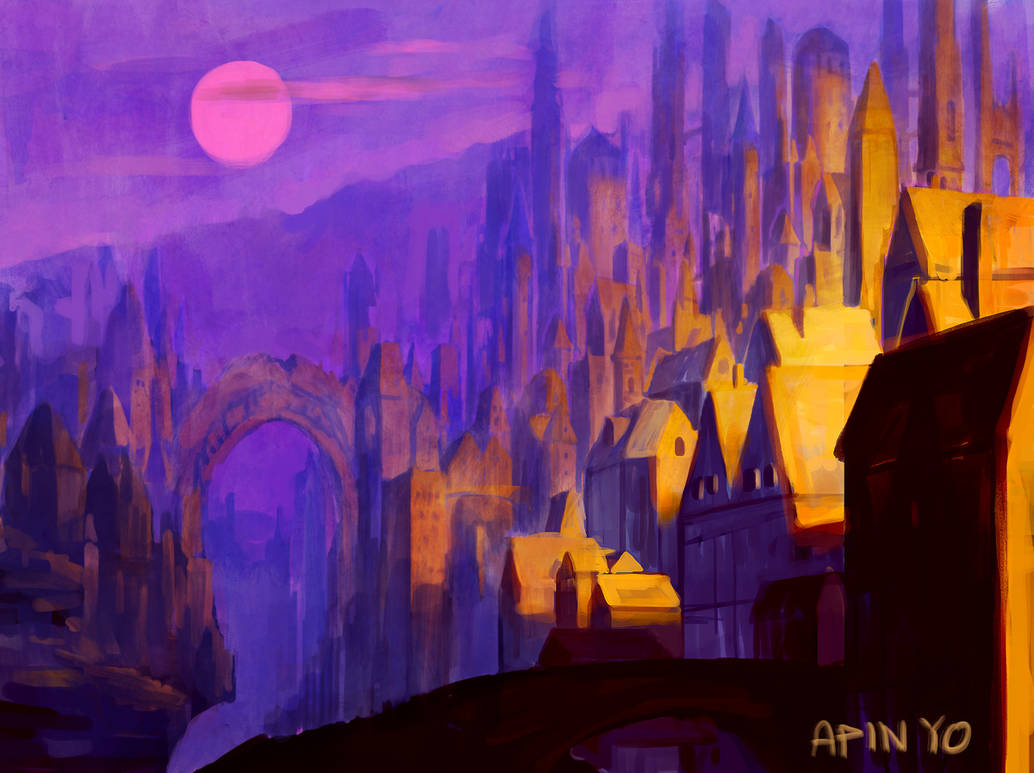 Background image by
KassidiKeys
Brushes by
deviney

Watch

thanks a lot for including my work

That's a great collection!
Reply

Anti-social? Nah... never happen...
It's the rest of the damned world who keeps intruding on our privacy.
Reply

LOL I am wildly protective of my privacy
Reply

Gee.... Really?
I'd be willing to bet you're probably not as bad as me. I honestly haven't seen or spoken to anyone in nearly two weeks... and that's not a record.

If I didn't occasionally cuss at Skyrim for crashing, I probably wouldn't say anything out loud for weeks at a time.
Reply

I have a spouse in house that I talk to every time he walks into view, but otherwise, I don't work so I don't have to interact with anyone. It's really *really* nice.
Reply

I had a couple of those when I was younger.
After my second divorce, I looked real hard in the mirror and realized what a bastard I generally was. Since then, I've kept 'my own' company...and I'm better off. I don't like compromise much. LOL... (I really can be a bastard. But at least I know and admit it.)
Reply

Reply