Journal Entry:
Sat Jan 1, 2011, 4:25 AM


Feliz Año nuevo. Que todo lo que habeis pedido se cumpla y que este año sea mucho mejor que el anterior. Que para mi fue todo una mierda.




Happy New Year ... Hope you have a great one and every wish you made will be fullfill it.


:thumb166795760: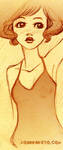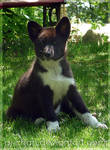 :thumb167033700: