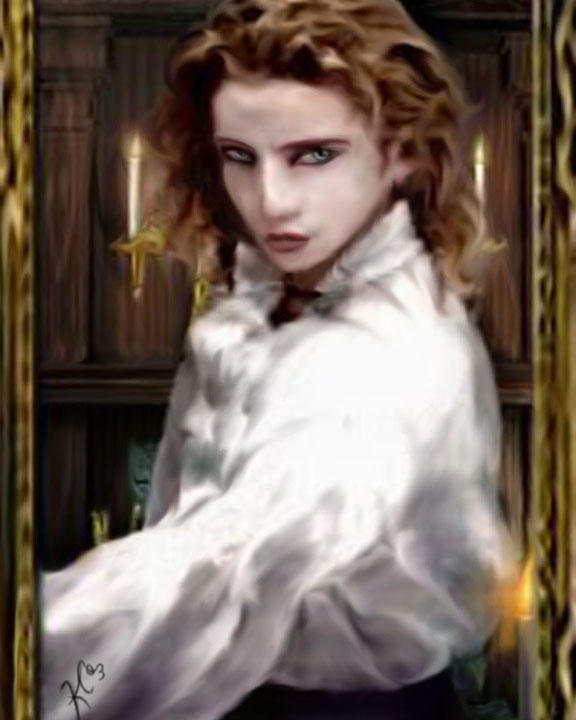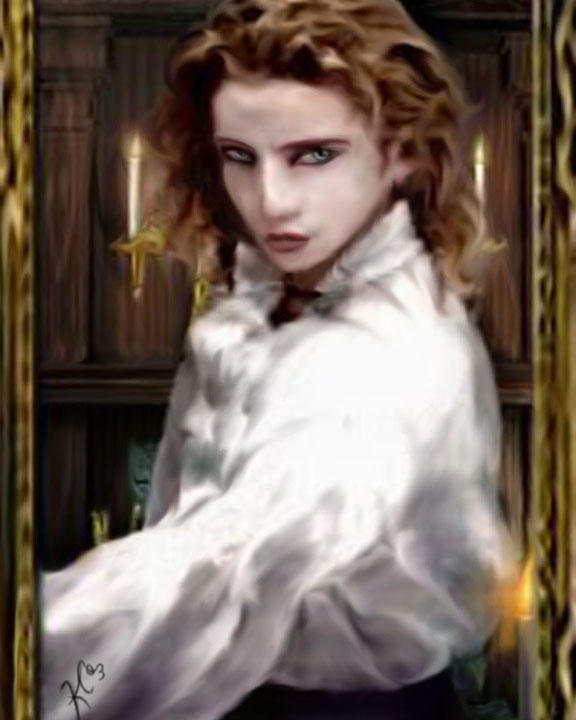 Watch
The original image was done in 2000 and was actually really small... but when I got a request a couple months for a print of the image, I had to re-airbrush the entire thing and blow it up (by around 400%)... *coughs* This is my version of Lestat from the Vamp.Chron by Anne Rice.

done compleatly in Adobe Photoshop 7.0 and (at the time) a Wacom Grapire2 tablet.

This is my favorite image of all the art I've ever done. I hope you all enjoy it too.