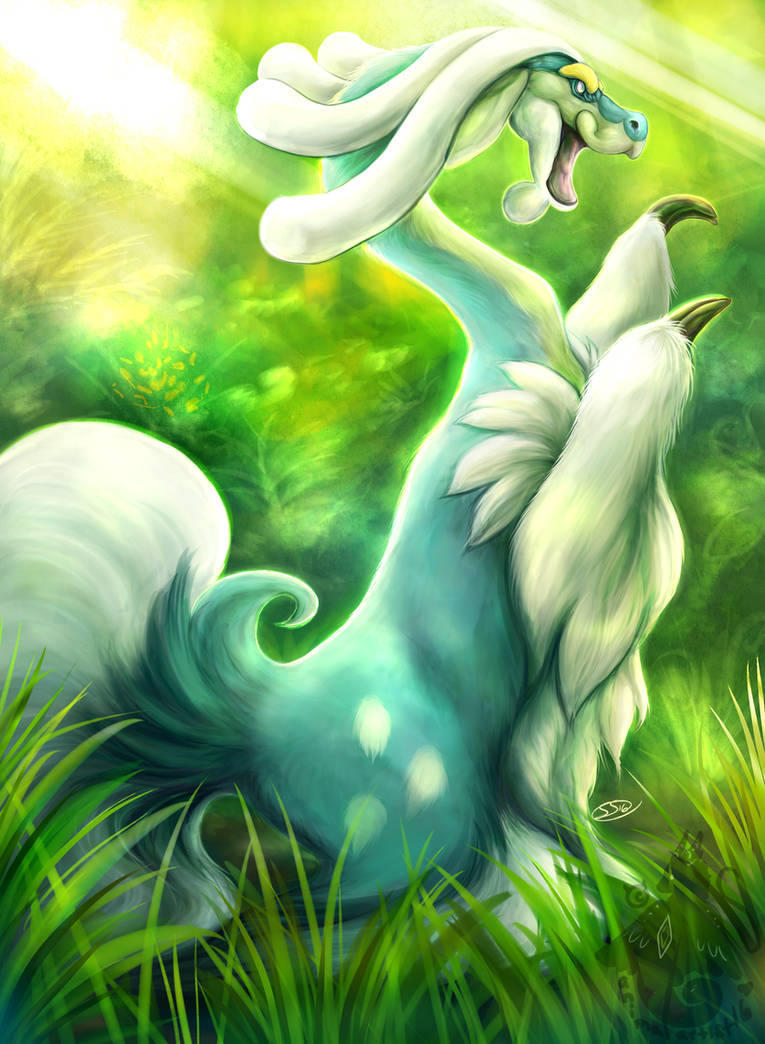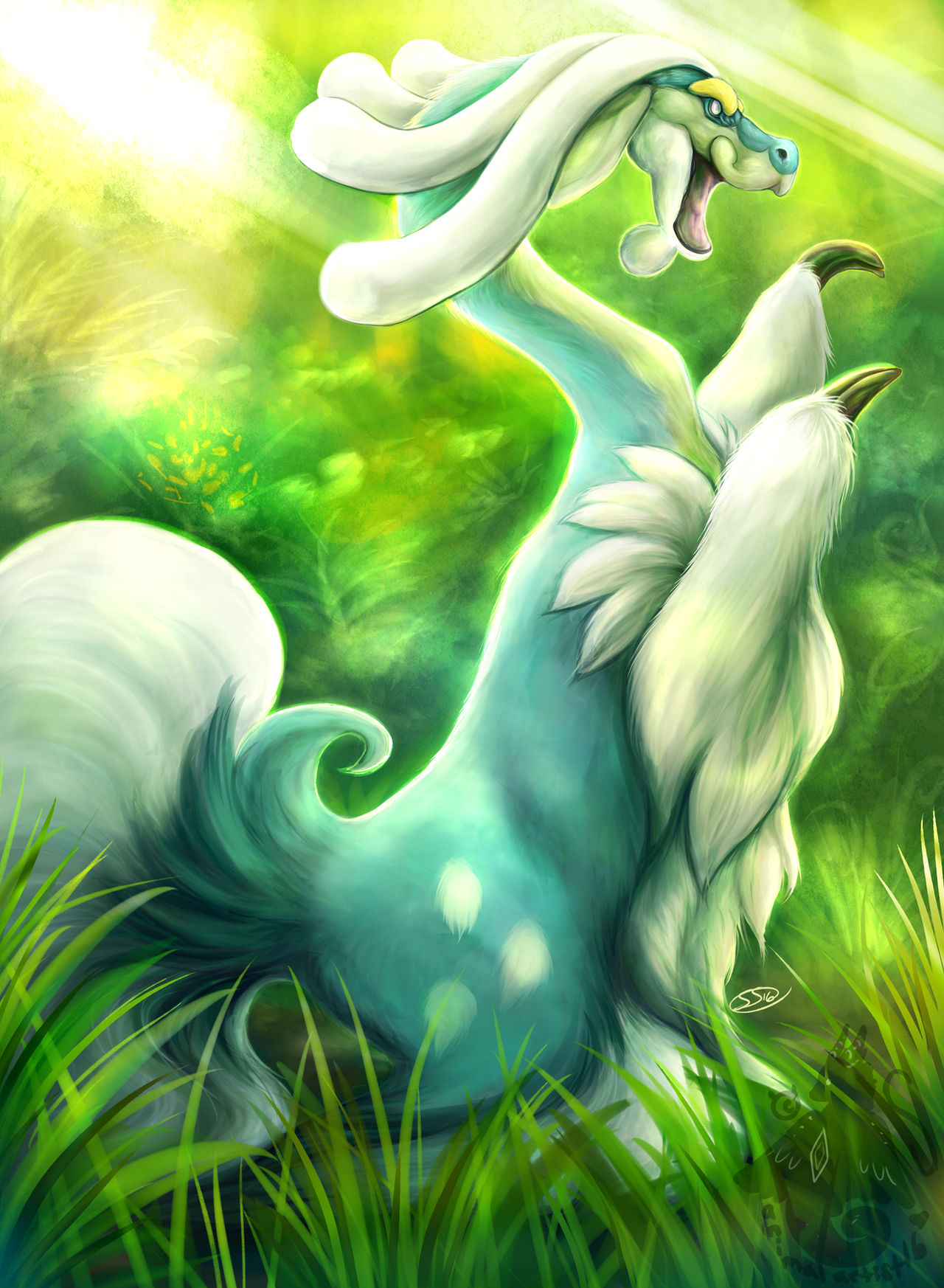 One of the new Pokemon, I love him already <3
Kept the design as close as I could to the original, but took my own liberty with anatomy. His two toes, for example, I made more like sloth claws, and I gave him goat-like ears haha.
And even though the pokemon is usually chill, I wanted to give him a more battle-ready stance. Perhaps he is battling for a trainer somewhere in Alola (since he doesn't seem to be well suited for a warm, rainforesty climate otherwise, with all that fluff)
On tumblr
Drampa © Pokemon
Art © Me



Reply

looks cool
hope its as cool in the game as it is here

Reply

He Looks Like A Fusion Between A Dog And A Dragon. Perhaps Maybe A Luck Dragon.
Reply

Like this Pokemon. You did a very cool take on it.
Reply

He'll be fine if he gets an undercut XD (assuming fur layers like critters I'm familiar with otherwise I have no idea XD). I haven't encountered this one before (I have lost track though XD), do like the fluff, and am thinking of how much work the trainer would have keeping any fluffy pokemon well groomed XD
Reply

Haha xD This is one from the new generation in pokemon sun and moon, so it hasn't been out officially in a game yet, but will be come november~
It does seem like a lot of work grooming fluffy pokemon though, especially huge ones x3
Reply

Yeh I've kind of lost track after Diamond/Pearl/Platinum XD (and I didn't play the ones between them and Red/Blue/Yellow).
Reply

amazing...simply amazing.
~the game is not even out yet that you all ready help me
decide a one need pokemon i want

but really now. that is one amazing piece. I really love the pose that you have drew
him into and also thump up on that beautiful color work that you have accomplish there
Reply

It looks really amazing

nice work!
Reply
Wow this looks awesome

Reply