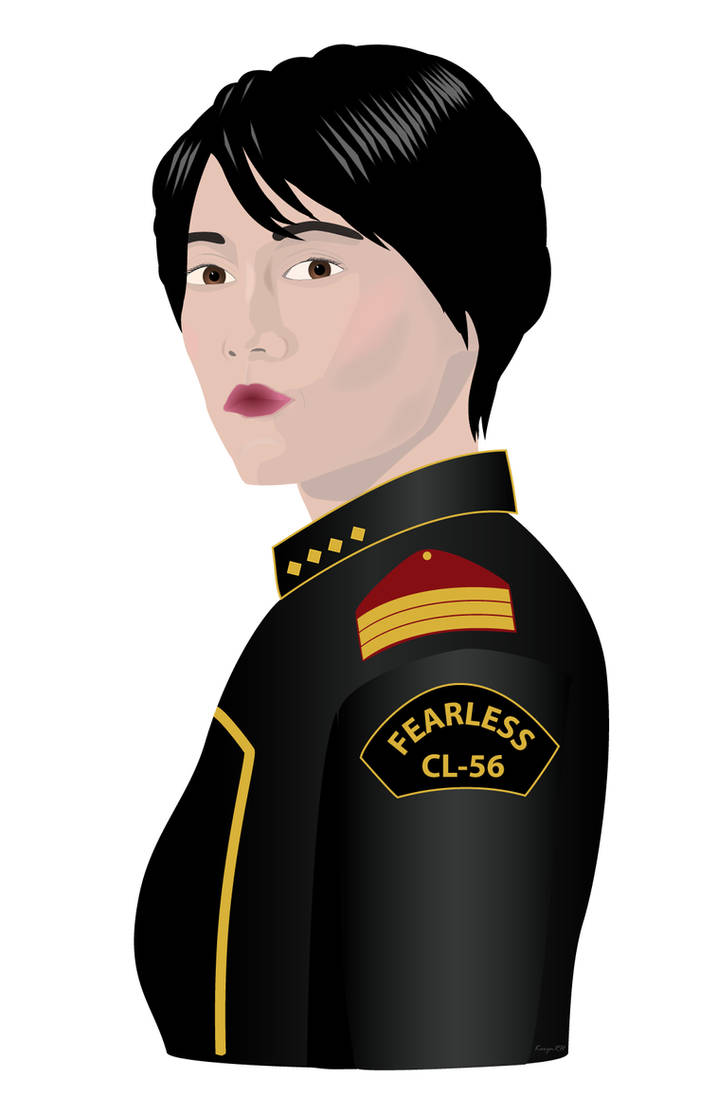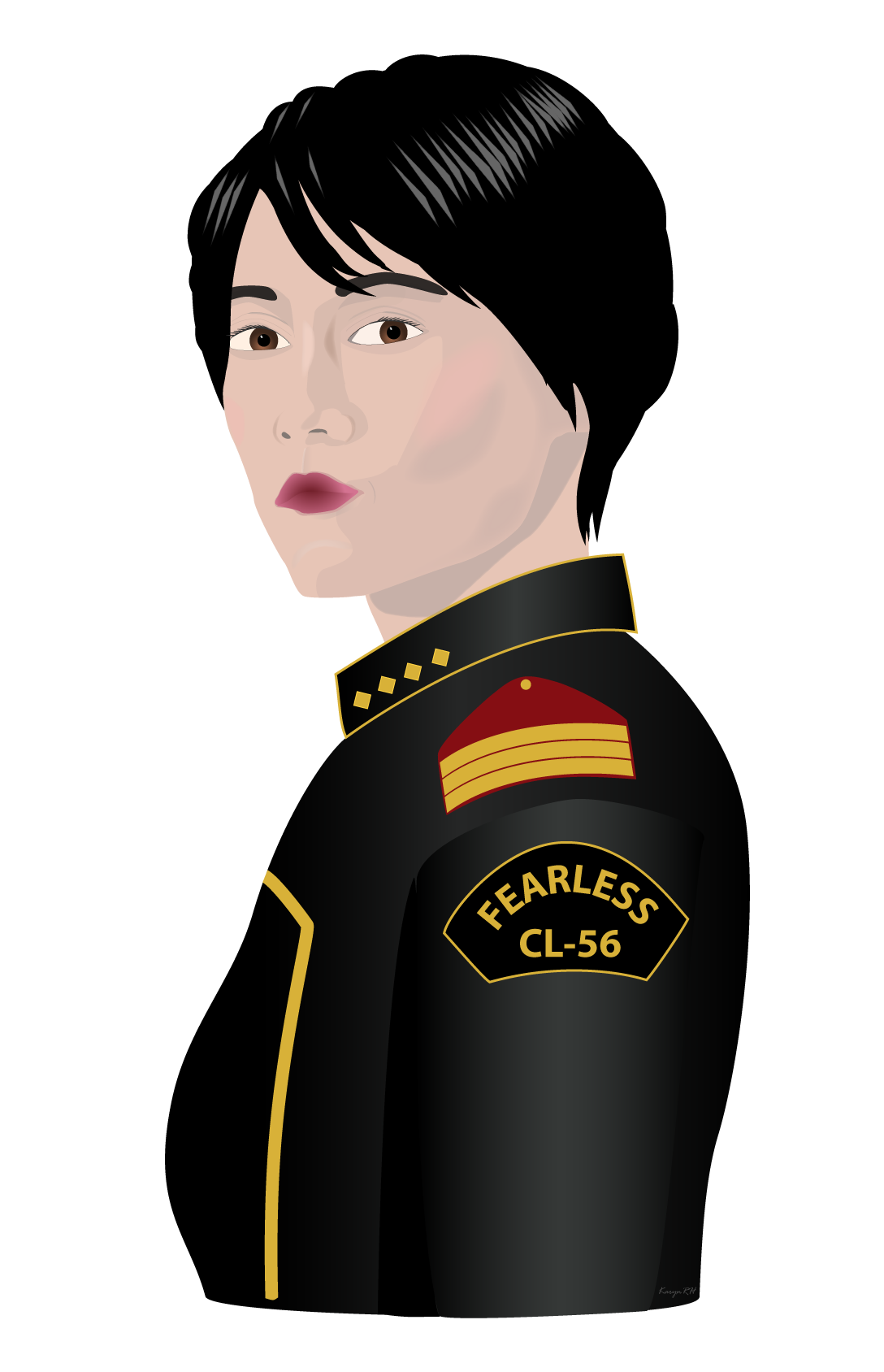 Watch
I'm back to trying to improve drawing faces and shading them. As you can see, I haven't progressed much. Still, it's a little better so I'll take what I can get.

I haven't put on the medals or Star of Grayson yet. I haven't figured out a way to display them from a side view and make them look like anything other than colored blobs.

I used the pen tool, shape builder, gradients, feather, pathfinder, and varying transparency in a few places.