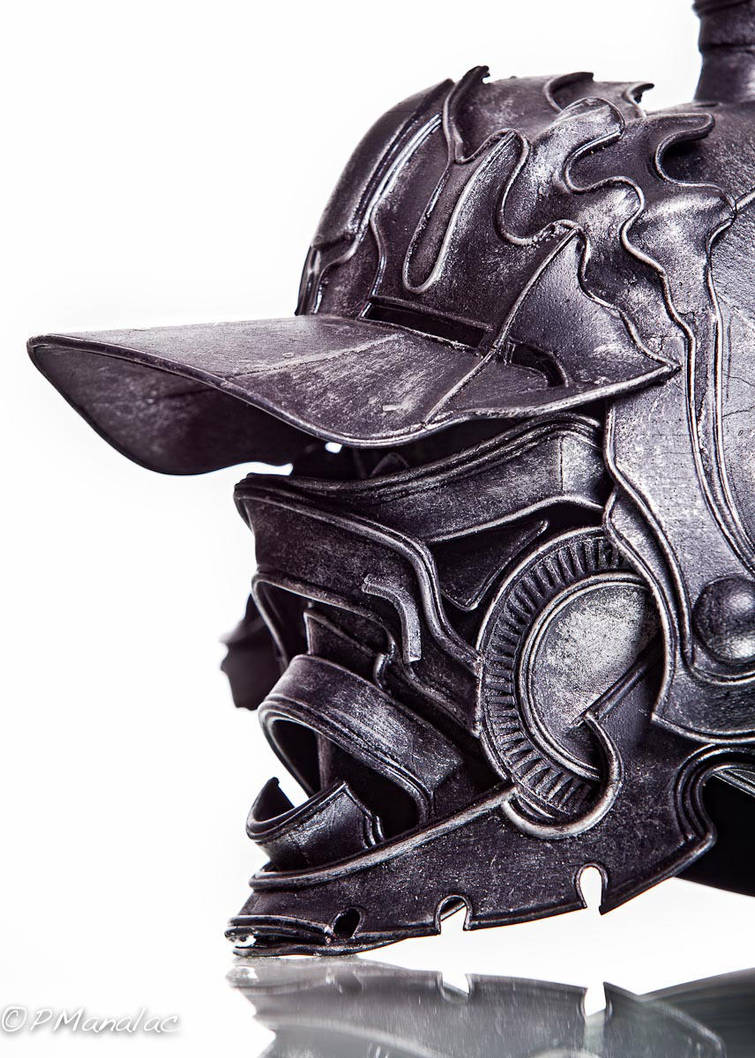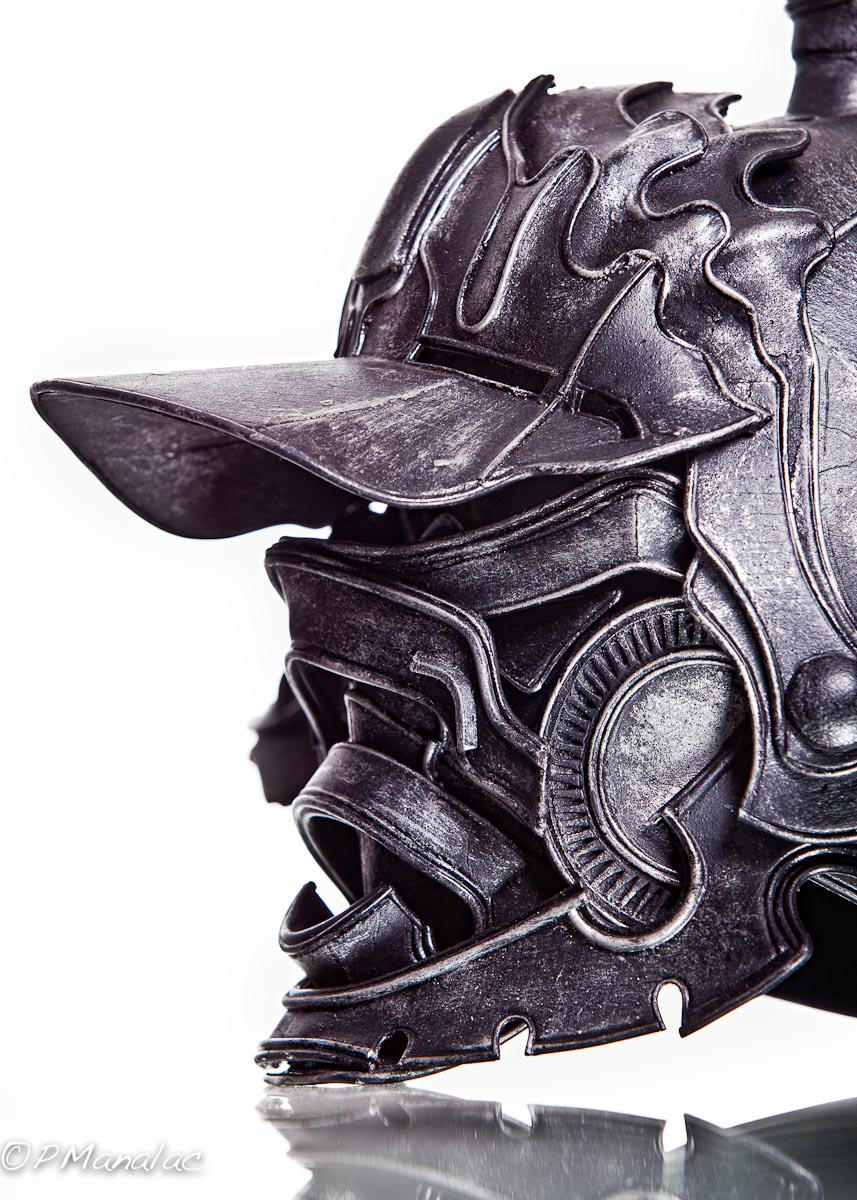 Watch
prop made of rubber
carving/painting/detailing by me
photography by Paolo Marku-ji

OMAGAH the details on your Gabranth helmet are amazing O_O Very nice work !!! I saw the video of your skit too, and I'm impressed how you moved so easily with the full armor. Your costume is incredible !
Reply

o______o i'm planning to do this.... but not sure what's the best material for the armor... are you using craft foam? your advice will be really useful

thx~
Reply

craftfoam is very nice and easy to work with, and its also very light
Reply

Are you going to do the whole cosplay?
Reply