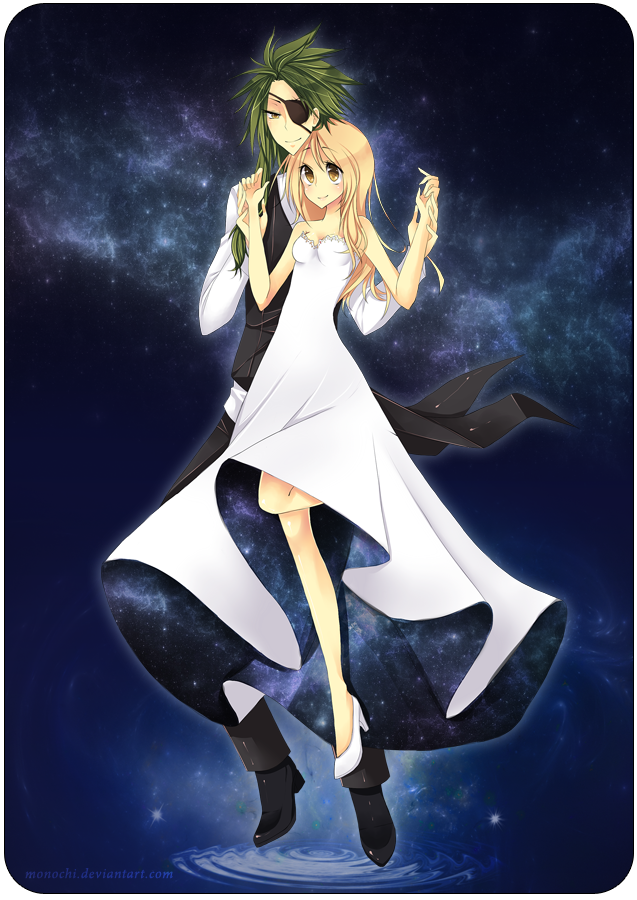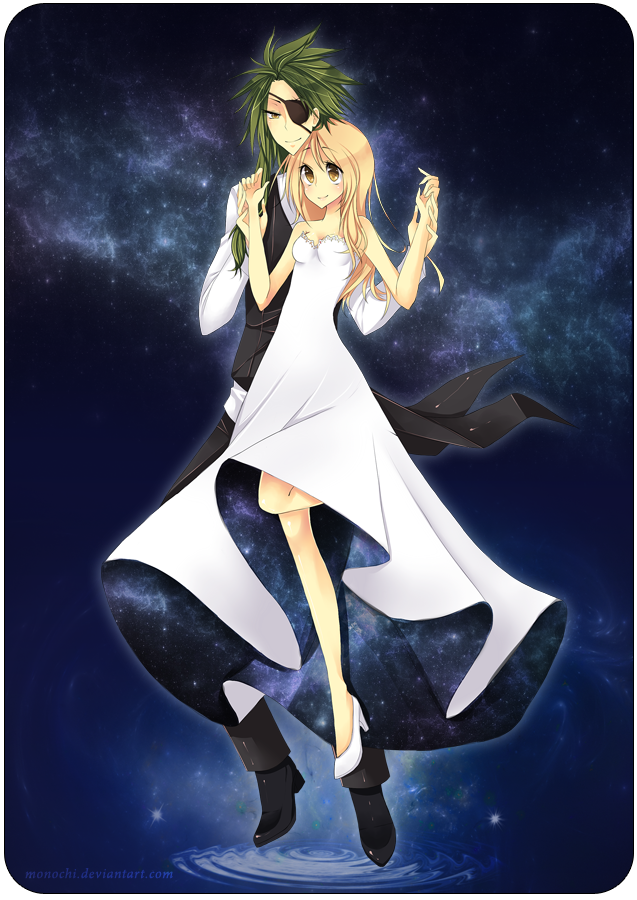 Watch
Merry Christmas and all the best for the new year to you and to everyone!
---


My

gift for

, I hope you like it! ;u; <3
I'm sorry I had finished this before you updated another option to your list, but I hope you'll like this still!

Have a safe and happy holidays~

---


Characters Felipe & Julie belong to =SaiyaGina
Nebula stock by ~ineedfire and ~Bull53Y3
Ripple Effect by =JSSanDA

Reply

OH WOW I DIDN'T SEE IT UNTIL NOW!
I was waiting for a note to come, but after checking the galery... here it is!
Don't worry about the list, all stuff on the list is what I wanted, so you're right on! Felipe and Julie look so lovely together on the starry sky... what a wonderful sceneeee!!! I love it so muuuchhh!
Thank you so much for your time and effort in this gift!

I hope you had a merry christmas!
Reply

Oh sorry heheh, I was going to send a note soon if you didn't stumble across it xD

And thank you, I'm glad you like it! I had a lot of fun drawing them C: <333
I hope you enjoyed your holidays, too, and have a happy new year!
Reply

Aaaaah beauty ; 7 ; ) I love their expressions and interaction, and the way she looks so fragile in his hands <3
idkifthatwasintendedbutIlikeitokay BU
Reply

Reply

Reply