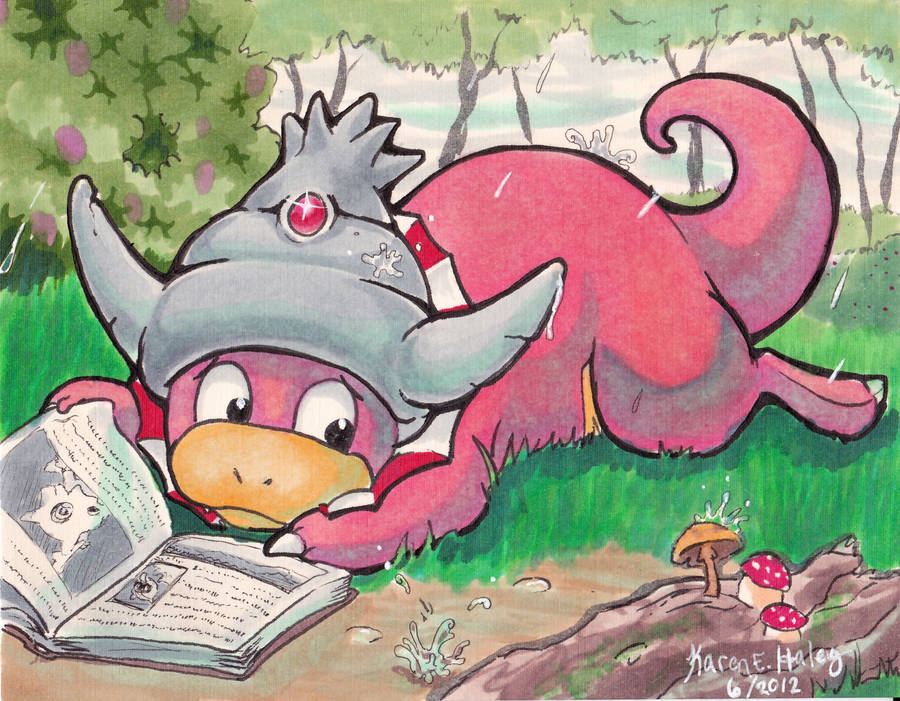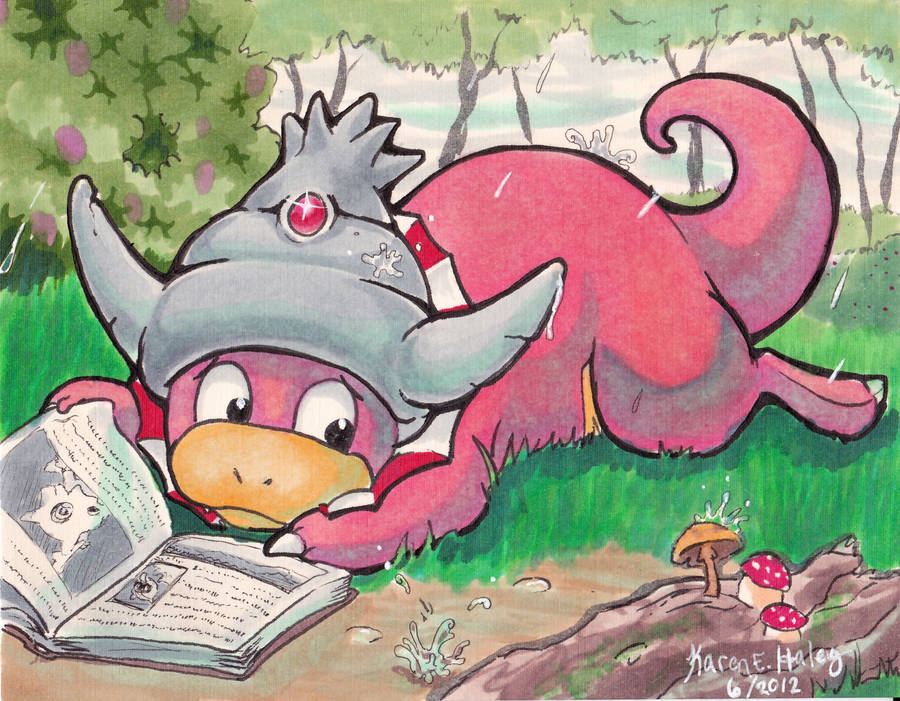 Watch
BASICALLLYYY
I'm in love with this picture. It was a commission though so I have to say goodbye to it. Paperjello I hope you like the drawing! Video:
[link]
I was going to put a border around it in dark red but I felt it would take away from the slightly overcast look I was going for.
1 hour, 45 minutes. Copic Markers.
I have a video all ready to go for this; but I am too busy to upload it. Expect that sometime in the middle of next week; I am moving and need to wait until the cable company can come to my new house and set up the internet.
EDIT the video is uploaded
The commissioner just asked for a Slowking, I kinda just did whatever I felt like for the background. It was pretty much as overcast outside when I drew this as it is in the picture. I haven't tried overcast scenes in a loooong while and I feel like I still need to work a bit on lighting. Overall though, I like this one!