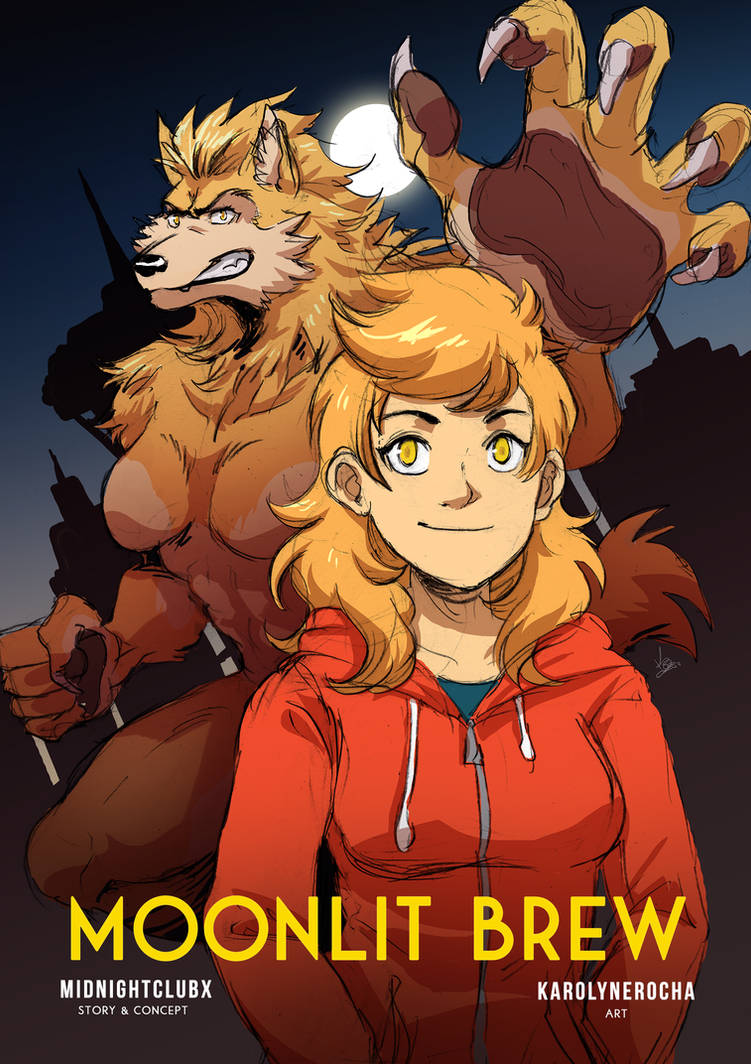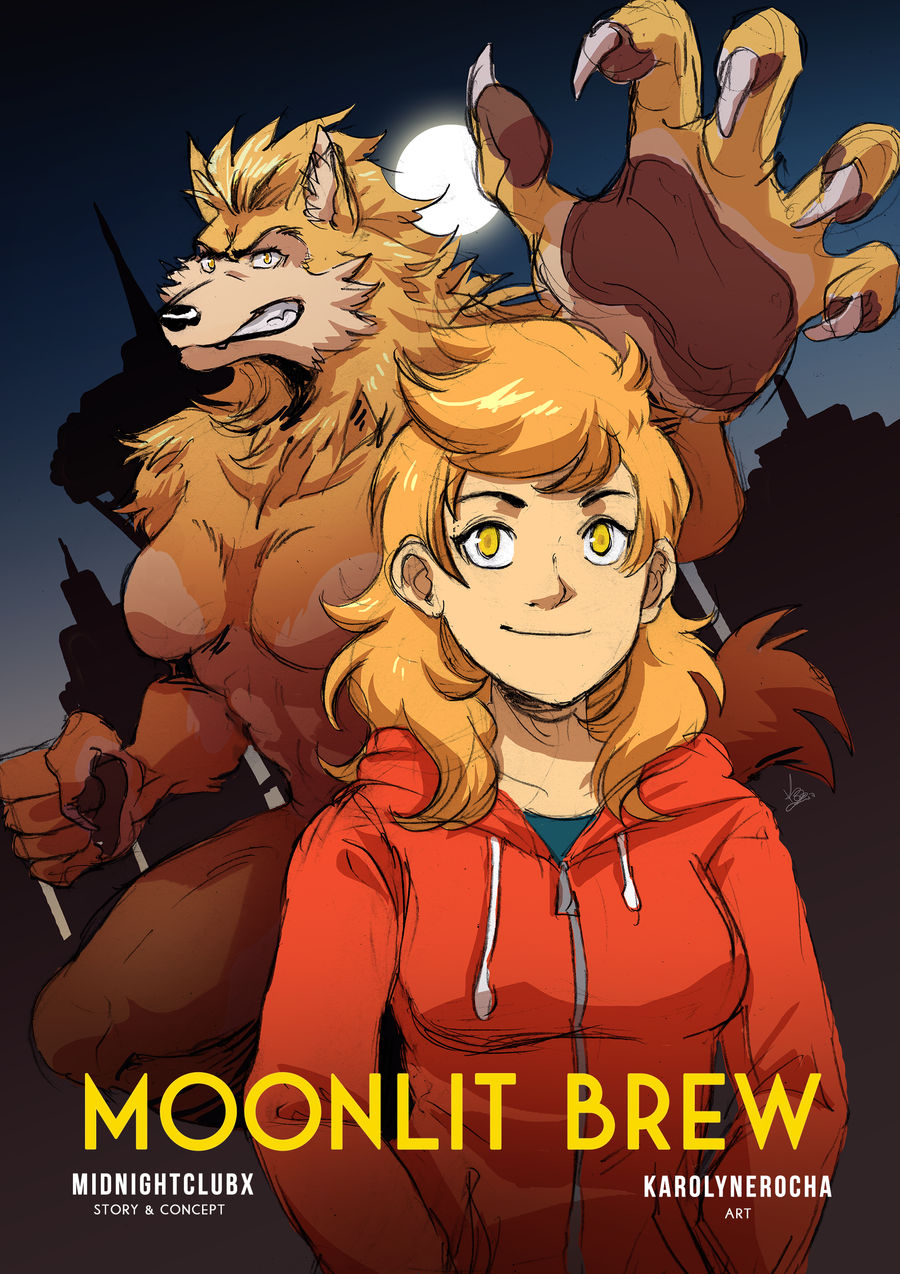 Watch
This is a cover that I made for the new project that I'm participating in, the project belongs to
midnightclubx
!
Link to patreon:
www.patreon.com/midnightclubx
I'll be doing commissions for comic pages.

I hope you like it

I like this, but do you have a version of this pic with just Lydia in her wereform in the picture? If not could you make please?
Reply

Hello!!
Forgive me, I draw the two in just one image on paper ..

Reply

que linda!

Reply

I read that comic. Very nice.

Reply