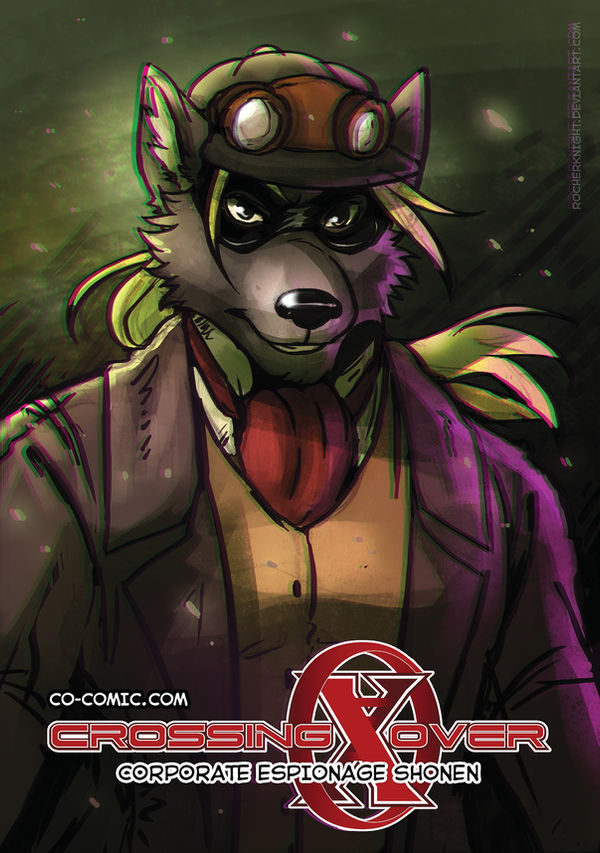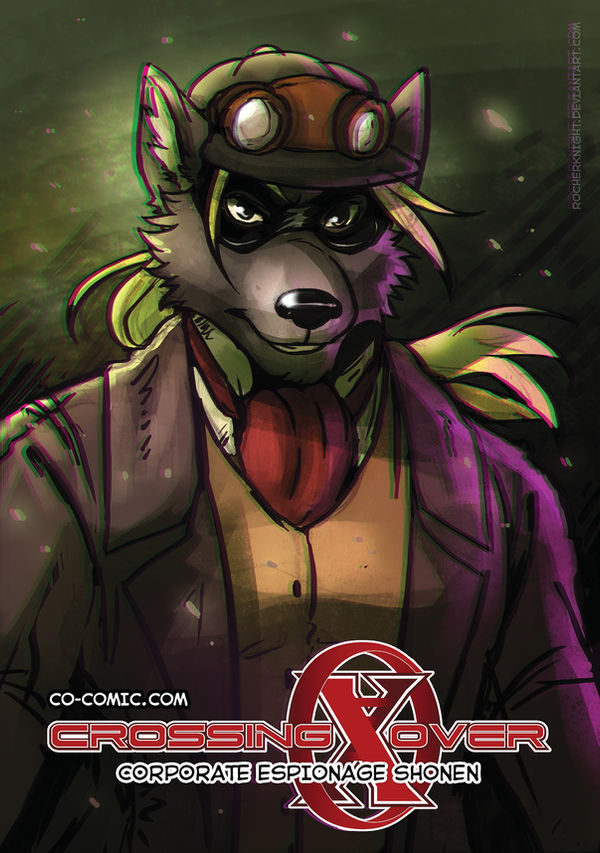 Watch

mto lindo Kah-chan!

Reply

He looks very cool. It's almost my birthday too. Thanks a million.

I see you like to use
'aberração cromática' muchos.

Reply

Haha ah yes, so I guessed your birthday! Haha Congratulations from now on! Yes,
I like to mix the tones. I'm not taking time to train painting, but soon I want to do!





Reply