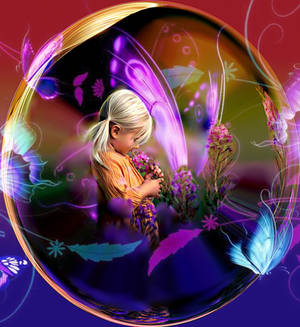 Enchantingly create your portrait.
If you send me your portrait, I will create a mysterious Portrait. For more information See "Mysterious Women" and "Little Girls".
---

Description
If those that speak ill of me knew what I think of them,
would speak worse.
(Sacha Guitry, Toutes réflexions faites)

---
All materials used in this work are mine.
Image size
1200x1200px 113.24 KB