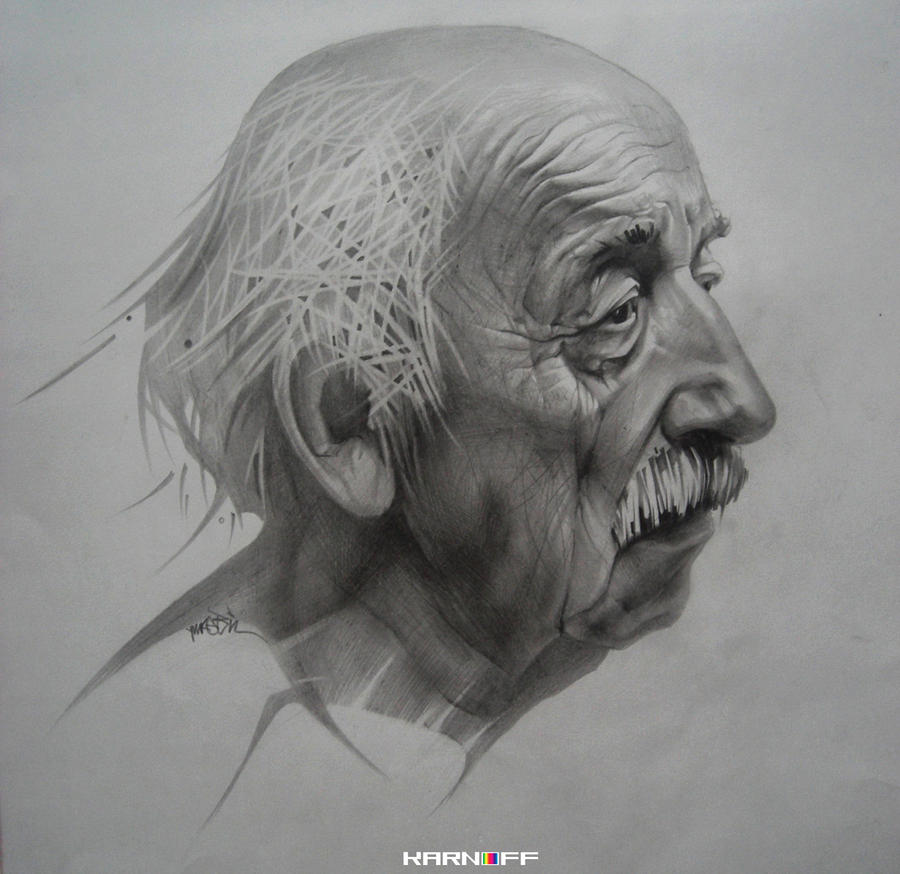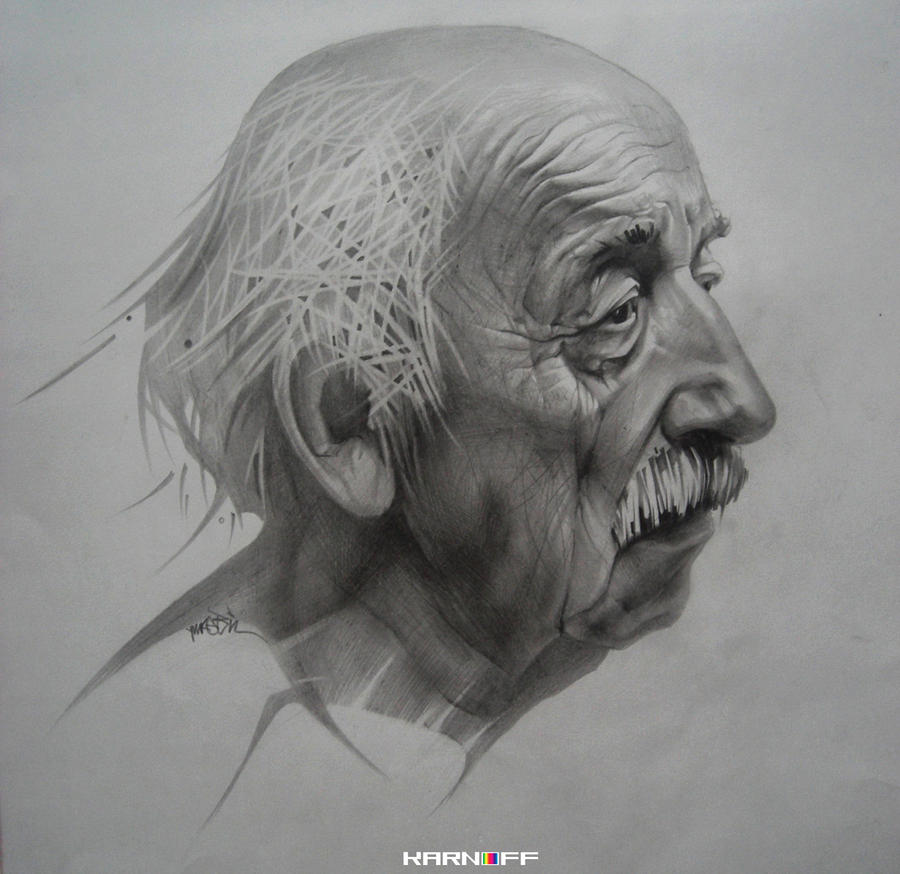 Ok, going to be honest here, i have been spending the past hour surfing Deviant art look at random shit, making retarded ass comments and just general trolling, but honestly this is pretty damn good.
Reply

Reply

I haven't seen many artists on dA that have such gorgeous and varied linework..the combination of thin and thick lines in this are so dynamic.

Reply

These portraits are incredible. Really beautiful. What paper and what pencils do you tend to use?

Reply

Reply

very nice mate,did u use chalk for this one?
Reply

Reply