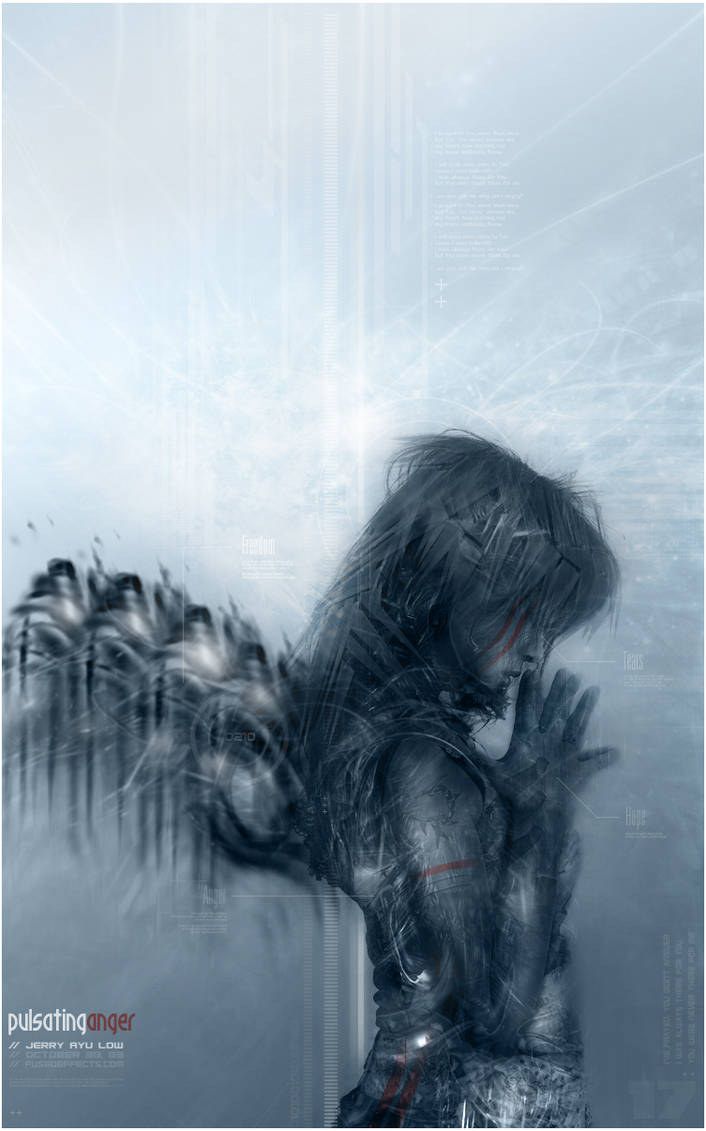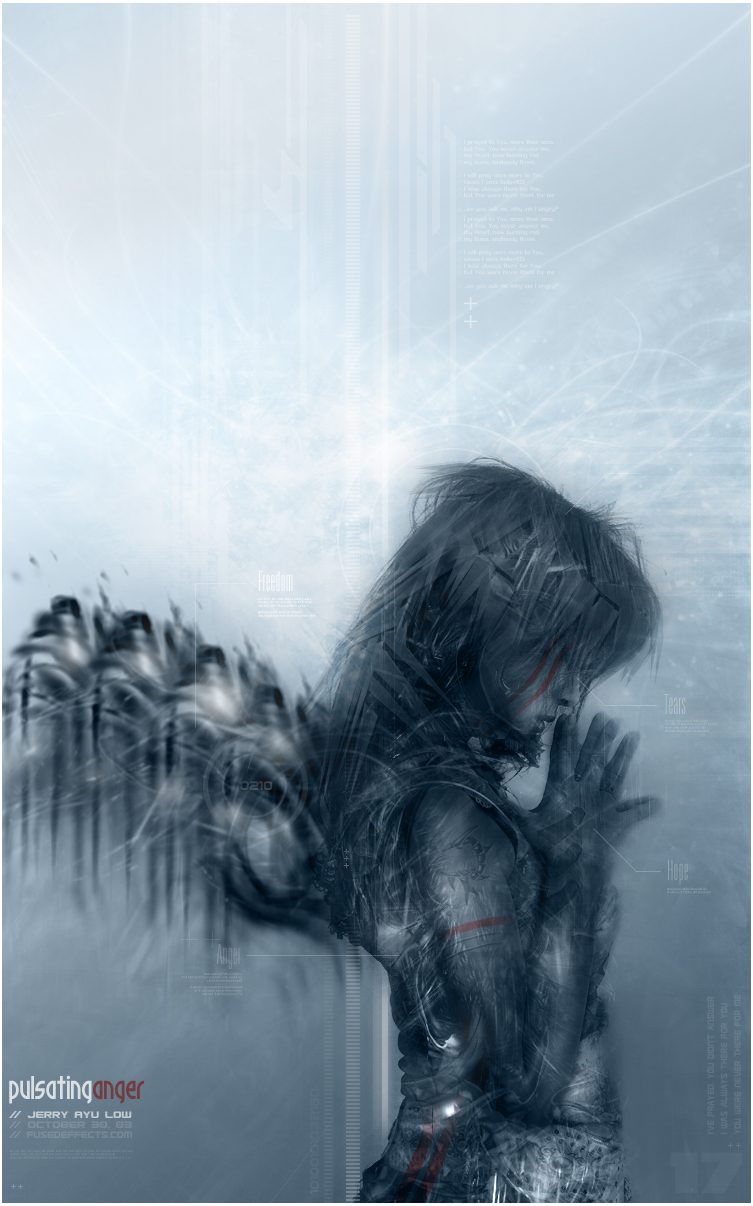 Watch
// I was super angry when I started this.
// I finished, and cleaned it up the next day.

Cyberpunky

Nice - I like it
Reply

wow! such a refreshing piece of art. so nice to see something so wonderfull and so nice!
Great work and keep it up!

Reply

Reply

ooh, thats awesome

nice,
Reply

Whoa! That is freaking tight! A little scary, but freaking sweet! I love all the subtle details and everything! Great job, +FAV!
Reply

Reply

i really like the dirty look to this ... it looks kind of more reverend than angry tho i dunno ... oh well, still really well executed.

Reply