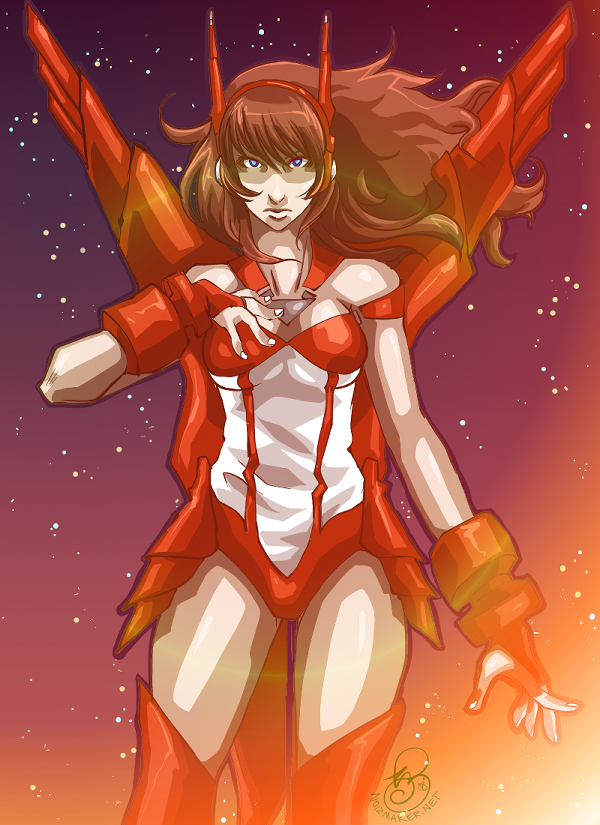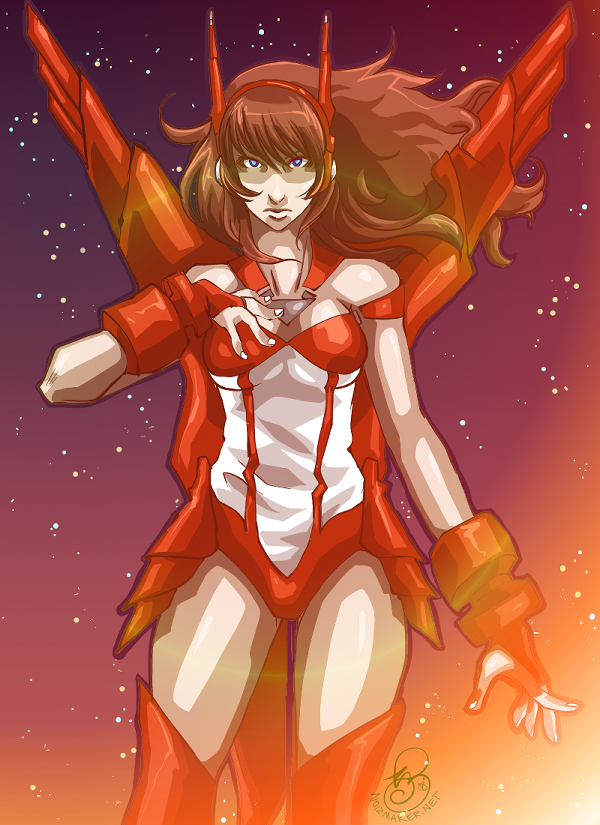 Watch
• • • • • • • • • • • •
Program
: Painter IX.
Time Taken
: About two hours.
From
: The Guardian Legend.
• • • • • • • • • • • •
Anyone that has actually PLAYED and knows the game that this character comes from wins cookies.
Guardian Alyssa, from "The Guardian Legend".
This game has so much nostalgia for me... mainly that I remember it being one of the first games we bought for the Nintendo along with
Mario Bros.
and
Legend of Zelda
.
And I think I liked this game even MORE.
I've been doodling her quite a bit, so expect more arts but with her actually fighting some of the baddies... Chicks that turn into spaceships get's a plus in
my
book.
Please keep your comments about the illustration.
Art by Donna Brown. Character(s) from The Guardian Legend [Nintendo]. All rights reserved.
Please do not copy, use [
icons, avatars, etc.
], reproduce, or redistribute the art for any reason other than personal use.