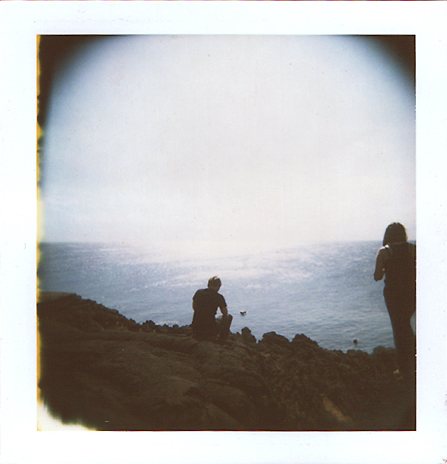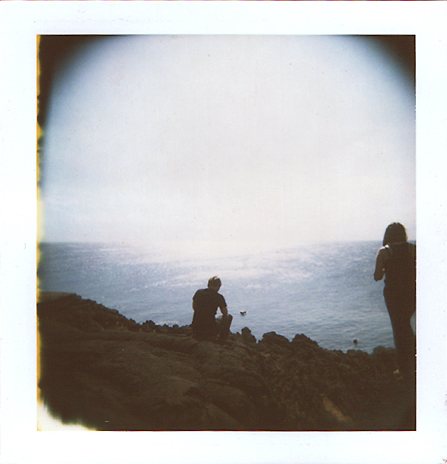 Camera: Holga 120CFN + CB80 Polaroid Back
Film: T-89
Location: South Point, Hawaii

Full Title: Man and Woman at the Edge of the World

Taken at the farthest point South in the United States. There's old abandoned crane systems that littler the coast line. I'm not too sure on the history, my best guess would be a dock up a 60 foot cliff face used to lift cattle to the ranches in the area.



© Karl Long
please, no artistic use or financial gain in any form unless consent is approved // under CC Attribution