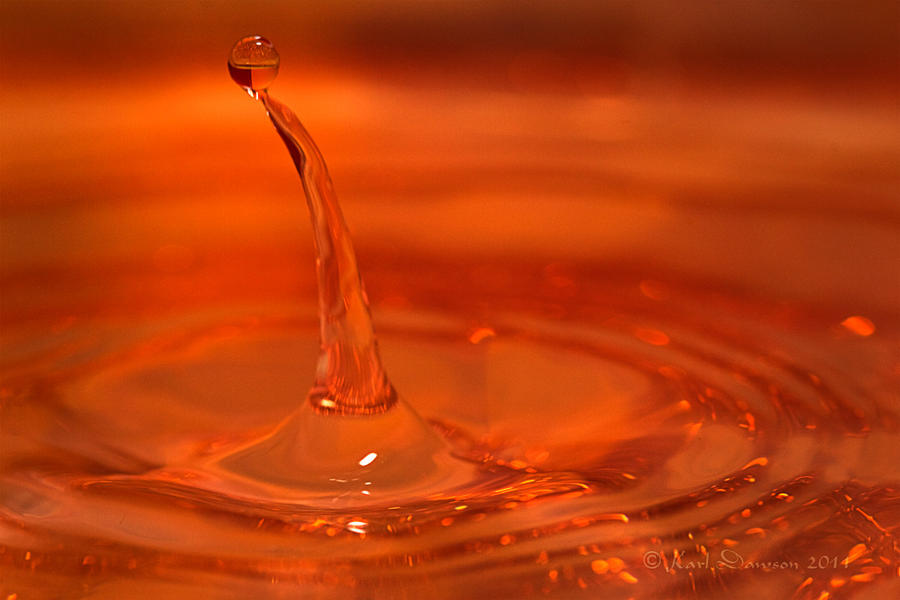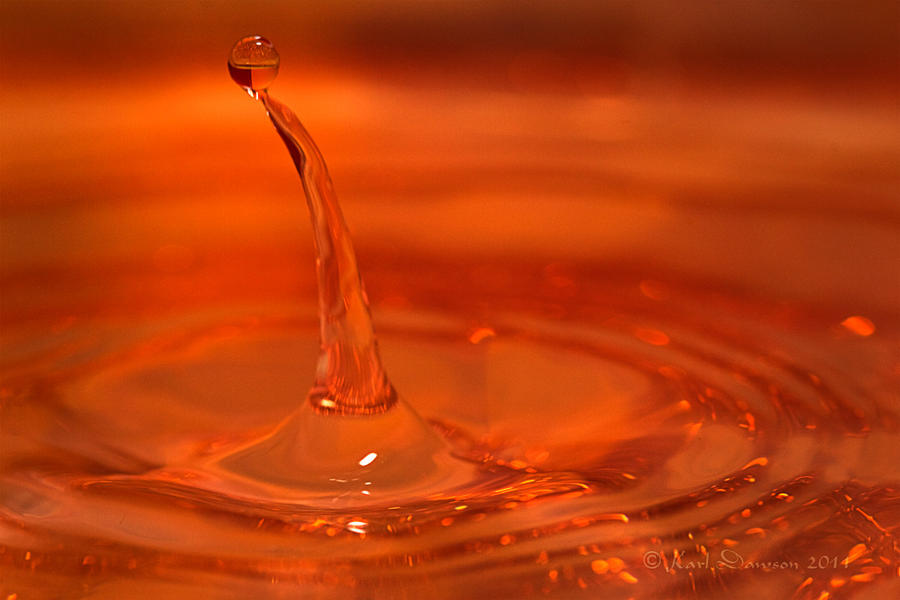 Watch
A water droplet macro.
Big thanks to Arwen Arts (
[link]
) for some seriously inspirational work, and of course a great tutorial.
Canon 40D, Canon 100mm macro, Canon 420EX Speedlite

Ooh! Impressive!

Reply

That is a-fucking-mazing, sorry to swear but that is just epic. I have no idea how you managed to capture this at the exact moment but you did a hell-of-a job. I absolutely love the orange beneath the water, it looks amazing with the subtle yet prominent ripples of water...I am in absolute awe

Reply

Thanks

I managed to capture it through the high-tech art of "keep trying till you get something that works"

A flash with high-speed sync capability also helps... (i.e. being able to sync at speeds greater than 1/250sec).
Reply