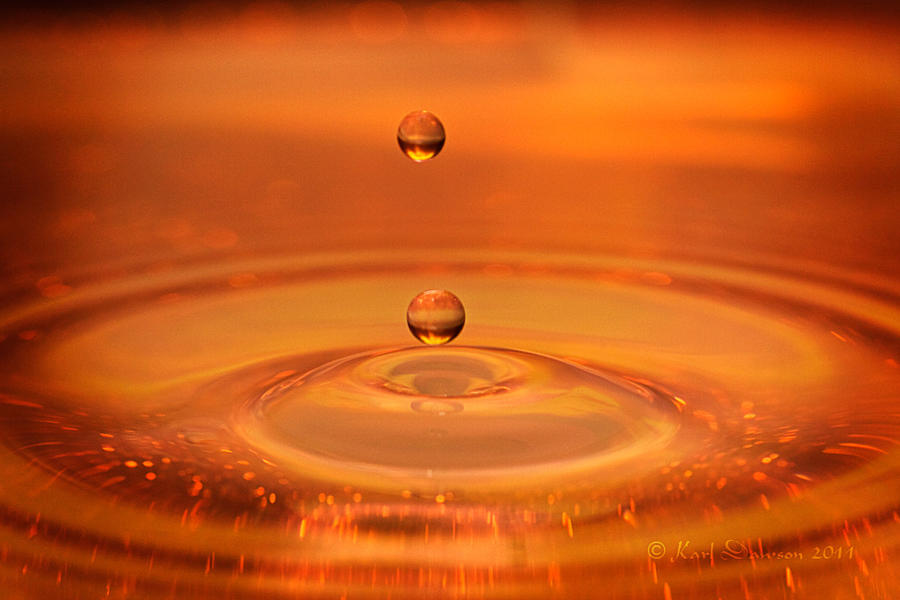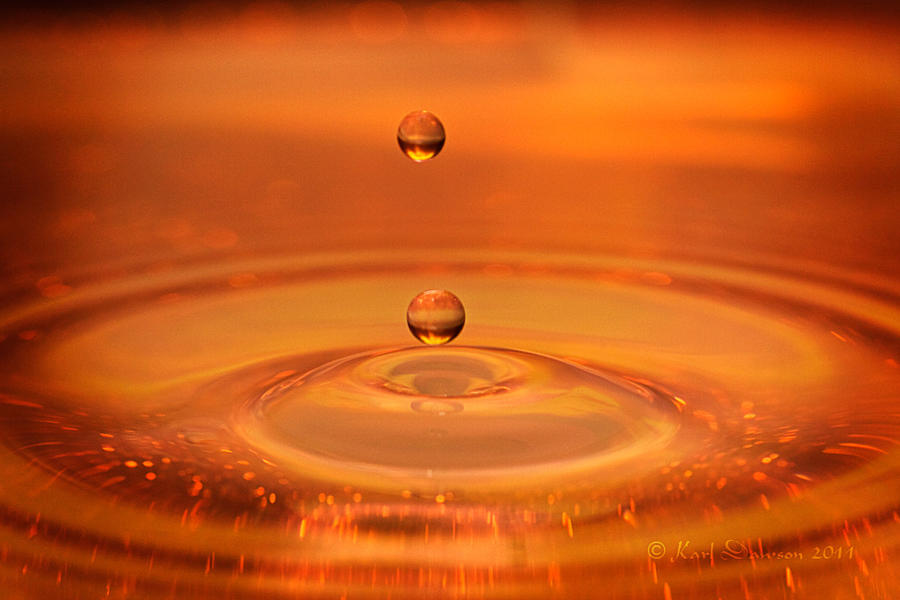 Watch
A water droplet macro.

Big thanks to Arwen Arts for some seriously inspirational work, and of course a great tutorial.

Canon 40D, Canon 100mm macro, Canon 420EX Speedlite.

The water droplets were created manually using an eye-dropper.

Wow thats is awesome

Reply

Reply

Reply

Thanks

I wish the process of taking them was as relaxing as the final image!
Reply

Hahah I can only imagine! I find it hilarious, that I seem to have about 50 of the exact same shot, and only 3 come out well, doesn't really make choosing the best very hard



But it does take time, and time means quality - which this definitely has <3
Reply

I can relate

I'm a bit of a tinkerer, so I'm putting together an infrared trigger and a timer so that I can take some of the guess-work out of it. I saw a commercial unit available, but where's the fun in that??

Reply