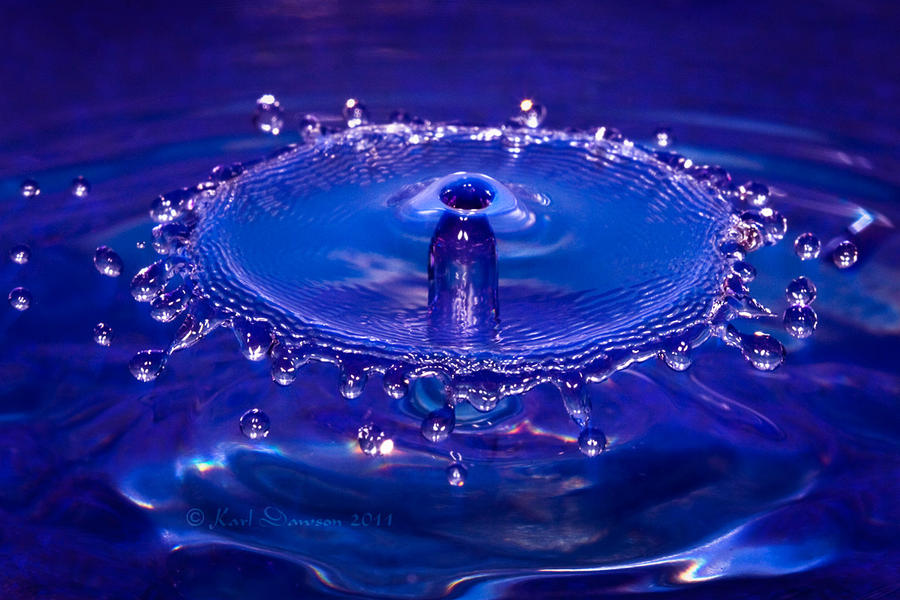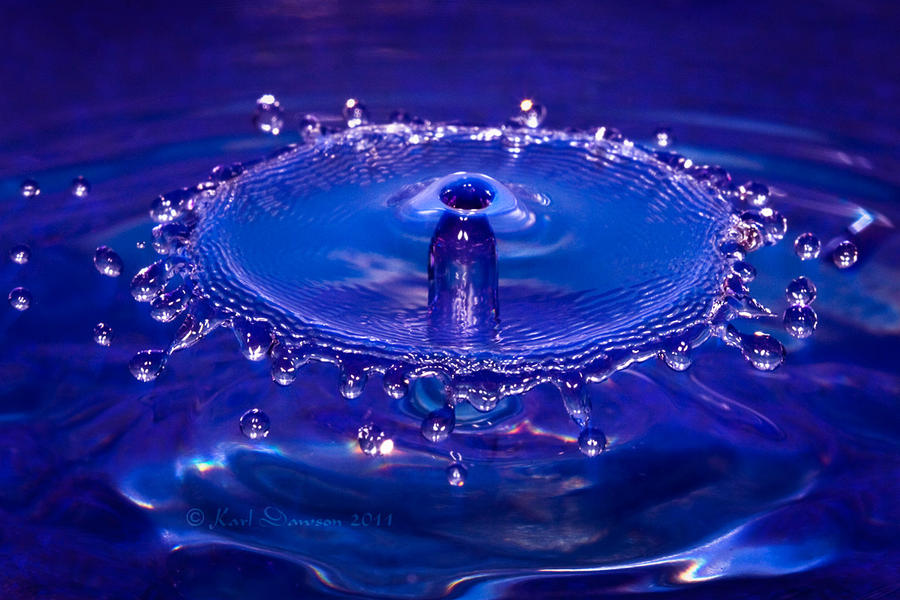 Watch
Water droplet collision. Sparkly blue/purple paper was placed beneath a glass Pyrex cooking tray filled with water.

Canon 40D with 100mm macro lens and extension tube, with MT-24ex flash. An additional flash to the left with blue gel over it was also used. Timed with a Cognisys StopShot and droplet rig.

Nice....... i would love to get a collision shot BUT i do mine without triggers etc so chances are i will never get a shot this cool
Reply

Thanks

Yep, the StopShot certainly helps. It's still amazing how many shots you can burn through to get one that works. Changing the timing by milliseconds also makes huge differences in how they look (if they turn out at all!).
Having said that, I'm still happy I bought the StopShot

Reply