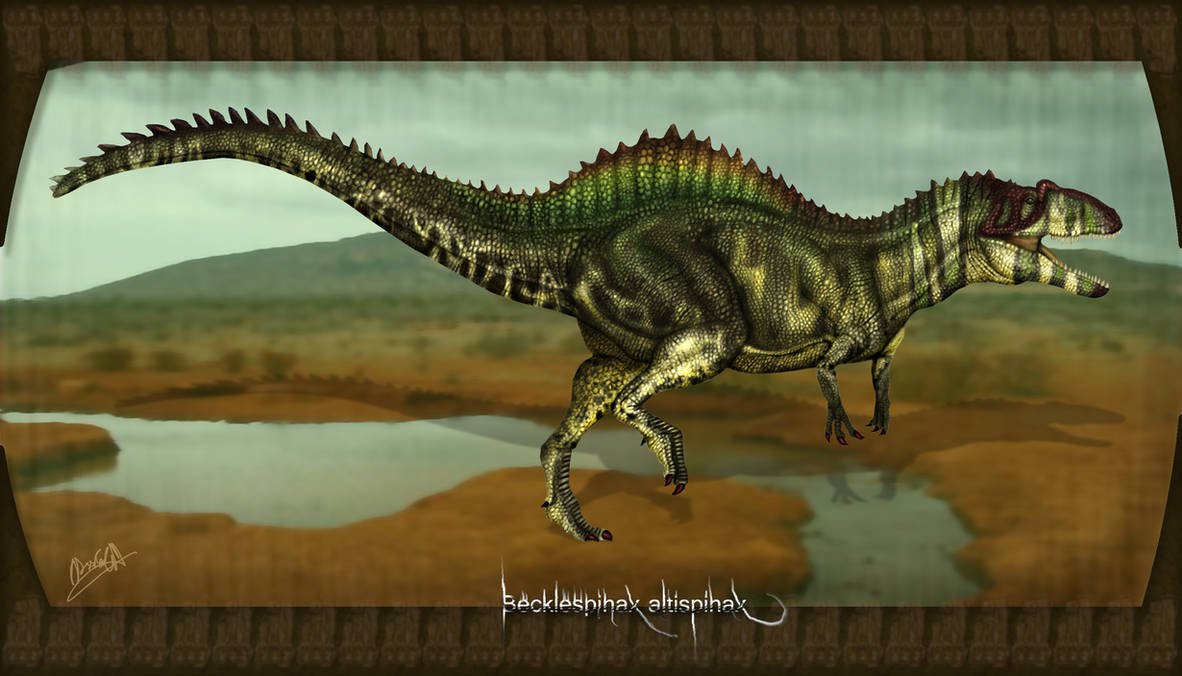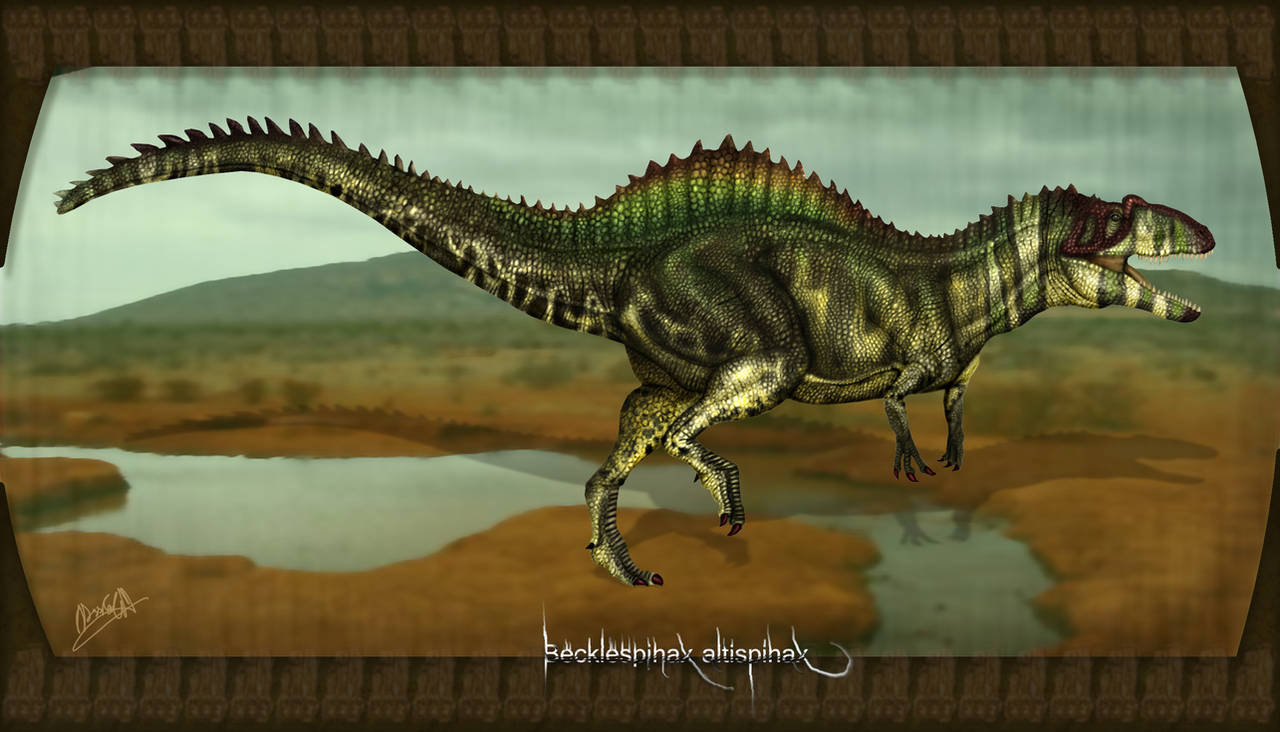 Wow. I really like the scale pattern on this one.

Reply

Cause it's cool

Reply

Reply

en una epoca se creia que fue de la familia spinosauridae....
muy buen diseņo!
Reply

te quedo muy padre, el becklespinax siempre es uno de mis dinosaurios favoritos
Reply

cool, the colours are great.

i gonna do this species in jp style myself.
Reply