A lot of things happened in the years 1800 - 1899.


The first "bicycle" was invented by Baron Karl von Drais who patented the Laufmaschine (laugh machine?) in Germany in 1818. Also known as the draisine, it was a two-wheeled contraption that you straddled and pushed yourself along using your feet – pedals weren't invented for another 40 years or so. The seat on the Laufmaschine … a wooden plank.


Darwin published his theory of evolution with compelling evidence in his 1859 book
On the Origin of Species
, overcoming scientific rejection of earlier concepts of
transmutation of species
.


Thomas Alva Edison
(February 11, 1847 – October 18, 1931) was an American inventor and businessman, who has been described as America's greatest inventor.
He developed many devices that greatly influenced life around the world, including the
phonograph
, the
motion picture camera
, and the long-lasting, practical electric
light bulb
.


And much more to be found from this era.
We want you to make a photomanipulation or mixedmedia piece with an event or invention from this era. Make it as authentic as you can.

Here are some beautiful works we found here to give you an idea.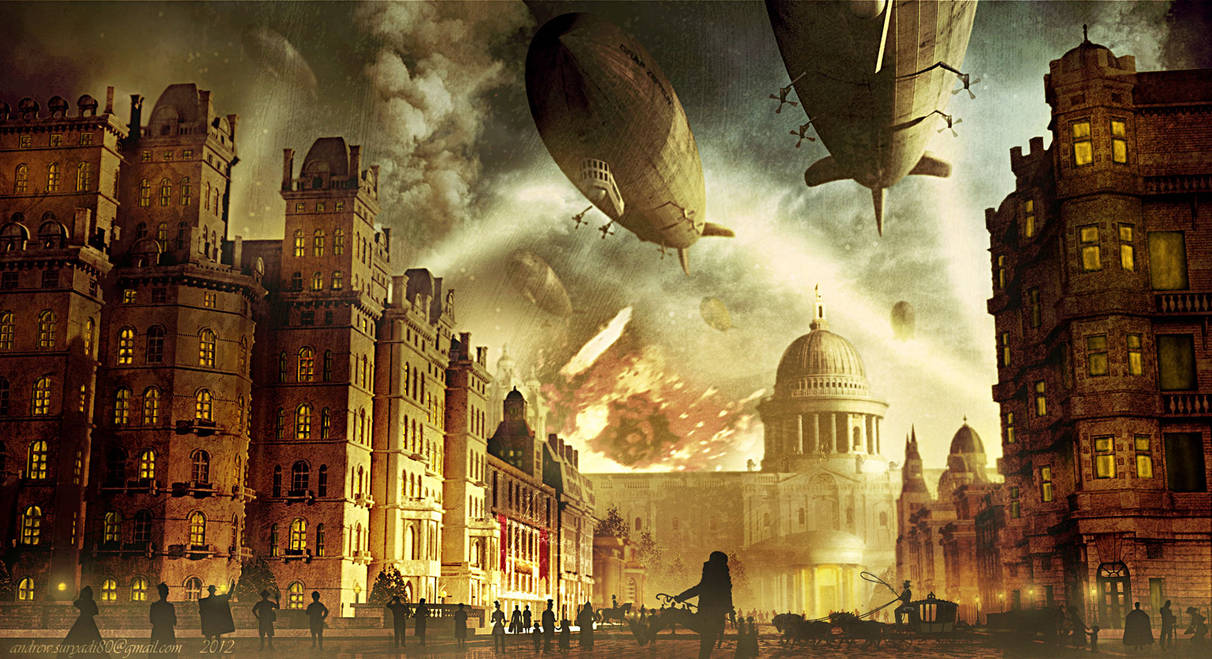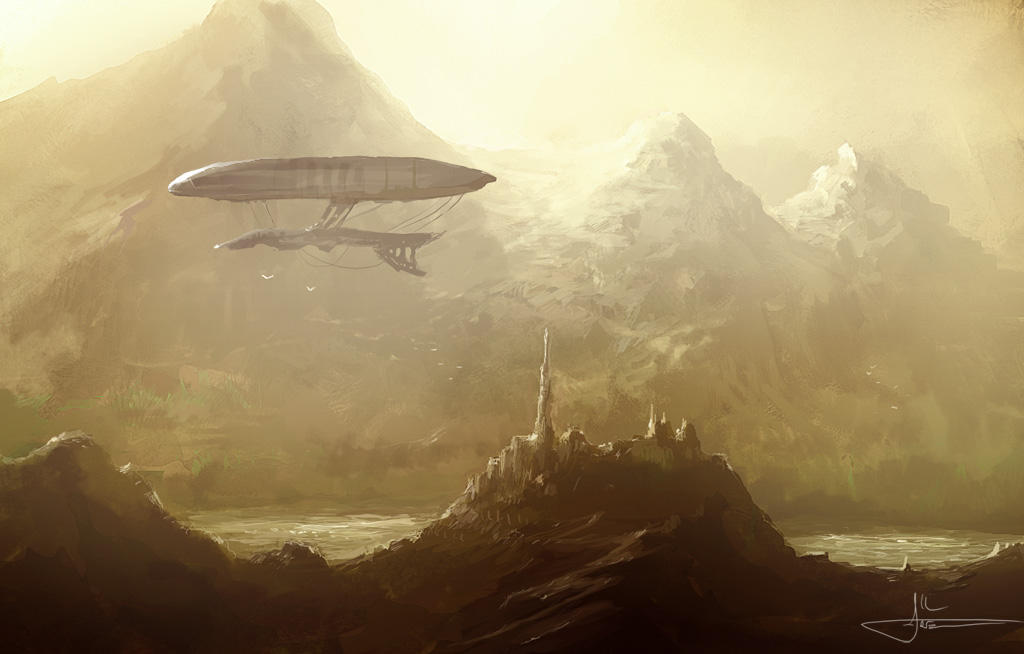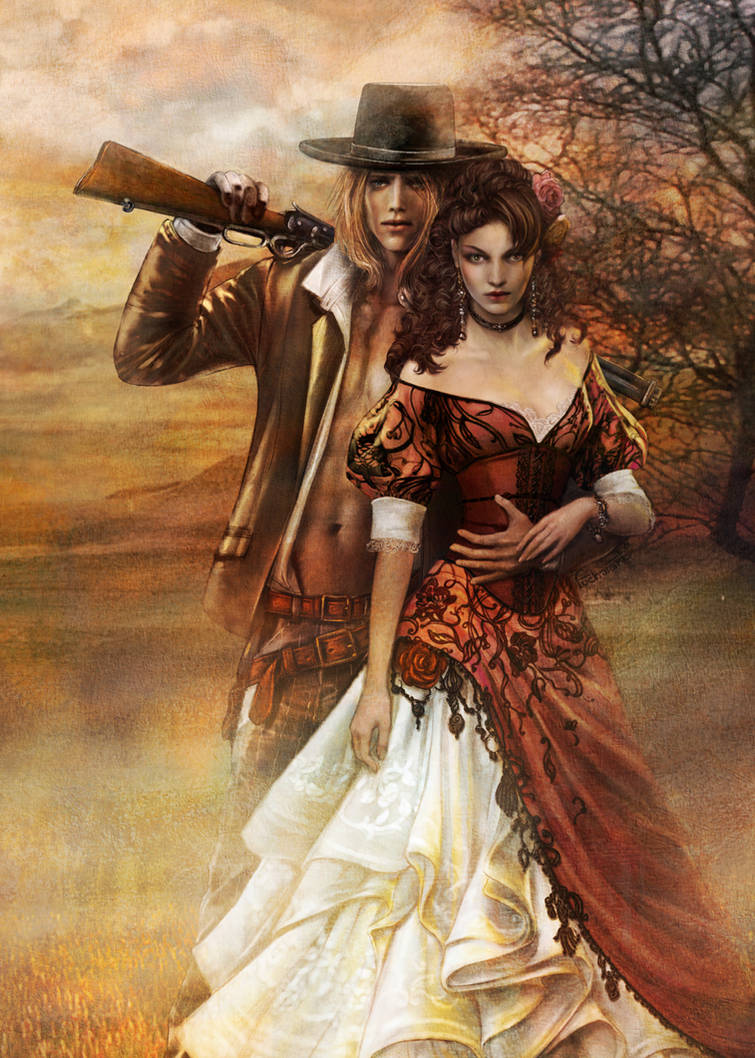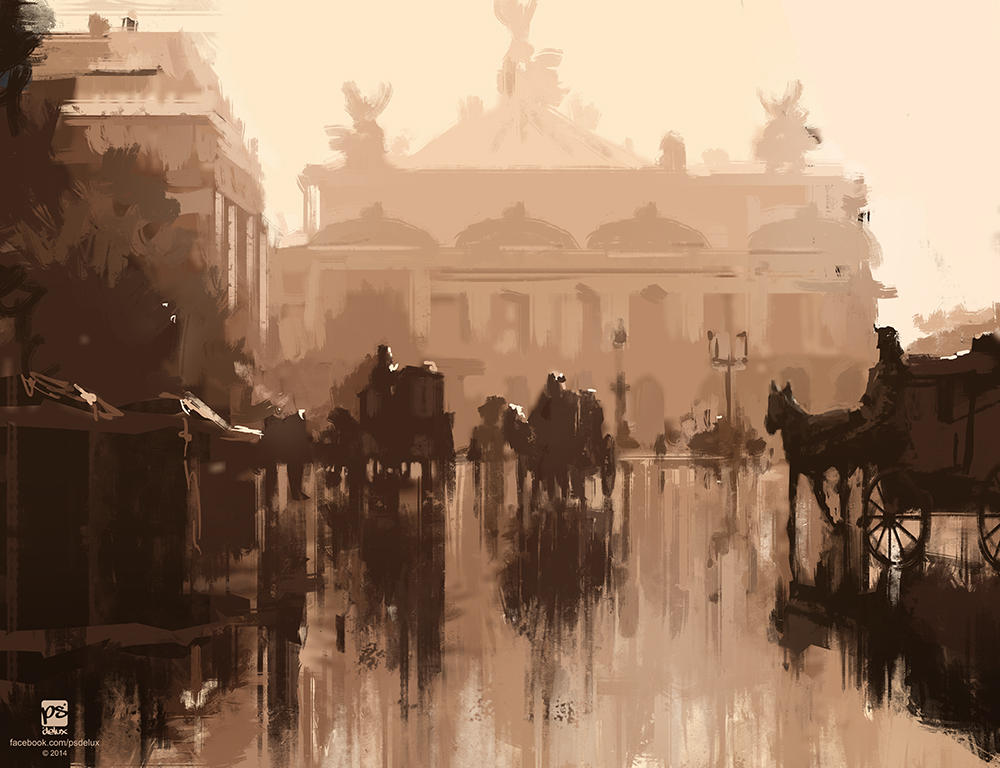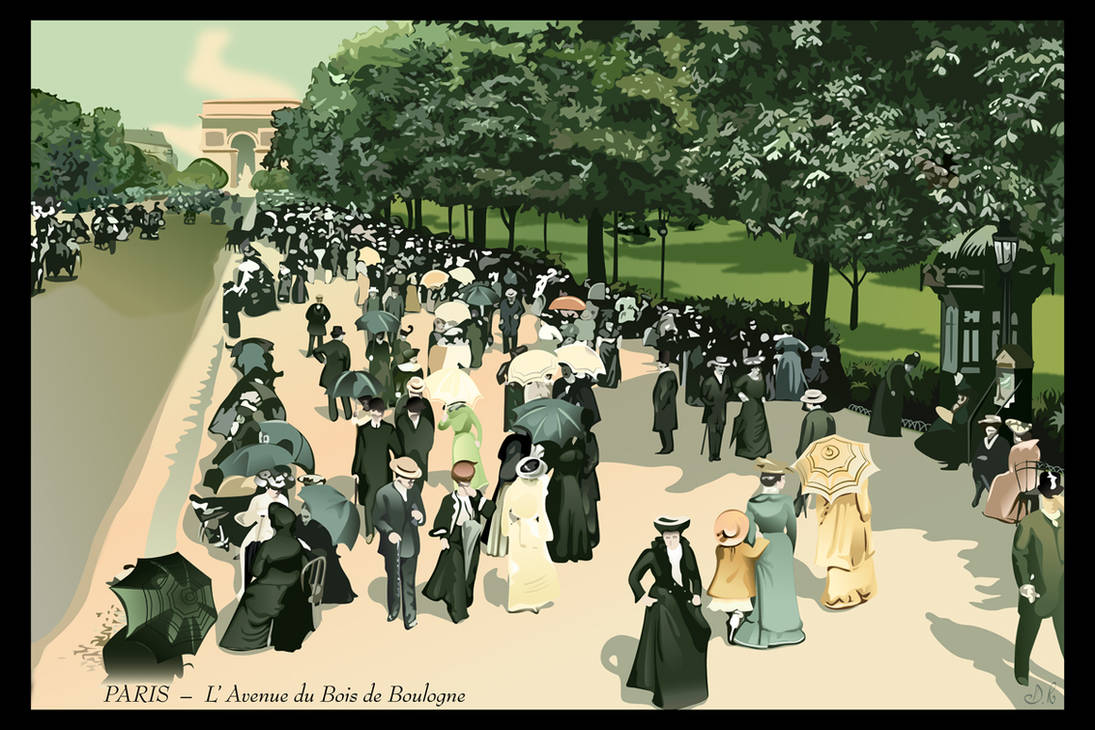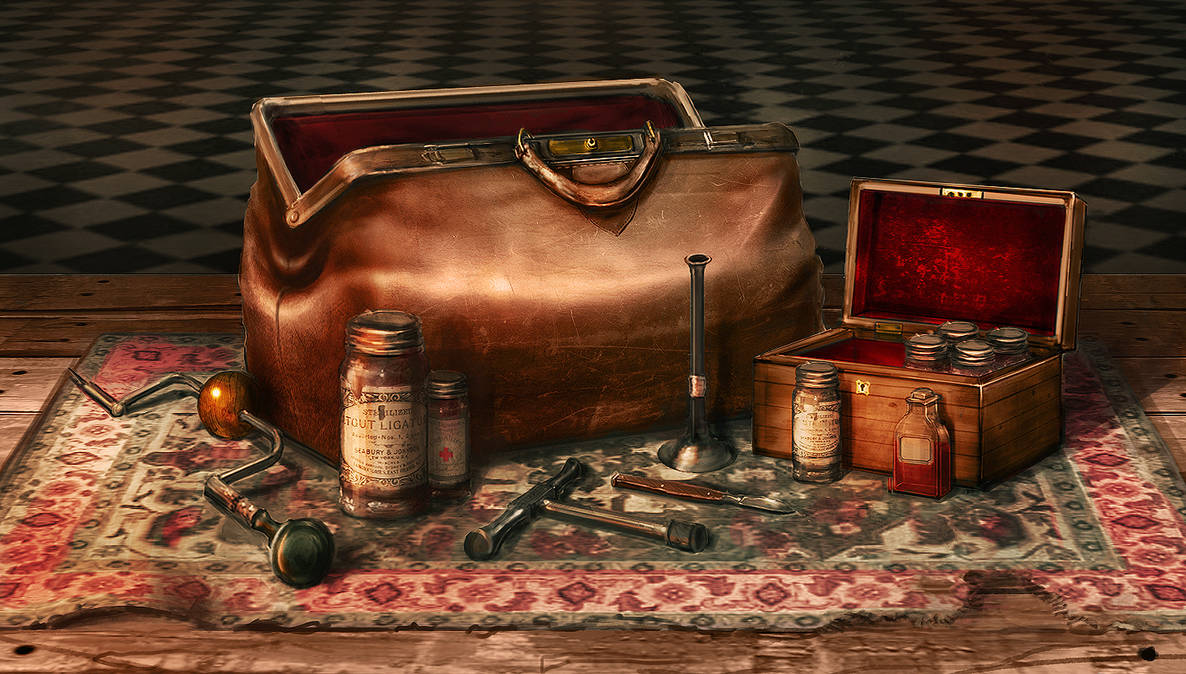 The contest will run for two months, starting today, May 28, thus ending on July 28.
You may use DA images, your own images and resources, brushes, pixelsquid images (then it is mixed media) and all other rightfree image or resource sources.
What will the winners get?


First price
3 month core membership or 1200 points plus and exclusive stock by
KarinSPhotography
Second price
2 month core membership or 800 points plus and exclusive stock by
KarinSPhotography
Third price
1 month core membership or 400 points plus and exclusive stock by
KarinSPhotography
Special Award
1 month core membership or 400 points plus and exclusive stock by
KarinSPhotography
The special award will be given to someone who made their artwork on an iOS/android tablet.
Our current entries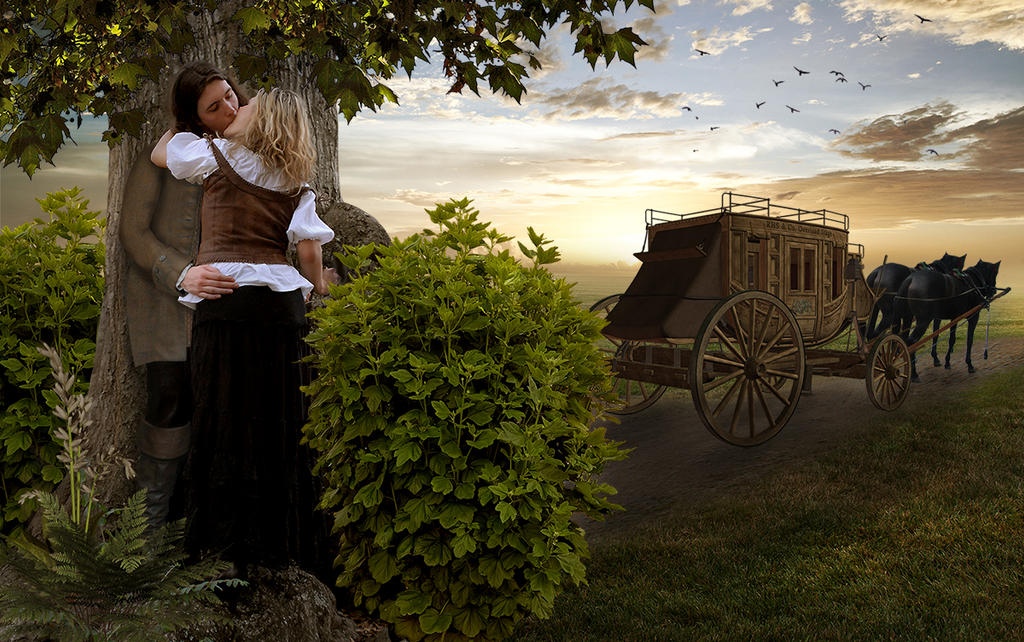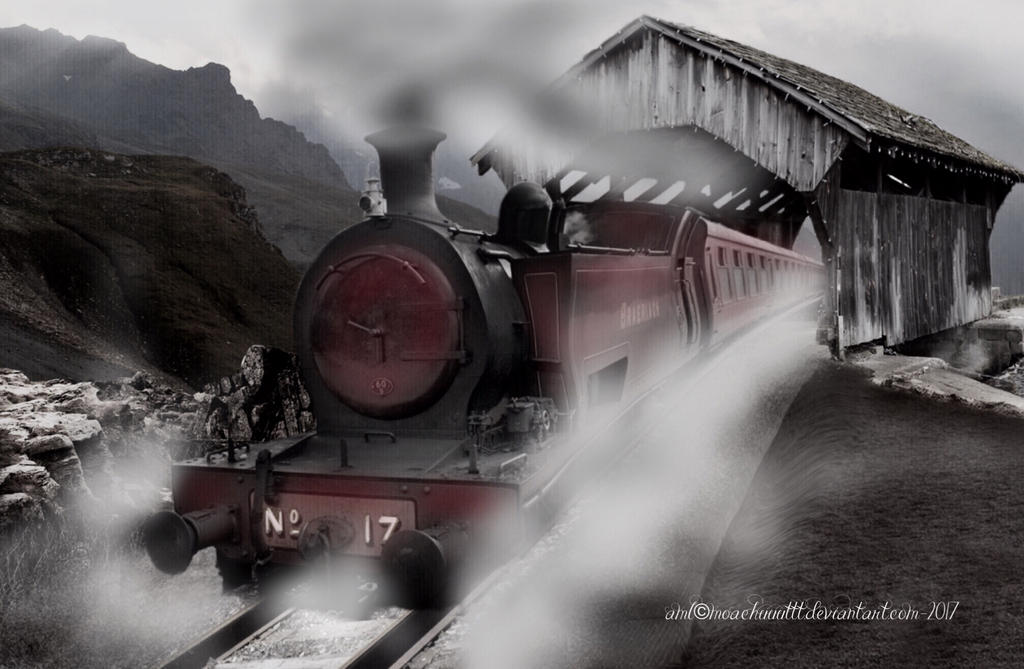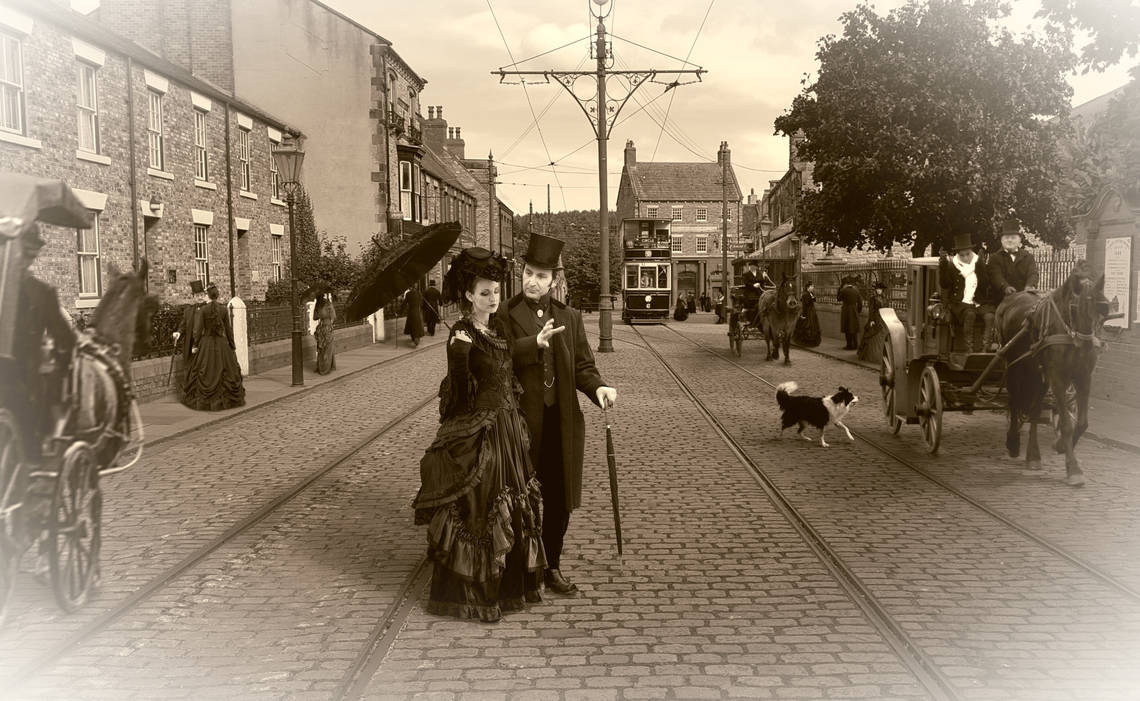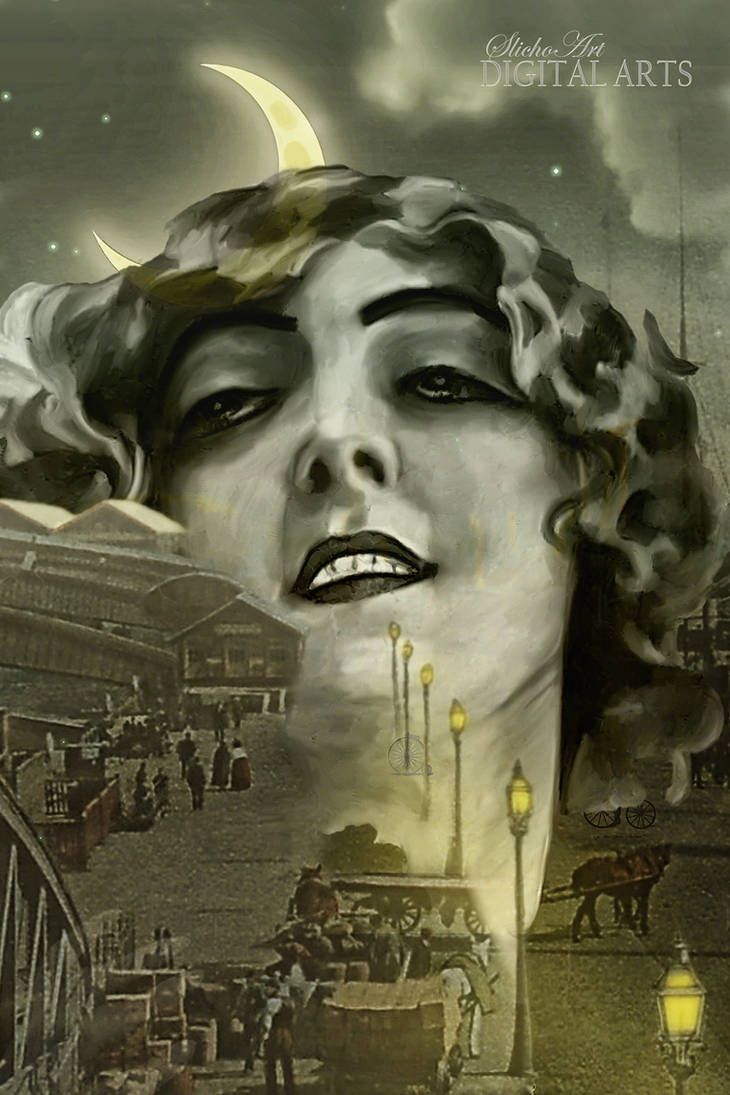 HOW CAN I ENTER?

You must be a member of Tablet-for-U (membership is open for ALL tablet users)

Your submission has to be a new one, made after May 28.

No gore, extremely violent, nudity or sexual offensive submissions allowed

Submit your entry before July 28.

Mention this journal and add the group icon on submission (required)

Mention your used apps and tablet software (iOS or Android)

Mention if you made it on a iOS/android tablet or a graphic tablet (THIS IS A MUST!)

mention all stock providers in your description with full link back to the used image(s)


Linkback to used images outside of DA or mention the app they came from

You can enter one time

Use only legitimate stock

HAVE FUN!
RULES/GUIDELINES

View our Group and Guidelines

Be respectful of and open to differing opinions.

Be active within the PM community whenever possible.

Art should be either photomanipulation or mixed media.
Note: mainly photo's and one pixelsquid constitutes photomanipulation, More pixelsquid then photo's is called mixed media.

Pixelsquid app
(iOs)


Donations in the form off points, features, stocks, Llama's etc. are most welcome.