On request we extended the challenge with one more week. Deadline is now dec 8, 10.00 o clock (standard european time). After this it will not extend any further so get your submissions in on time.
Our entries sofar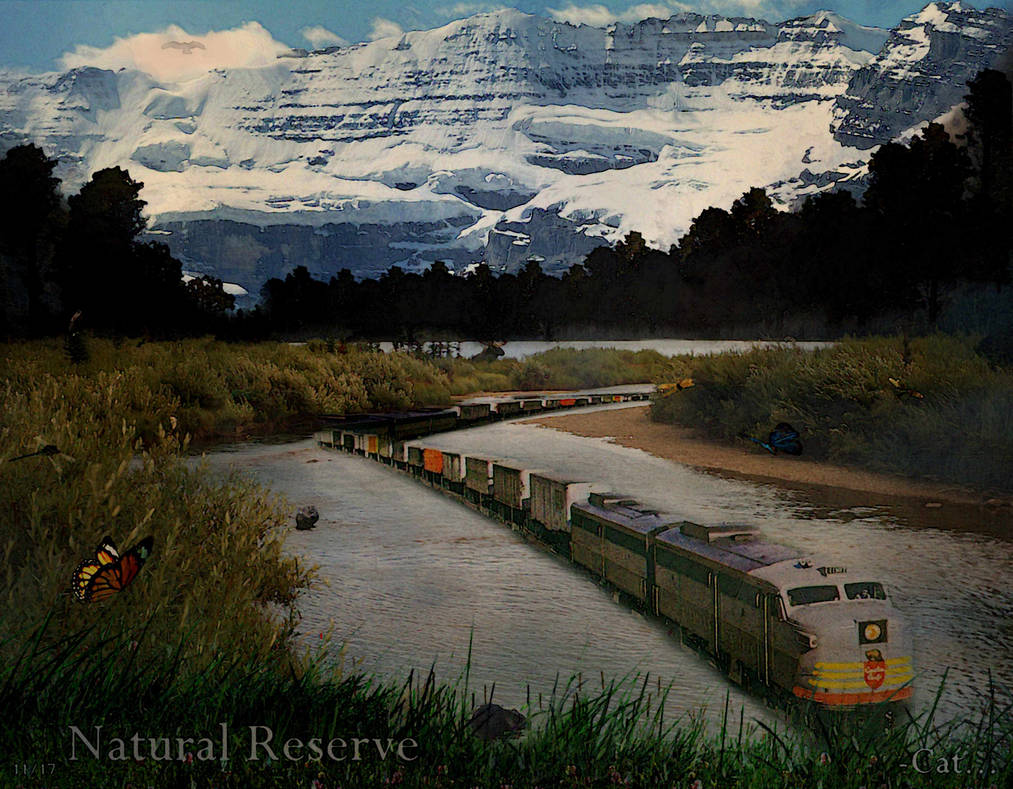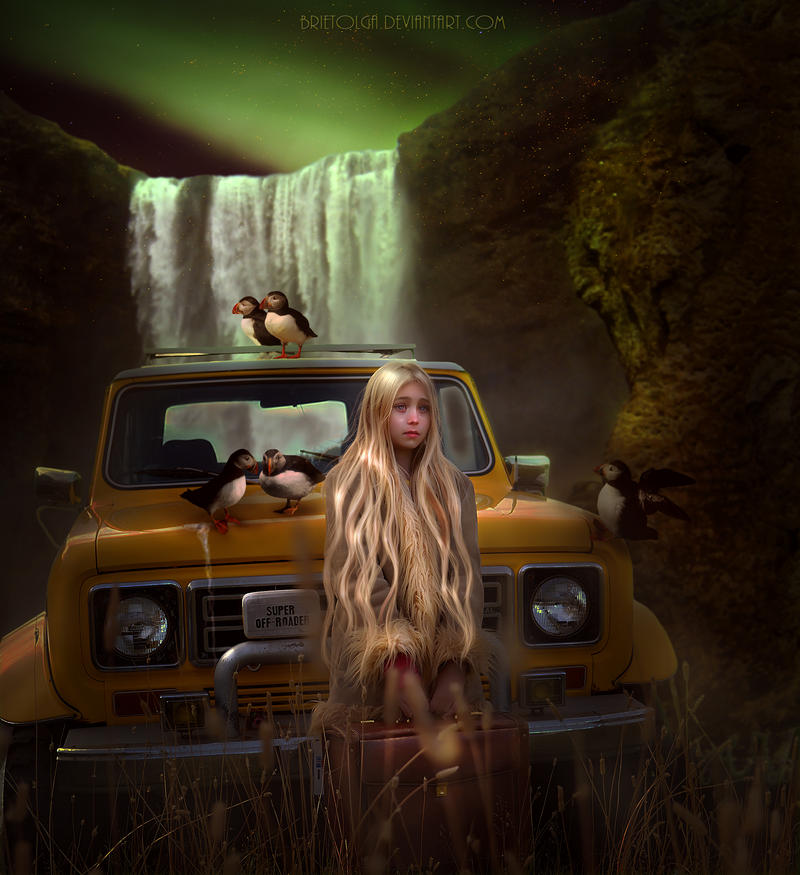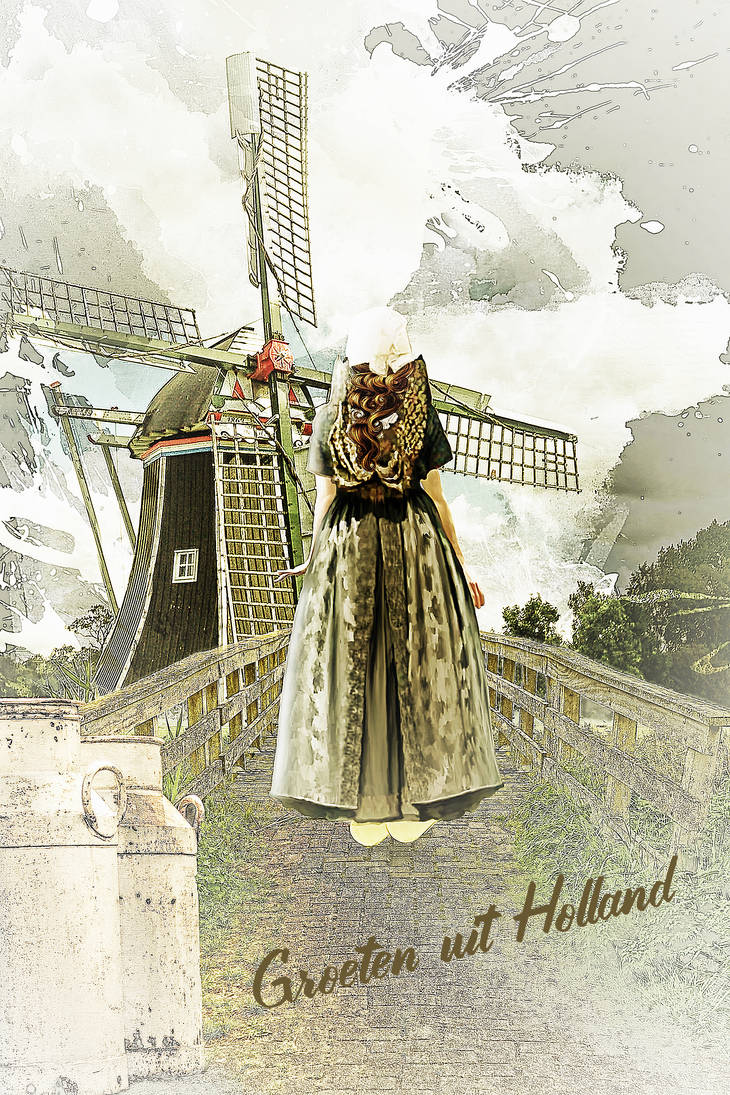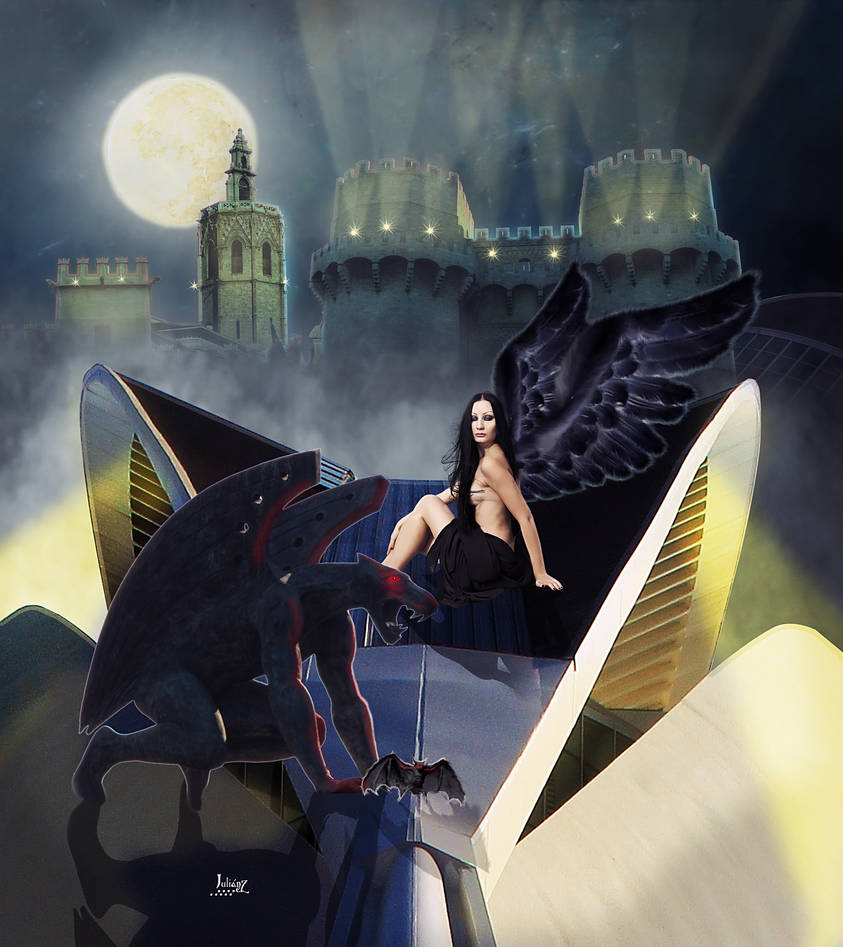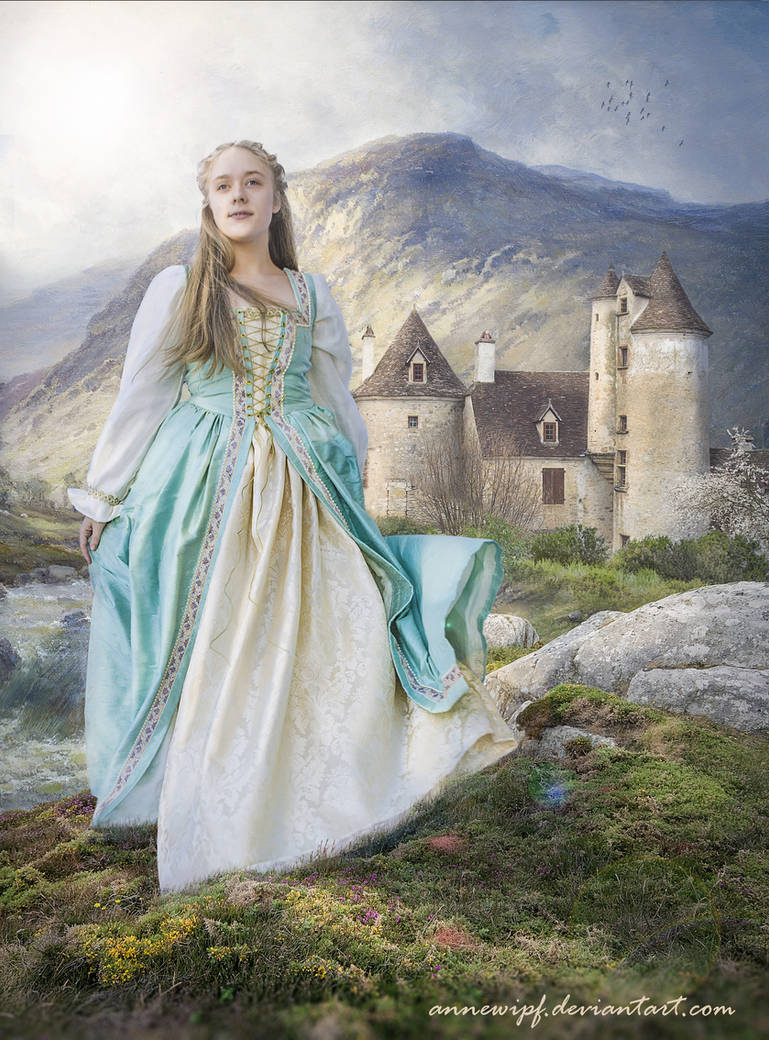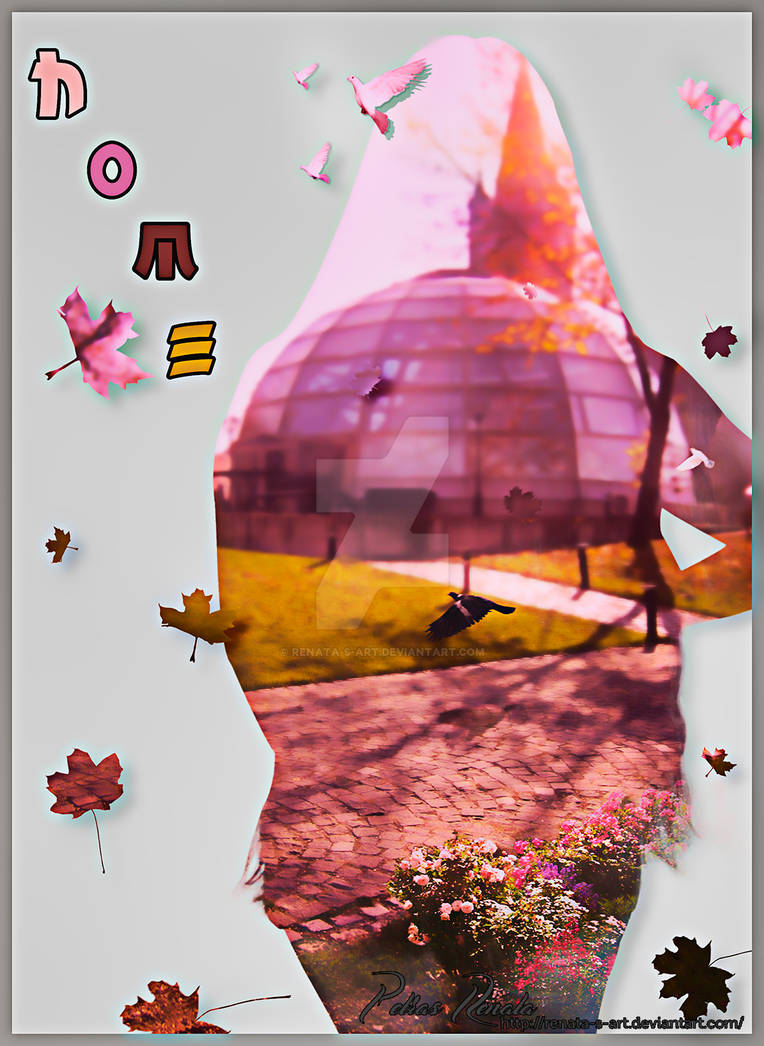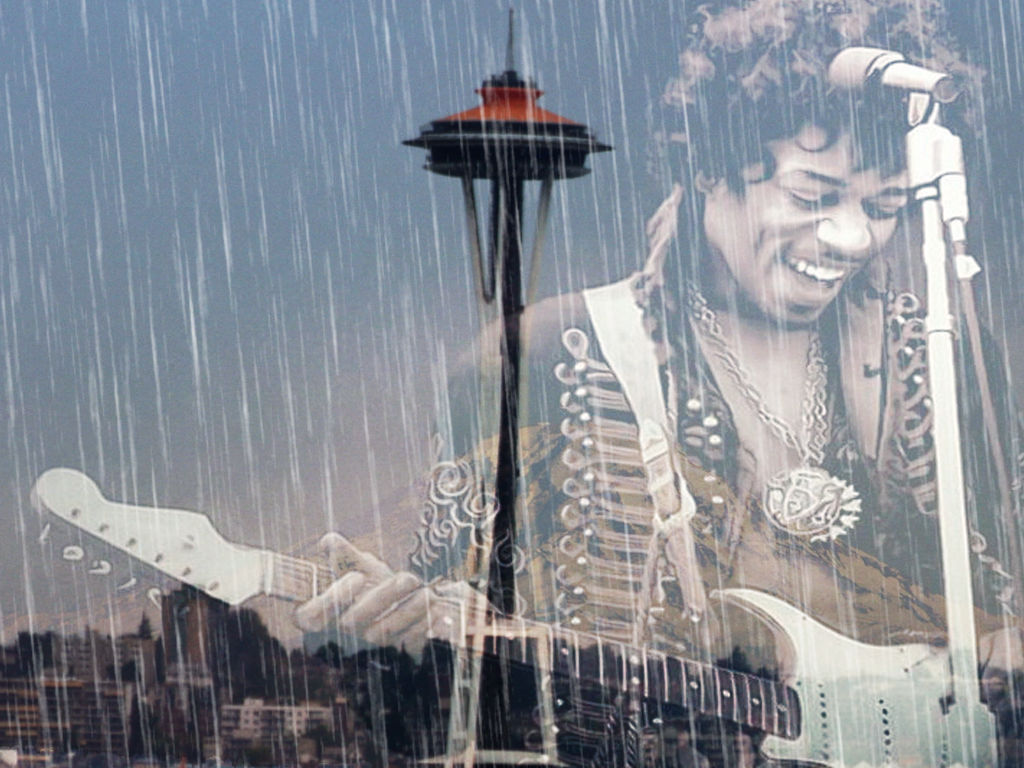 Hello my dear friends, I hope you all had a great holiday and cannot wait to enter some contests

The coming two months you can join our little competition about cities/countries. So what do we want you to do?
We are curious where you are from and we like you to make a photo manipulation/mixed media manipulation about your own country and or city. This can be the country in which you were born or the country you currently live in.
You can use all legal stock images and/or use your own photography. Your manipulation MUST contain at least three different photo's and tell us something about your town or country.
You may use people in it but that is optional. Write a little something about what you made and why.
If our contest has less then 20 submissions on October 31st, we will extend this contest with one month.
Prices
First price


800 points and an exclusive unrestricted stockphoto pack by me which will be send to you through email. (not going to be anywhere else)
1 premium stock photo donated by CD-STOCK
1 premium stock donated by Wesley-Souza
Second price


500 points and a pick from my contest exclusive stock packs
1 premium stock donated by Wesley-Souza
Third price


300 points
1 premium stock donated by Wesley-Souza
Special Award
The special award will go to a beginner manipulator and will be 250 points. This price will be appointed by the group judges. You will also receive 1 premium stock donated by
Wesley-Souza
We love to be able to give more prices to our members so if you are able and willing to help us out with anything you can spare, please comment your donation and I will add it in this journal.


On submission, mention this journal, your skill level and our group to spread the word.
The challenge will end on November 30, Vote journal will be annonces on December 1st, winners on December 4th. Voting will be open to all we-HEART-photomanip members.

We are a photo manipulating group, however if you use photo's for manipulation, draw stuff and/or use pixelsquid images in it and submit as mixed-media, we will accept your entry.

HOW CAN I ENTER?

You must be a member of We-HEART-Photomanip group


Your submission has to be a new one, made after September first.


Your submission has to be made for the sole purpose of this contest so no double contest entries with one manip.


No gore, extremely violent, nudity or sexual offensive submissions allowed


Submit your entry before November 30.


Mention the contest and add the group icon or @ on submission (required)


Mention your entry level


mention all stock providers in your description with full link back to the used image


You can enter two submissions but each one has to be with a different main (subject) image


Use only legitimate stocks


HAVE FUN!
RULES/GUIDELINES

View our Group and Guidelines


Be respectful of and open to differing opinions.


Be active within the PM community whenever possible.


Art should be either photomanipulation or mixed media.

HOW TO JOIN IN
Membership is currently open!
To join all you have to do is note the group and ask! We strive to be a highly active and engaged group, so the only requirement for joining is a willingness to be active within the PM community!