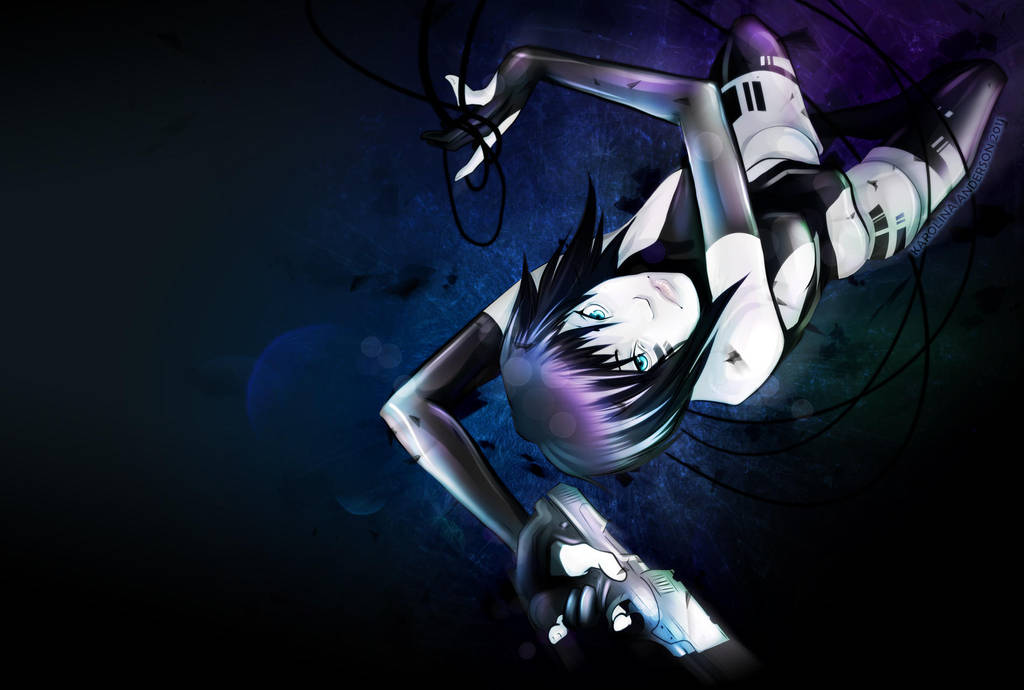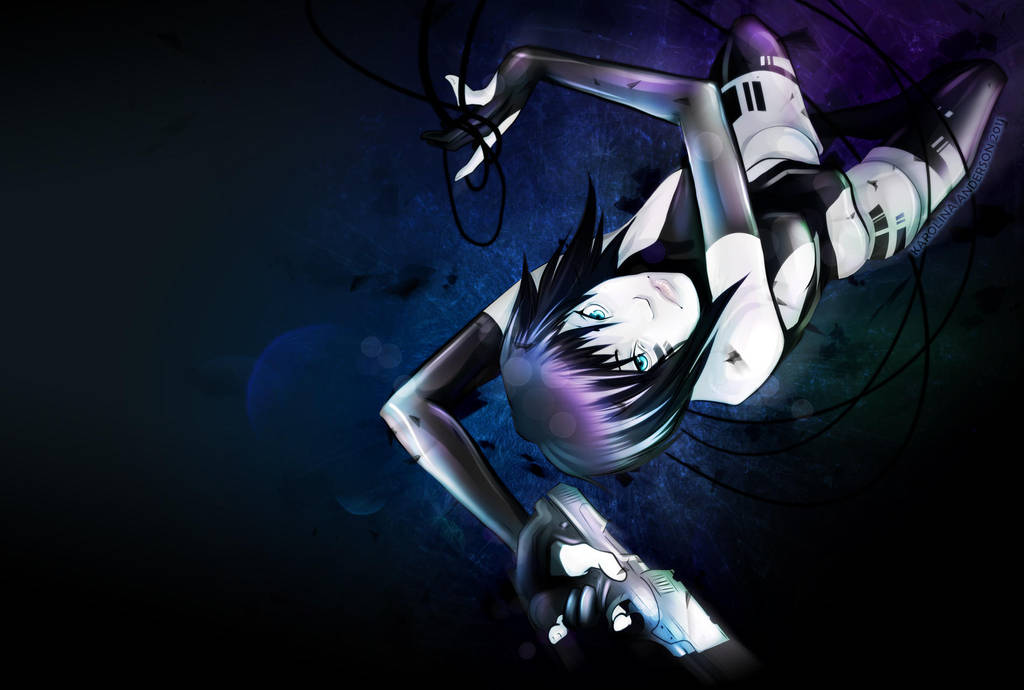 Watch
It's been ages since I first saw Ghost in the Shell, original movie.
And it's been ages since I had an idea to do a GitS fanart.
I kept telling myself that in order to create one I need to become uber badass (at least like Shirow) for it to be a proper tribute.

Well, I'm still not like him. But I figured.. Screw it.
If I let my sick self criticism control me I'll probably die without creating a GitS piece. And that would suck.

So.. Here it is. In wide-screen wallpaper format if you'd like to use it for private desktop use.. Please be fair, it's for private non-commercial use only. To download click the 'download' button.. captain obvious, over and out.