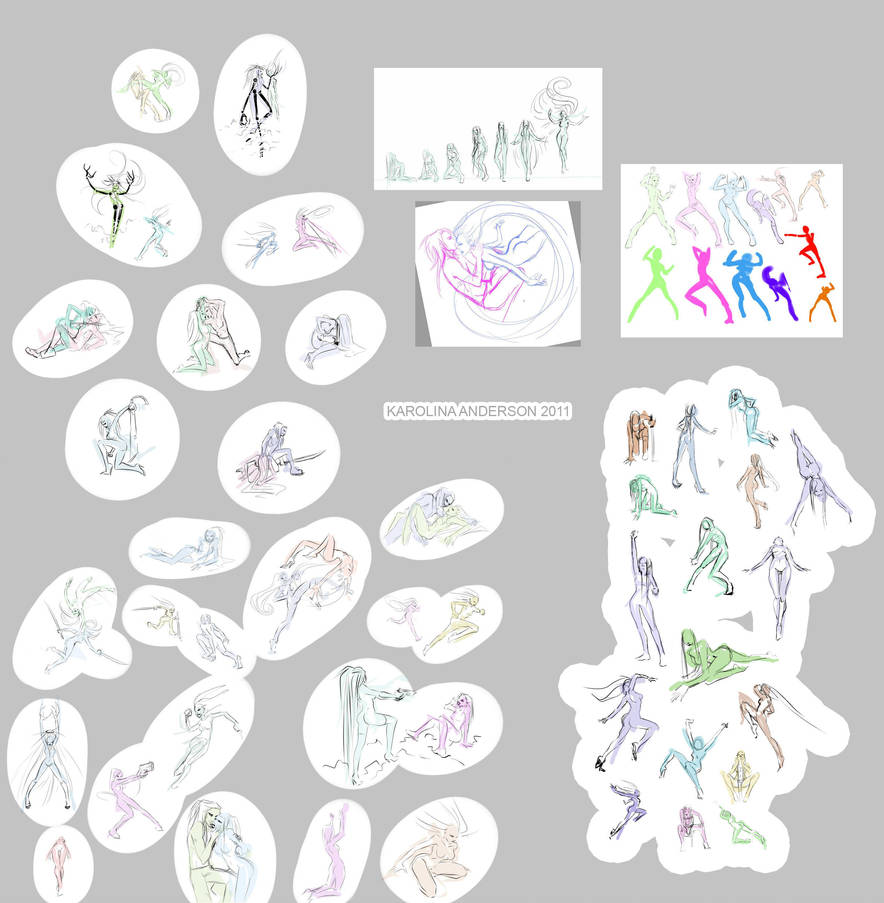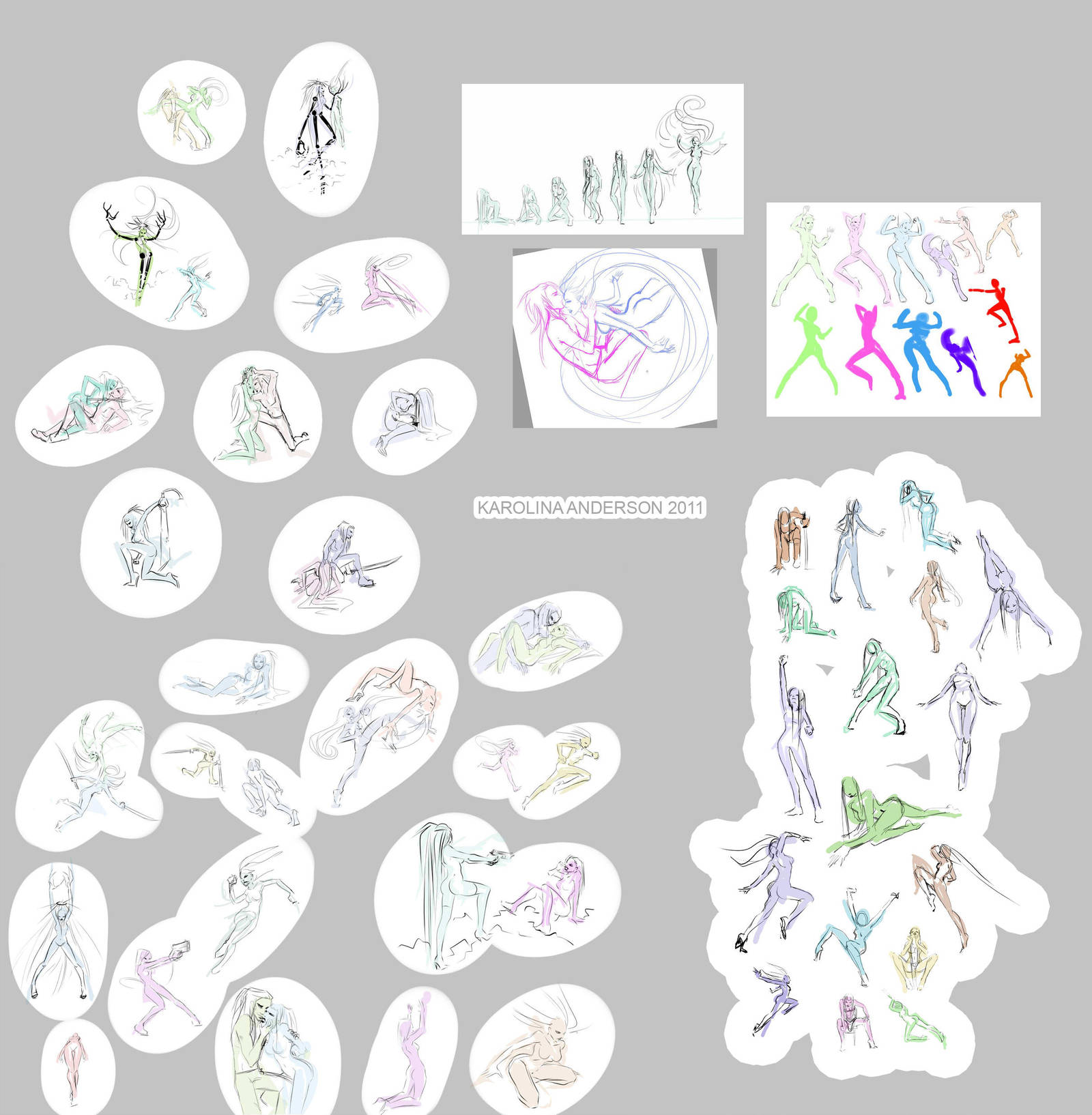 Watch
If I'm right. I was never good at math

It's all I've been able to do recently. I'm as uninspired as I can only be.
My people are usually made of rubber.. So yeah, pardon the anatomy. Especially male anatomy.
That's the way it is and anytime I draw, I need to make a trip abroad first and collect all of the rubber from the wild grown rubber trees. So, be nice

These can be totally used as references if you find them helpful in any way.



Hit DOWNLOAD to get the full version