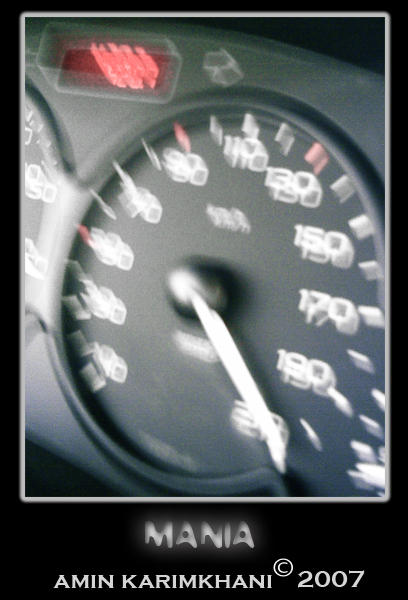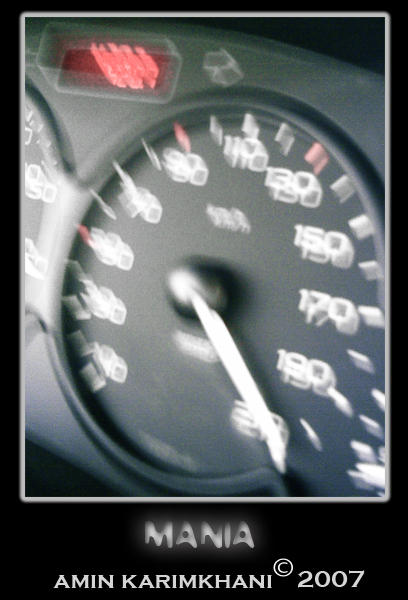 Watch
210 km/h akharin sorate 206

car : peugeot 206 , T6
place : Zanjan-Tabriz freeway.

Reply

khili goyast in khososiyat
ono be yek axse ali tabdil karde
Reply

fer khordam, khodet ranandegi mikardi, ya kase dige ranandegi mikard to axo gerefti? kodomesh?
Reply

hamash kare khodam bud , bad az residane be khune didam ke vagean akhare divune bazi bud... ! khoda rahm kard.
Reply

Reply

agha man midunam ke to dast farmunet chejurie!
vali bazam movazeb bash!
Reply

agha be ruye chashm , har chi bashe kam dustet nadaram ke . harfetun ham baraye ma hojjatte.etaate amr .
Reply

khooda rahm kard ... baba koja mikhasti beri be in sorat ... nakone kalak gharar dashti ?
Reply

na garar marbut mishe be axe gabliye ke zood residam sare mahal az bikari dashtam akkasi mikardam ba khodam

Reply

Shanc avordi otouban divar nadareh ...

Reply

uum aydin ba nazaret kamelan movafegam jat khali tajrobeye badi nabud ... !
hamash 24000 toman baram ab khord (jarimeh)
Reply