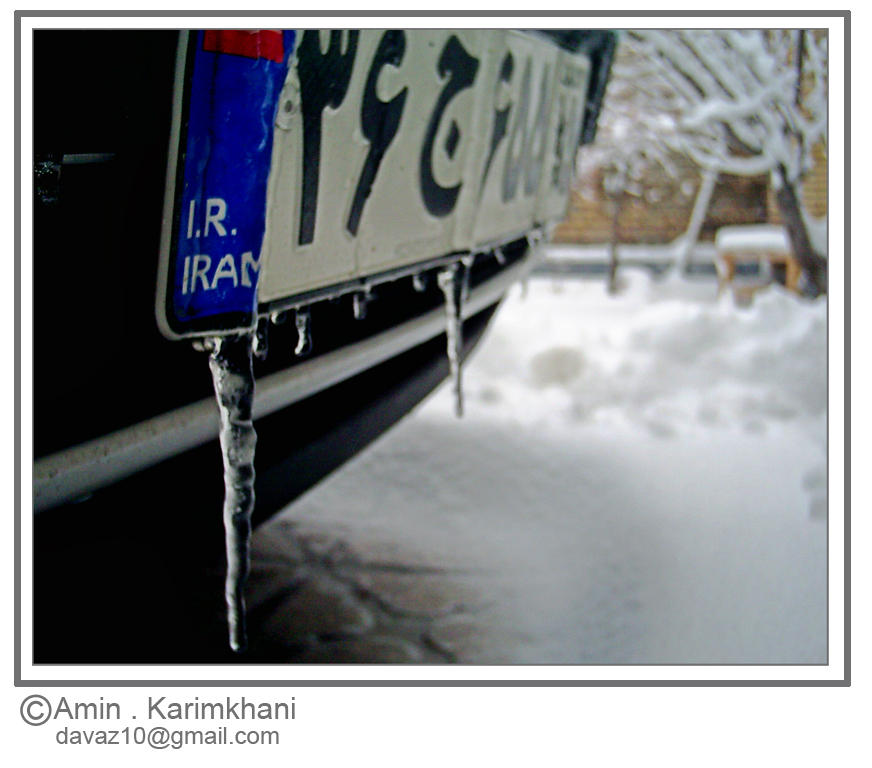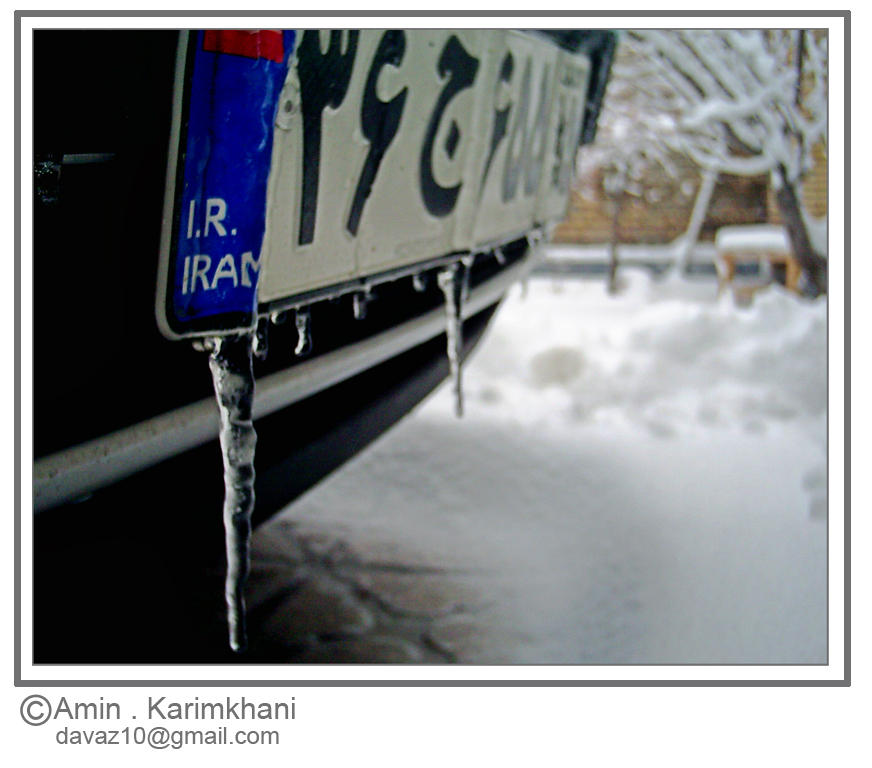 Watch

fogholadast
sarma ro ta maghze ostokhoone be tasvir keshidia!
too in sarma mardom chejoori too park khabidan akhe?
Reply

sepide jan salam , babate inhame lotf mamnunam azizam . sharmande ke dir javab midam duste khoobam , chan roozi bood halam badjoori kharab bood , yek seri moshkel pish umade ke asabamo hesabi rikhte be ham . hoseleye hich chiro nadashtam. kholase mazerat .
_______________________________________-
babate lotfi ke kardi va be aks nazar dadi mamnunam , dar morede tu park mundan ham bayad tagsiro bendazim sare sazmane nezam mohandesi va adame imeniye manazel , hamine dighe , tu japon vagti zelzele mishe mardom miran tu khooneha , inja az khone mizanan biroon .
khodaro shokr be kheyr gozahst va tamoom shod .
baz ham tashakor babate inham mohebbat va lotfet azizam.

Reply

Bebin yeh aksam az zelzeleh midakhti kheyli khoub mishod ! 2 shabeh yeh khadeh khosh nadaram !

Reply

are ettefagan az tajammoe mellat aks endakhtam tu park . dava shood majboor shodam aksaro pak konam . yeki gir dad ke chera dari az namoose mardom aks migiri .
Reply