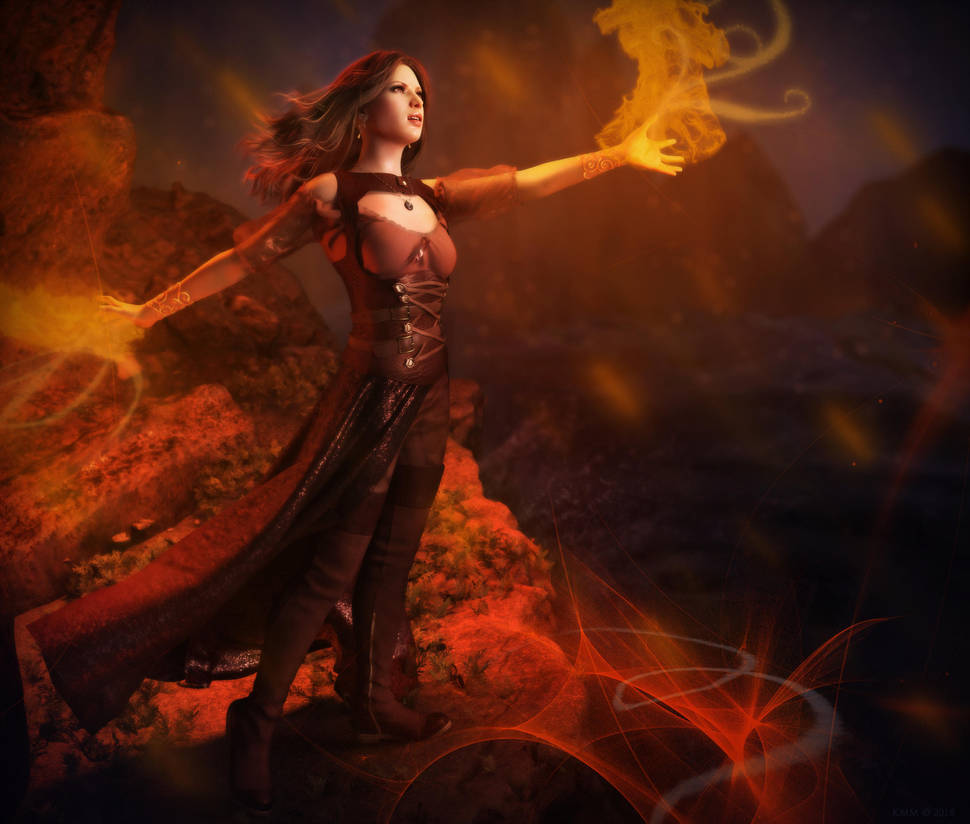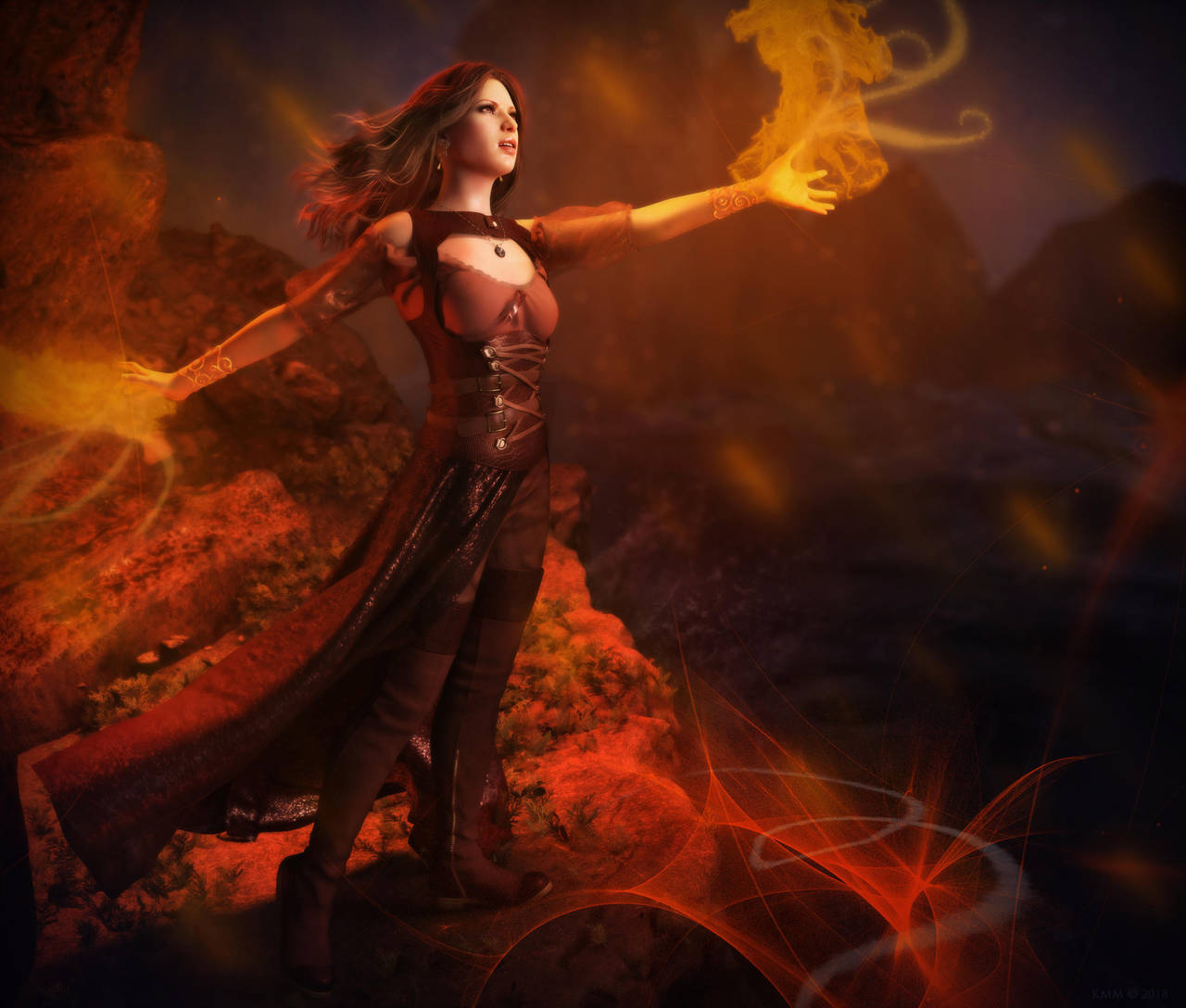 Watch
All resources used in the production of this work are owned by, created by, or licensed to me for personal and commercial use. The original character depicted is subject to the author's copyright.

Wow, great powerful image!

Reply

Great work! It looks fantastic with all these effects
Reply

Beautiful!

Reply

Reply

excellent, love the fire effects!
Reply

Reply

Thanks!! I was happy with it -- as was the customer, I think. I love playing with wind in dForce simulations!
Reply

I really need to learn how to do that. I've got a good tutorial, tons of content, and a computer that can handle it now, but I'm missing that thing called time.
Reply

Reply