Hello... :')))
Actually it's have been so long time since i want to open commission in here,
but i'm so busy working in RL (non art related) so i don't have much time for drawing.

but i try manage my time, so i can back drawing again.
I hope my hobby can be passive income for help my life...
then...
Since It's my first time open commission on Deviant art,
and so i'll do my best. :')))
[Type 2] Full Body / 3/4 character Colored: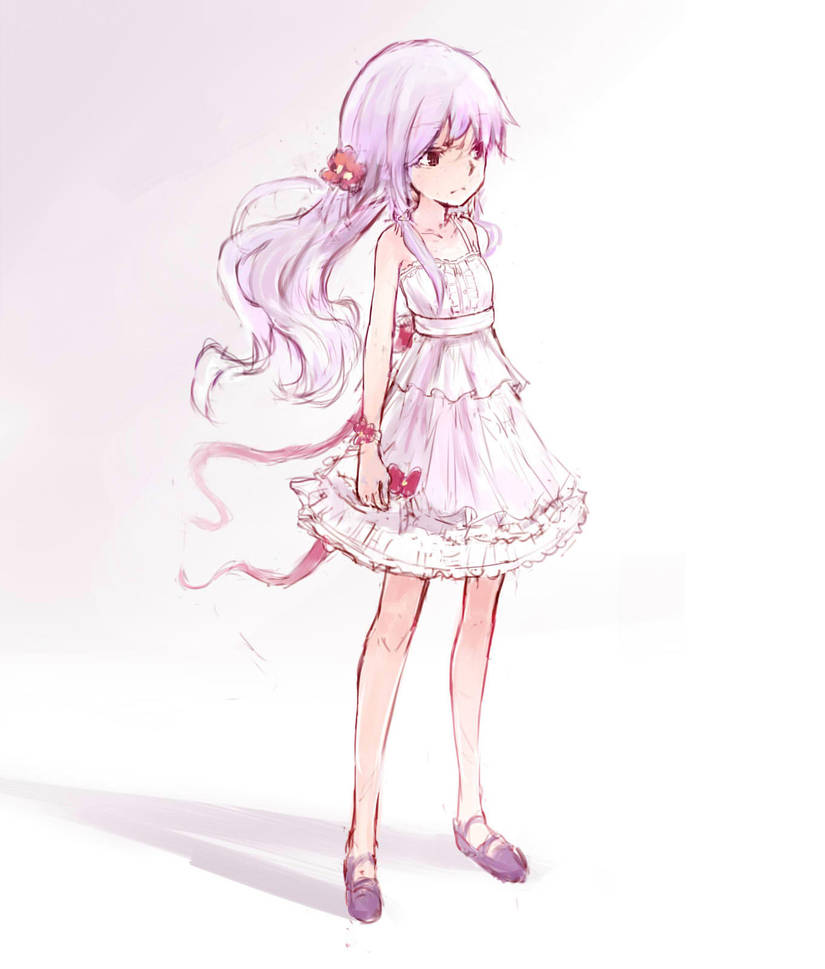 Rules
I do:
- Fan art / Your OC / Design OC
- Prefered Girl (boy it's okay, but i don't have much portopolio)
won't do:
- Hentai / Ecchi / Gore, or NSFW stuff
- mecha, or something to much complicated for me...



(you also can check my porto/sketch on instagram)
Please send me an E-mail titled with Commission Deviantart [Type Number],
also references of your character and requirements/description.
example titled: Commision Deviantart [Type 1]
E-mail
: upallnight182@gmail.com
Commission will be accept only if information are enough provided.
Once commission has been accept, you will be require to pay deposit as at least
half of the price
before the work get start.
*Price will be discussed before started*

**Payment Only Accept Paypal**




THANK YOU :'))))