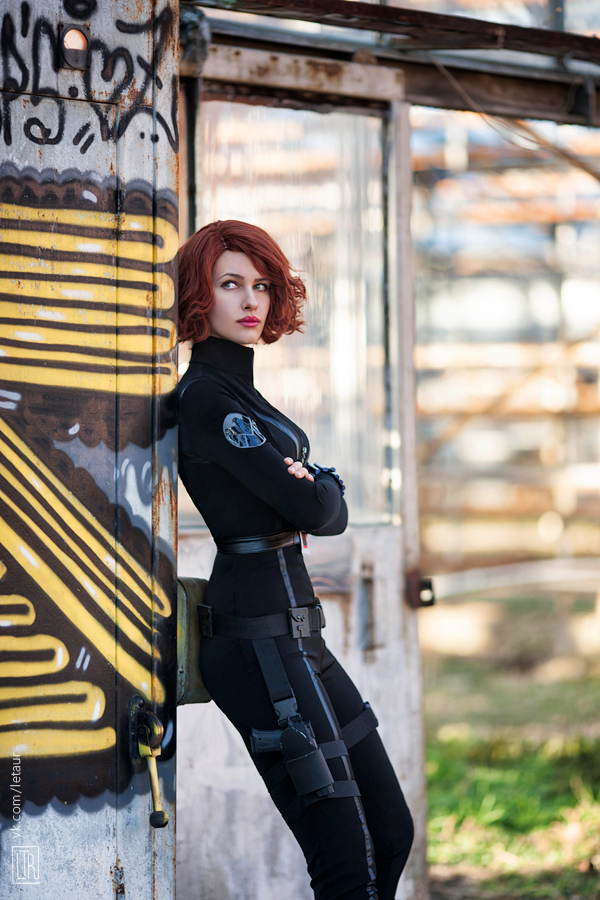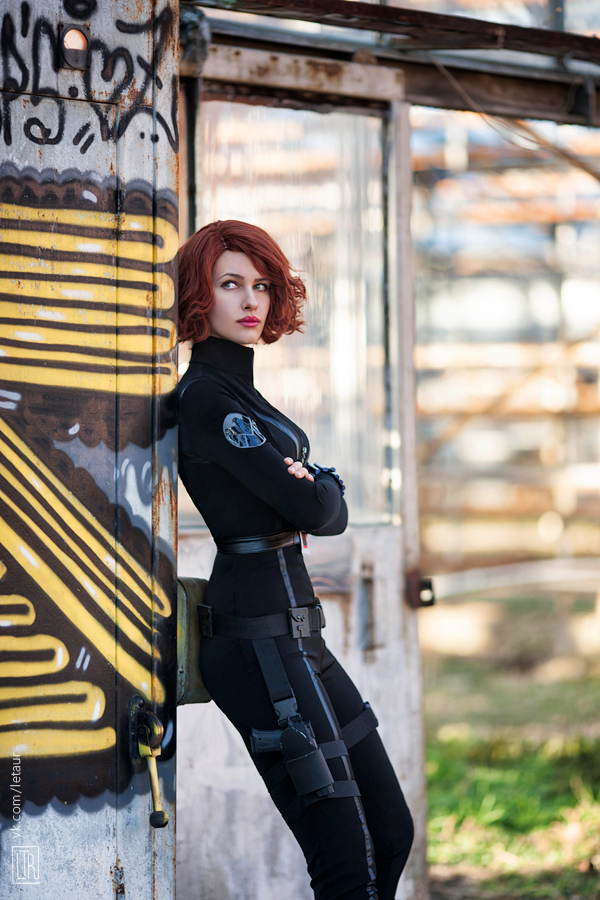 Watch

Your Avengers is the BEST!!!
Reply

I just want to say, you could take Scarlett's place.
Reply

Reply

the costume is well designed
Reply

Just gotta put an "A" on the uniform and it'd be perfect for next year

Again you've done an exquisite job in this set, you could be a stunt double for Romanov
Reply

Reply

Huh? Where are John Steed and Mother if this is an Avengers shot?

NB:-
1) I'm joking.
2) I'm also comparing you favourably with Emma Peel.
Reply

Reply