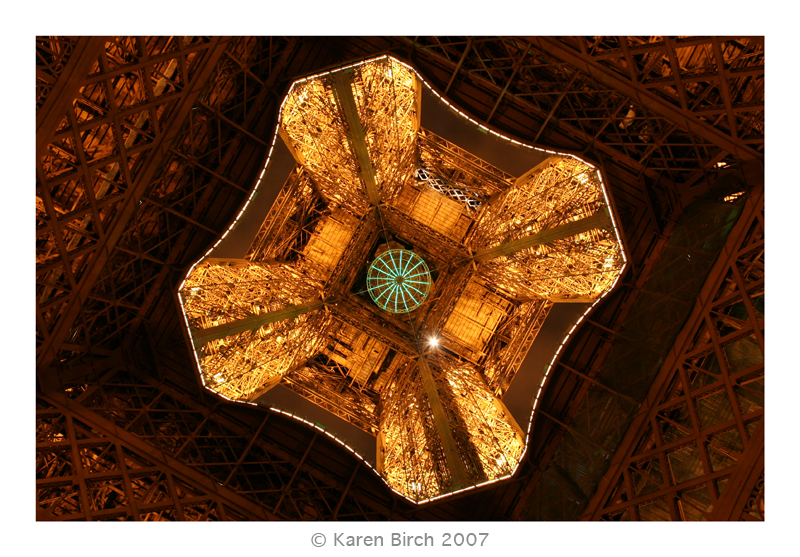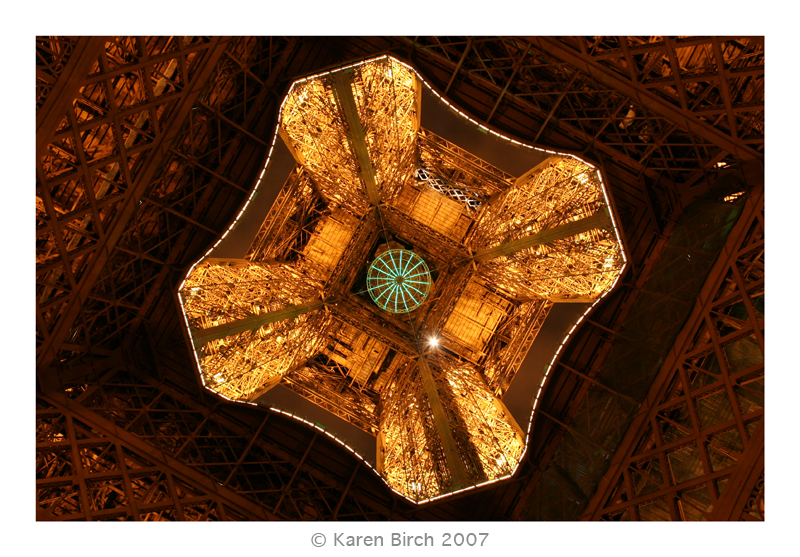 Watch
...yes I know, I'm naughty!
I bet everyone takes this shot, but I don't care!
Anyway....we lay down for a bit in the dead centre underneath, it was really beautiful and this is what it looked like. And I wasn't even drunk...
Reminds me of a kaleidoscope, what do you think?